"The prudent man always studies seriously and earnestly to understand whatever he professes to understand, and not merely to persuade other people that he understands it; and though his talents may not always be very brilliant, they are always perfectly genuine" ― Adam Smith, The Theory of Moral Sentiments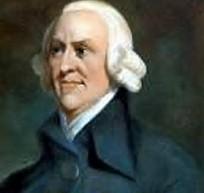 In today's instablog post we look at a small "off the radar" biopharma stock a Biotech Forum member wanted done as a quick "deep dive" analysis. So, does this ~$2 stock merit consideration as a small holding within a well-diversified and managed biotech portfolio? We take a quick look at that below this Sunday.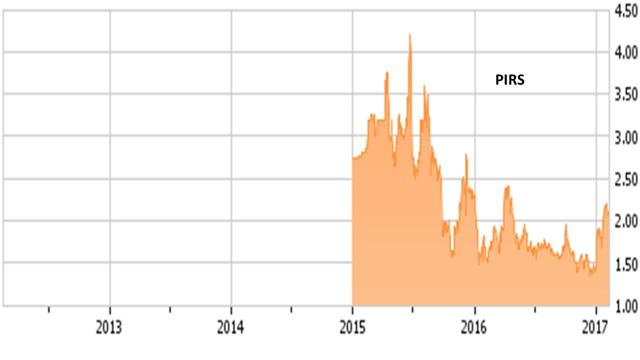 Company Overview:
Pieris Pharmaceuticals (NASDAQ:PIRS) is a now Boston based clinical stage biopharmaceutical company. It is focused on discovering and developing Anticalin-based drugs. These compounds are low molecular-weight therapeutic proteins derived from lipocalins, which are naturally occurring low-molecular weight human proteins found in blood plasma and other bodily fluids. Anticalin proteins share features in common with monoclonal antibodies particularly good drug like properties yet anticalins can be deployed in ways that anti-bodies cannot due to inherent differences between these classes of molecules.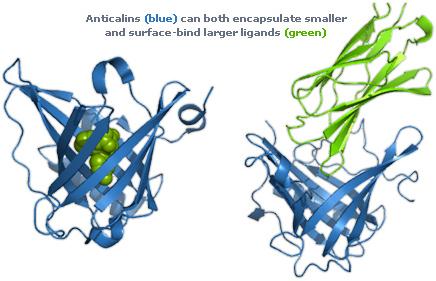 The company has been public for just over two years and has a market capitalization of approximately $90 million. The shares trade at just over $2.00 a share and have been trading in relatively narrow range for over a year now.
Pipeline:
The company has myriad compounds in discovery & pre-clinical phases as can be seen by clicking here. However, this is a very early stage developmental pipeline. The company does have a couple of compounds that have advanced into Phase I development:
PRS - 080:
This wholly owned drug targeted against hepcidin, which can restore iron utilization and erythropoiesis for the treatment of anemia. This compound has successfully shown a favorable safety profile in healthy volunteers and is expected to complete a multi-dose trial by the middle of 2017.
DS - 9001:
Pieris announced the initiation of a therapeutic discovery and development partnership with Daiichi Sankyo in which the company will produce novel Anticalin proteins against two Daiichi Sankyo targets. One of those compounds (DS - 9001) is in Phase I development targeting PCKS9 to treat Dyslipidemia.
Pieris is collaborating with Sanofi (NASDAQ:SNY) and Zydus Cadila to develop other anticalin molecules but not of those jointly developed compounds have got into Phase I testing yet.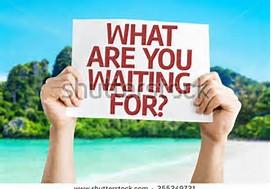 Note: The Insiders Forum portfolio continues to CRUSH the return of our benchmark since its launch some seven months ago now. As of the market close on Friday, the Insiders Forum portfolio is up 41.56%, compared with the return of 14.43% from the Russell 2000. Since the end of June when we launched this Marketplace service we have taken an initial 15-stock $150,000 model portfolio and transformed it into a 19-stock $210,000+ model portfolio. This is the only service of its kind out of the 70 offerings available via SeekingAlpha's Marketplace.
We would love for you to join our 500+ member and growing community. In that vein, we are enabling 14 day free trials to allow all to take a risk-free whirl of the benefits of joining the Insiders Forum. To take advantage of this offer, please click HERE. We look forward to having you as part of our expanding group of like minded investors.

Analyst Commentary & Balance Sheet:
Given the small size of the company and its very early stage pipeline, Pieris gets scant analyst coverage. Over the past year, four analyst firms (Roth Capital, Oppenheimer, Cantor Fitzgerald, JMP Securities) have weigh in to reiterate Buy ratings on the stock. Price targets proffered have ranged from $6.00 a share at Roth to $10.00 a share at Oppenheimer, which was the last analyst firm to comment on Pieris in August. The company ended the last completed quarter with just over $36 million in cash on hand. Management guided this was enough to get the company "well into" 2018 without needing additional funding.
Outlook:
Pieris certainly has some "shots on goal", albeit they are very early stage. I also like it has some developmental partnerships with much larger players and has funding in place for another year or year and a half as well as some analyst support.
However, this company is many, many years away from any commercialization success. It will probably have to come back to the markets for additional funding at least once, and probably multiple times before it gets to that stage as well.
The company does have an interesting focus area and merits inclusion on an early stage "watch list", but I am going to have to passed on in investing in this name, even a small amount, until its gets two or more compounds into at least Phase II development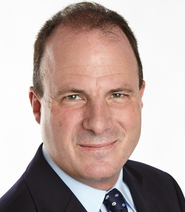 Thank You and Happy Hunting
Bret Jensen
Founder, Biotech Forum & Insiders Forum
Disclosure: I/we have no positions in any stocks mentioned, and no plans to initiate any positions within the next 72 hours.