"Retreat is brave when you steal a great prize from your enemy's hands." ― David Bowles, The Deepest Green

In today's instablog we take a look at GlycoMimetics (GLYC), a ~$5 biotech stock that looks like a "Busted IPO", but has been picking up some positive analyst support of late despite a market capitalization of just over $100 million.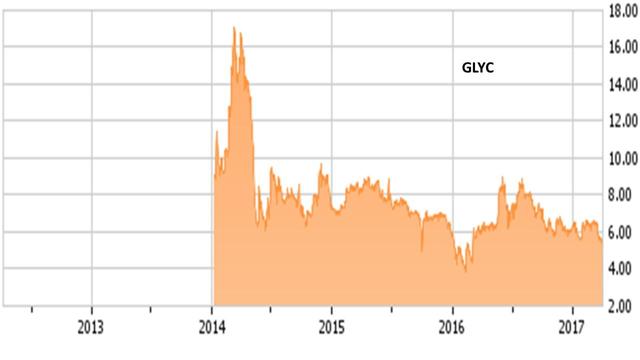 Company Overview:
GlycoMimetics is a Rockville, MD based clinical stage biotechnology company, focuses on the discovery and development of glycomimetic drugs to address unmet medical needs resulting from various diseases. The company came public in early 2014 and currently sports a ~$120 million market capitalization. The shares trade for just over $5.00 apiece and the stock's 52-week high is just north of $9.00 a share.
Pipeline:
The company has two mid-stage drug candidates along with a couple more in pre-clinical studies and one in Phase I development (GMI-1359). We will concentrate on the two mid-stage candidates for this investment analysis.
RIVIPANSEL or GMI-1070:
This is a synthetic glycomimetic molecule. This compound is designed to inhibit all three selectin types (a pan-selectin inhibitor). Selectins are glycoprotein cell adhesion molecules implicated in inflammatory processes. The company is developing GM1-1070 with Pfizer (NYSE:PFE) under a 2011 collaboration agreement. Pfizer is currently enrolling sickle cell patients with the goal of completion of enrollment in the second half of 2018 for a Phase III study.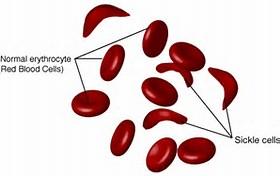 GMI-1271:
An E-selectin antagonist that GlycoMimetics believes has the potential to disrupt known pathways of tumor resistance, thereby increasing the efficacy of chemotherapy based on previous clinical trials. The company presented results from a Phase I/II trial late in 2016 that showed remission and favorable tolerability were observed among AML patients in both arms of the trial. The company continues to recruit and dose patients in the Phase 2 portion of its clinical study evaluating GMI-1271 in AML in both newly diagnosed and relapsed/refractory patients. GMI-1271 has received fast track designation from the FDA for the treatment of AML.
Analyst Commentary & Balance Sheet:
There was no commentary from analysts on this name in 2017 until early March. On March 1st, Canaccord Genuity reiterated their Buy rating and $12 price target on GLYC. This was followed by Cowen & Co. reissuing their Buy rating two days later. Earlier today, Jefferies reiterated their Buy rating and $9.00 price target. The company ended 2016 with $40 million in cash and marketable securities after burning through just under $7 million in cash for operations and R&D in the fourth quarter. There has been no insider buying or selling in the stock so far in 2017.
Outlook:
This small cap name has several things I like to see before making a small investment in a "Tier 4" stock within a diversified biotech portfolio. GlycoMimetics has a couple of "shots on goal", Pfizer as a collaboration partner for its most advance drug candidate, cash on hand to get through trial development at least until early 2018 and increasingly positive analyst support. However, the name is years and at least one more capital raise away from commercialization of any of its pipeline. Therefore, I think it only deserves a place on the "watch list" with a possible revisitation of its investment case early in 2018 provided it continues to advance its pipeline.
"Legal action is but warfare disguised." ― Mike Klepper

Note: If you would like more granular 8-15 page reports on small biotech stocks like these, we put out one FREE report every week to all those that register @ biotechfreereports.com! Our latest report on an attractive under $8 biotech came out recently and is available HERE.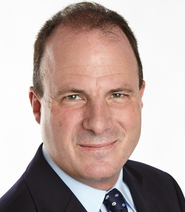 Thank You and Happy Hunting
Bret Jensen
Founder, Biotech Forum & Insiders Forum
Disclosure: I/we have no positions in any stocks mentioned, and no plans to initiate any positions within the next 72 hours.