I know there are people who believe you should forgive and forget. For the record, I'd like to say I'm a big fan of forgiveness as long as I'm given the opportunity to get even first."  - Sue Grafton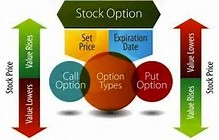 I use basic option strategies (buy-write's, covered calls, and bull put spreads) within my personal biotech portfolio, but I am certainly no expert in this field. For those that want to learn about more advanced option strategies to put in their investor 'toolbox', I highly recommend the free 30 minute report and 7 minute video my Investors Alley's colleague Jay Soloff has recently put together. Jay has been teaching about and using option strategies successfully for two decades. The free video and report can be downloaded HERE. 
Mirati Therapeutics (MRTX) was the best returning stock in the market on Friday, gaining an incredible 135% on the day.  For shareholders, it was quite the way to end the trading week.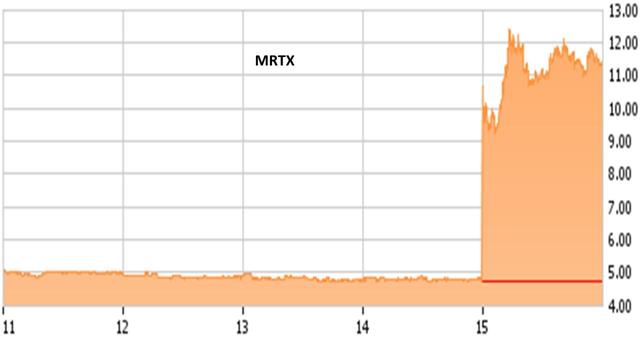 We profiled this 'busted IPO' in July.  While stating it was not for the 'faint of heart', the stock seemed worthy of a small, speculative investment at current trading levels.  This was a more optimistic view than recent analyst commentary.  The last two analyst ratings on this name have been 'Holds' from Jefferies and Evercore ISI with identical $5 price targets, the former issued earlier this week - Oops.
The trigger for this massive rally were preliminary Phase II results from  two ongoing clinical trials of its compound sitravatinib in non-small cell lung cancer.  In both clinical studies, sitravatinib alone and in combination with nivolumab was well tolerated with a manageable safety profile.  The company will soon present a case study around one of the patients in the study.  Mirati's next trial milestone is an initial release of another Phase II study for its compound glesatinib for the treatment of non-small cell lung cancer (NSCLC) patients with driver alterations in MET.  That data should be out by the end of the year.
While this certainly was good news for Mirati shareholders, the company is still some ways a way to commercialized success.  I plan to hold the majority of my speculative stake, culling profits using the "Jensen Rules" as always.  I might try to enhance those returns by selling just out of the money covered calls on the portion of the stake I don't might parting with.  I would imagine new strike prices will be added next week to adjust for this huge move.  The highest current strike price for the March options is $10 which is below the current trading level of the stock after Friday's big rise.
And that is my current take on Mirati Therapeutics after its huge rally yesterday.
Where does seeking justice end and seeking vengeance begin?" - Paula Stokes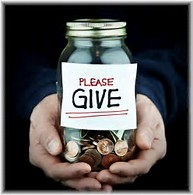 Don't forget our Hurricane Irma relief efforts.  We are opening up free 14 day trials into The Biotech Forum, The Insiders Forum or The Busted IPO Forum to anyone that wants to take a risk-free tour of these services offered via SeekingAlpha's MarketPlace until the end of September.  For each new free trial taken, I will donate $25 to the Hurricane Irma relief effort to help out the devastated Florida Keys, up to $5,000.  If you wish to contribute directly to these humanitarian efforts, just click HERE to donate to this worthy cause.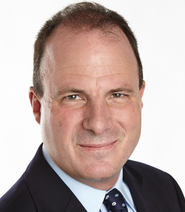 Thank You & Happy Hunting,
Bret Jensen
Founder, The Biotech Forum, The Busted IPO Forum & The Insiders Forum
Disclosure: I am/we are long mrtx.