It's not the load that breaks you down, it's the way you carry it." ― Lou Holtz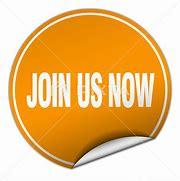 Numerous new articles on small biotech stocks have now been posted to our just launched new blog site 'The Biotech Nation'. To get these free biotech articles as published just hit the + Follow button in the upper right hand corner of the site.
The only thing standing between you and your goal is the bullshit story you keep telling yourself as to why you can't achieve it." ― Jordan Belfort
Today, we highlight a name that analysts have re-fallen in love with over the past few days and its stock has been one of the most active in the analyst community this week.
Company Overview:
Global Blood Therapeutics (GBT) is a San Francisco based biopharmaceutical company that is focused on novel therapeutics to treat grievous blood-based disorders.  The stock came public in mid-year 2015, immediately rose to the ~$50 level only to go below $15.00 early in 2016.  Thanks to a series of positive pipeline developments over the past year, the shares are once again testing its previous ~$50 level.  The stock currently has a market cap of approximately $2.5 billion.
The Trigger: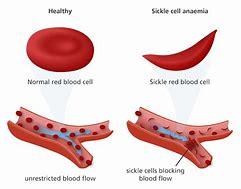 The trigger for the rash of positive analyst commentary is first quarter results that was delivered on Monday.  The company did a good job of updating the investor community of its progress.  The next key catalyst for Global Blood Therapeutics should be Phase 3 top-line data for its primary drug candidate GBT-440 for the treatment of sickle cell disease in adults.  12-week data should be out sometime this quarter.  A larger set of data from this "HOPE" trial should cross the wires in the first half of 2019.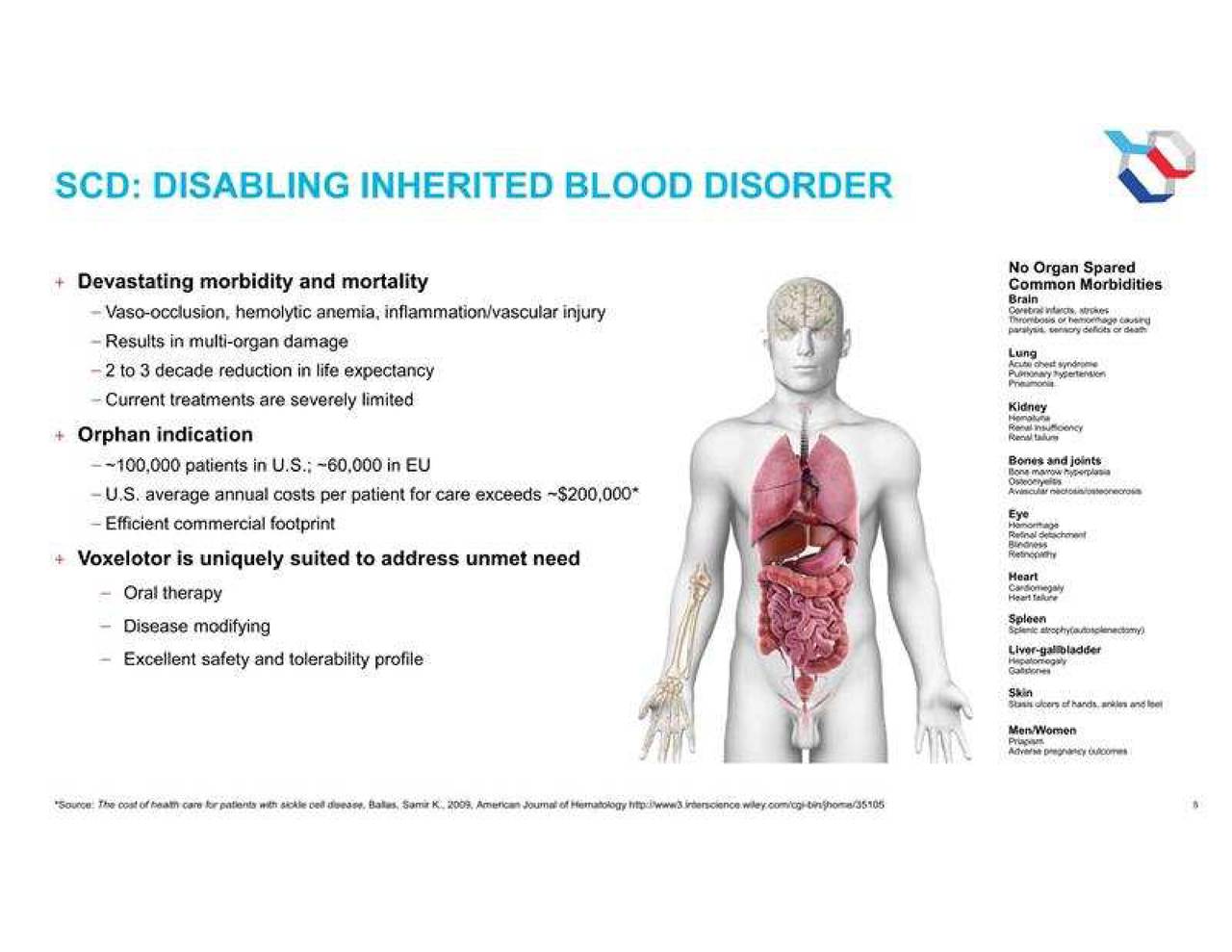 Source: Company Investor Presentation
Analyst Commentary & Balance Sheet:
In the past 72 hours, the following analyst firms have taken positive actions.
Oppenheimer - Assigned new Buy rating with $74 price target
Needham - Reiterated Buy rating with $70 price target
Cowen & Co. - Reissued Buy rating with $83 price target
SunTrust Robinson - Reiterated Buy rating with $77 price target
William Blair - Reiterated Buy rating
Cantor Fitzgerald - Reissued Buy rating with $69 price target
H.C. Wainwright - Reiterated Buy with $73 price target
Needham provided a good summary why analysts are optimistic about the prospects of Global Blood Therapeutics after its first quarter update.
1Q was uneventful for GBT as the company continued to enroll the targeted 150 sickle cell disease (NYSE:SCD) patients in Part A of the HOPE trial. Top-line 12-week Part A data with voxelotor are on track for 2Q18. Refer to our preview for more details on the trial including expert expectations for efficacy outcomes: Part A Data: What to expect, when to expect it, and where the stock might go. We remain optimistic for a positive Part A outcome given the data generated to date, and expert feedback. We believe upside is substantial >50%. We also think the FDA remains flexible regarding SCD and there is likely more than one path forward for voxelotor, which provides some downside protection. Reiterate BUY"
The company ended the first quarter with just under $550 million in cash on the books after a just over $240 million secondary offering it executed in March of this year.  The company is burning through just over $40 million a quarter so has plenty of cash runway now.
Verdict:

We spotlighted this previously 'Busted IPO' back in September of 2016 when the shares were going for just under $20 apiece.  Since that 'thumbs up', the stock has moved up approximately 150%.  However, with the company's pipeline continuing to move forward, its funding needs addressed and strong support in the analyst community; the shares still look like they could rally further especially on upcoming positive trial data.
Option Strategy:

An alternative way to accumulate (and in my opinion, preferable) an initial stake in this name is via a Buy-Write order. Using the September $50 call strikes, fashion a Buy-Write order with a net debit of between $38.00 to $38.50 a share range (net stock price - option premium). This mitigates some downside risk and sets up a more than solid potential return for its under five month 'hold' period. Option liquidity seems solid on this one.
When someone tells me "no," it doesn't mean I can't do it, it simply means I can't do it with them." ― Karen E. Quinones Miller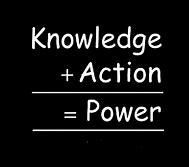 For those that want to learn about more advanced option strategies to put in their investor 'toolbox', I highly recommend the free 30 minute report and 7 minute video my Investors Alley's colleague Jay Soloff has put together. Jay has been teaching about and using option strategies successfully for two decades. The free video and report can be downloaded HERE
Thank You & Happy Hunting,
Bret Jensen
Founder, The Biotech Forum, The Busted IPO Forum & The Insiders Forum
Disclosure: I am/we are long GBT.