Most of the action last week was in the large cap part of the market despite ongoing worries about escalating trade tensions.  For the week, the NASDAQ was up 1.8% and the S&P 500 was up 1.5%.  The Dow did even better with a 2.3% gain.

In a reversal of a recent trend, small caps under performed their larger brethren.  The Russell 2000 posted a slight loss on the week.  Biotech posted a small gain as the big caps dominated the market last week.
Second quarter earnings season kicks off in earnest this week so expect many stocks to move on company specific results.
Over at our new blogsite, The Biotech Maven we continue to post on a regular basis.
Before the open each market day, we provided our "4 Hot Analyst Reads" pieces. These are great quick reads to know which small cap biotech stocks might move in upcoming trading due to new analyst actions and a source of possible new Buy-Write candidates.
Every Sunday, we get you ready for the upcoming week by highlighting scheduled trial milestones, FDA actions and conference presentations across the industry in our 'Biotech: The Week Ahead' pieces. This week's feature was published yesterday.
Resentment is like drinking poison and waiting for the other person to die. " ― Carrie Fisher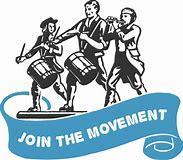 If you are not already signed up to receive these free articles as they are published, just go The Biotech Maven and hit the + Follow button in the upper right hand corner of the site. That's it. It is that simple.  This will also get you on the list to receive the free reports we issued with granular research on a small cap biotech stock a few times a month as well.
With that, I wish all a profitable trading week.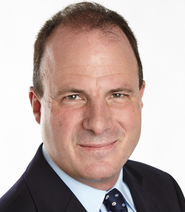 Thank You & Happy Hunting,
Bret Jensen
Founder, The Biotech Forum, The Busted IPO Forum & The Insiders Forum