A man who goes into a restaurant and blatantly disrespects the servers shows a strong discontent with his own being. Deep down he knows that restaurant service is the closest thing he will ever experience to being served like a king." - Criss Jami, Killosophy
The biotech sector and the overall market continued to treated like rented mules yesterday to begin a new trading week.  All of the FAANG stocks which have been market leaders until recently, are at least 20% under their recent highs and in bear market territory.  I added some exposure to Facebook (FB) via a buy-write order Monday as it seems oversold here from a longer term perspective.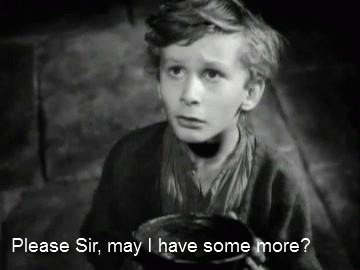 Both the NASDAQ and the biotech sector fell approximately three percent in trading Monday to extend their substandard losses so far in the quarter.  The  SPDR Biotech ETF (XBI) is now down some 25% from its levels in early September.  Futures are also pointing down to begin the new trading day.
While we await a turnaround, here four small biotech and medical device stocks garnering analyst praise on this Tuesday.
Needham reissues its Buy rating and $129 price target on LivaNova (LIVN) this morning with the following commentary.
On 11/19/18, CMS proposed Development (CED) for vagal nerve stimulation (VNS) for treatment resistant depression (TRD). CMS is proposing to initially cover patients enrolled in randomized placebo-controlled trials with the potential for coverage to expand to patients enrolled in prospective longitudinal studies if there are positive interim results. While we had expected CED, we thought CMS might opt for covering patients enrolled in less- restrictive registries. Nonetheless, we are encouraged since we believe the proposal creates a pathway to complete coverage. And aside from TRD, we believe LIVN's deep product pipeline sets it up for a potential long-term tailwind from new products in end- markets that are: 1) large, 2) under-penetrated, and/or 3) greenfield (see page 2) and we reiterate our Buy rating."
Piper Jaffray is also reiterating its Buy rating and more optimistic $145 price target on LIVN this morning as well.
BTIG upgrades Helius Medical Technologies (OTC:HSDT) to a Buy from Neutral and places a $14 price target on the small cap concern.  While no commentary was provided, it is the first analyst commentary I can find on this name so far in 2018.

Capricor Therapeutics (CAPR) gets its Buy rating and $8.60 price target reissued at H.C. Wainwright.  Here is how that small analyst firm came up with that specific price target.  It should be noted the stock sells for north of a buck a share currently.
We reiterate our Buy rating and $8.60 price target. Our price target is based on our clinical net present value (NYSE:NPV) model, which is currently driven by the company's lead asset, CAP-1002 in DMD patients. We believe this method is appropriate in capturing the value of the clinical stage pipeline by allowing us to flex multiple assumptions, including chance of success, peak sales estimates, and year of commercial launch."
Finally, Needham is upgrading Inogen (INGN) to Strong Buy from Buy while leaving its $280 price target in place.
Here is the synopsis of that analyst call.
'The analyst attributes the rating change to the company's "new product cycle in 2019 anchored by its G5 portable oxygen concentrator" along with his view that it can deliver a "meaningful upside to consensus". He also sees Inogen benefiting from easier comps in the second half of 2019 producing accelerated sales while noting that its shares are trading at a relative discount to small and mid-cap growth peers in spite of its higher projected revenue growth.'And those are four small caps analysts like this Tuesday Morning.
One man to live in pleasure and wealth, whiles all other weap and smart for it, that is the part not of a king, but of a jailor." ― Sir Thomas More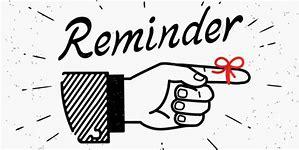 Free Report Available: Many of the names profiled here make suitable Buy-Write candidates. My colleagues at Investors Alley have published a free report entitled '10 Simple Rules To Trade Options Like A Pro' for those that want to learn more about profitably adding options strategies to their investing 'toolbox'. It is now available free via download HERE.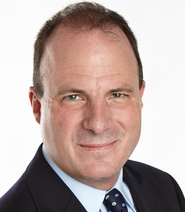 Thank You & Happy Hunting,
Bret Jensen
Founder, The Biotech Forum, The Busted IPO Forum & The Insiders Forum
Disclosure: I am/we are long fb, XBI.