The greatest thing in the world is to know how to belong to oneself." ― Michel de Montaigne, The Complete Essays
It was a another roller-coaster week on Wall Street to start off the New Year.  Stocks cratered on Thursday on Apple's (AAPL) revised revenue guidance, driven by soft sales in China.  However, stocks regained all their losses and then some on Friday on a strong Jobs Report as well as soothing words from the chairman of the Federal Reserve.
The biotech sector had a very nice week to open 2019.  It outperformed the market throughout the week and had big gains on Friday in the overall rally and other driven by Bristol-Myers Squibb's (BMY) $74 billion deal to buy Celgene (NASDAQ:CELG).  This was easily the biggest tie up in many years and stoked much buyout speculation in other names.  Here is our take on Celgene after that offer and how to arbitrage that bid.

Biotech investors head into the first weekend of 2019 with some wind at their backs for a nice change after a horrid fourth quarter.  Here are three things we think small biotech investors should be watching as we open a new week on Monday.
Veterinary drug maker Aratana Therapeutics (PETX) was up five percent on Friday, in line with the overall biotech sector's rise yesterday.  However, the shares spiked some 10% in after hours trading.  No news account for the additional rise, although there is quite a bit of scuttlebutt on StockTwits that a buyout might be in the works.  Elanco (ELAN) would be the only logical suitor in our opinion.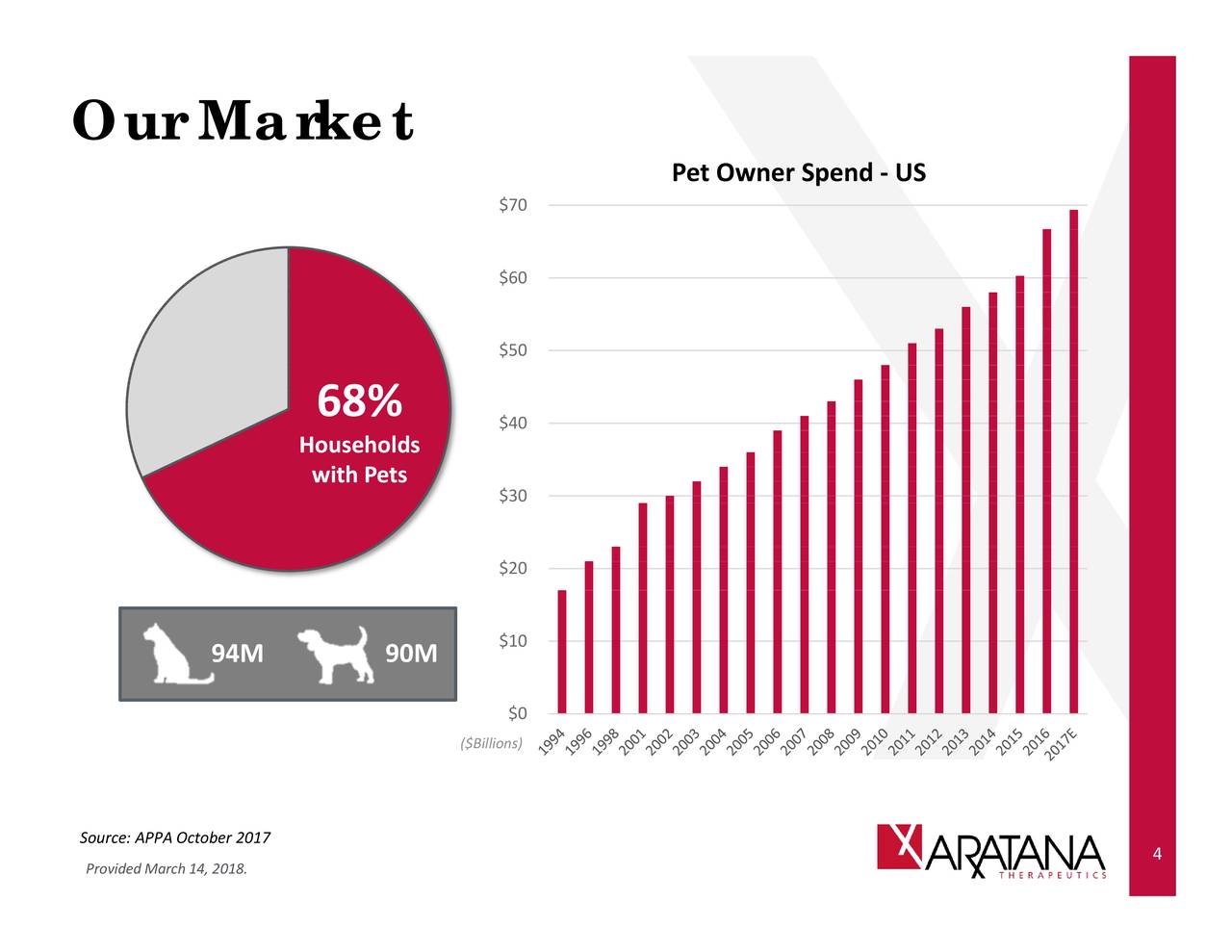 Source: Company Presentation
This concern was recently spun off from Eli Lilly (LLY) to be a 'pure play' in this consistently growing space.  Aratana would be a nice fit given three approved products and a diverse pipeline.  Elanco is also the distribution and marketing partner for galliprant, Aratana's best selling compound.  If this happen on 'Merger Monday', it could impact other small names in the field such as Kindred Biosciences (KIN).  That stock was down five percent in after hours trading Friday (disappointment Elanco is buying Aratana not Kindred?).  Aratana has been speculated as the perfect acquisition for the newly independent Elanco in the recent past.
To pick up a free report entitled '10 Simple Rules To Trade Options Like A Pro' which is for those that want to learn more about profitably using options strategies and add that to their investing 'toolbox'. It is now available free via download HERE

Amarin Corporation (AMRN) which rocketed up late last year after encouraging trial results around its fortified 'fish oil' compound Vascepa was off some seven percent in after hours trading.  The company tempered its sales outlook around Vascepa for 2019 after the bell Friday.  While the new sales guidance ($350 million in FY2019) is still impressive.  However, the stock had already started to sell off recently.   We advocated a small 'watch item' position in this name in late August when the shares traded below $3.00 a share.  However, those that followed that advice should be on the 'Jensen Rules' and should have culled half their stakes after the stock's huge rally.

Finally, we have Progenics Pharmaceuticals (PGNX).  This stock has finally started to move upward again after being deeply oversold in the fourth quarter.  Famed billionaire and notorious hedge fund manager Steve Cohen disclosed a better than five percent stake in Progenics this week via his Point72 fund.
The company is due to report first quarter results in just over a month.  Investors will be watching closely to get an update on how recently approved Azedra is rolling out.  In addition, relistor sales should be in the spotlight as well. 
This compound has seen its sales double over the past five quarters and did $34 million in gross sales in Q3.  This drug is marketed and distributed by Bausch Health Companies (BHC) and relistor sales have boomed under new management.  Q4 sales should easily top off FY2019 as substantially over $100 million.  This will trigger a $10 million sales milestone payment in the first quarter.   Continued good sales growth should make a $15 million milestone payout (for $150 million in sales in a calendar year) likely for FY2019 performance.  If relistor revenues come in at over $40 million, a possible additional $20 million sales milestone (on $200 million in sales in a calendar year) might also be possible to achieve in FY2019.  Bausch usually reports a few days before Progenics, so investors usually get a 'first look' at relistor sales then.
And those are three developments to watch in the small cap biotech/biopharma space early on Monday.
The trick is in what one emphasizes. We either make ourselves miserable, or we make ourselves happy. The amount of work is the same." ― Carlos Castaneda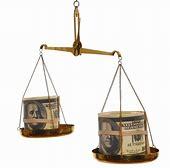 If nothing else, the recently closed fourth quarter has reinforced the need for diversification including a good dollop of cheap, boring dividend stocks in your portfolio to offset higher beta holdings especially in times like these. Tim has just put together an extensive report on how he finds attractive yield plays for long term investing and utilizes a monthly dividend calendar to optimize returns. It is now available for free download by clicking HERE. This will also trigger a free email report detailing three of Tim's current favorite dividend stocks that go for under $15.00 a share.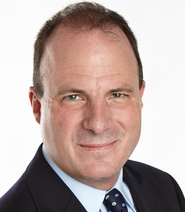 Thank You & Happy Hunting,
Bret Jensen
Founder, The Biotech Forum, The Busted IPO Forum & The Insiders Forum
Disclosure: I am/we are long aapl,amrn,kin,petx,pgnx.