When cops are on the job they love lawyers like lions love hyenas, only minus the mutual respect."― Reed Farrel Coleman, The James Deans
Stocks ended down for the second week in a row last week.  Escalation around impeachment and news Friday that administration is considering placing limits on U.S. investment in China and delisting Chinese companies from U.S. stock exchanges put a damper on the market.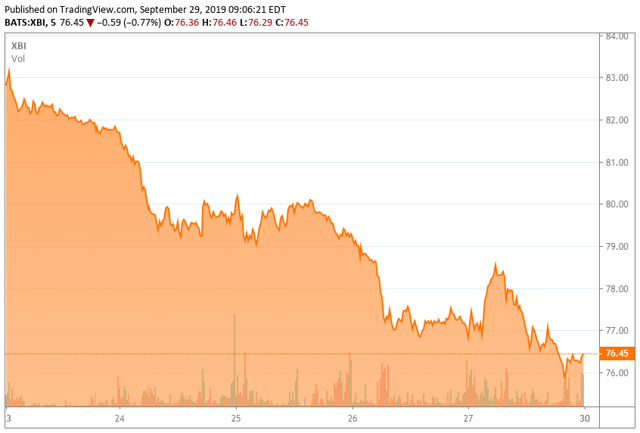 Biotech was hit particularly hard last week and will try to rebound in the week ahead.  We did see one small acquisition in the space this morning.  In addition, the big ESMO conference in Barcelona runs through tomorrow.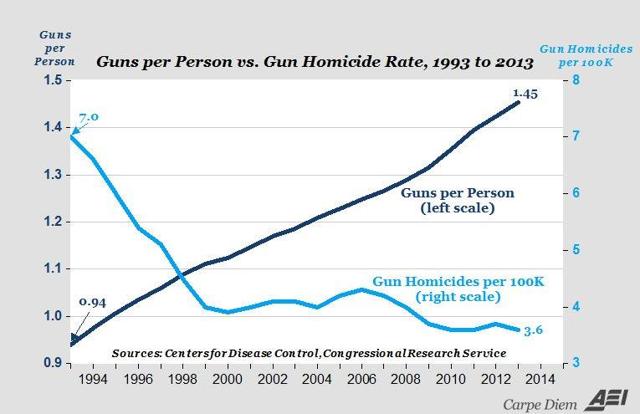 Random Observation of the day: I am always surprised about the negativity and false narratives put out by most of the media and their impacts on societal views. For example, if you asked the average person on the street if gun deaths have gone up or down in the past quarter century, I bet more than half would say they have increased where the actual numbers show the opposite.
While we await the start of another trading week, here are four biotech stocks seeing positive analyst commentary.
Let's start with Zymeworks (ZYME).  Raymond James upgrades this name to a Strong Buy this morning and boosts its price target four bucks a share to $40 as well.  The analyst there states the company 'just announced updated data from its ongoing Phase I clinical trial evaluating ZW25 monotherapy in patients with HER2-expressing solid tumors in a poster discussion presentation at ESMO. The analyst states the ESMO data demonstrates that Zymeworks was "born to run" and sees additional positive data readouts and multiple potential clinical catalysts in the coming months'
Moving on to G1 Therapeutics (GTHX).  Both Cowen & Co. and Needham ($74 price target) reissue Buy ratings on this small cap concerned focused on developing novel small molecule therapeutics for the treatment of patients with cancer. There also was a bullish article on this name by another SA contributor last week.  The company has some trial milestones on the horizon through 2019 and 2020.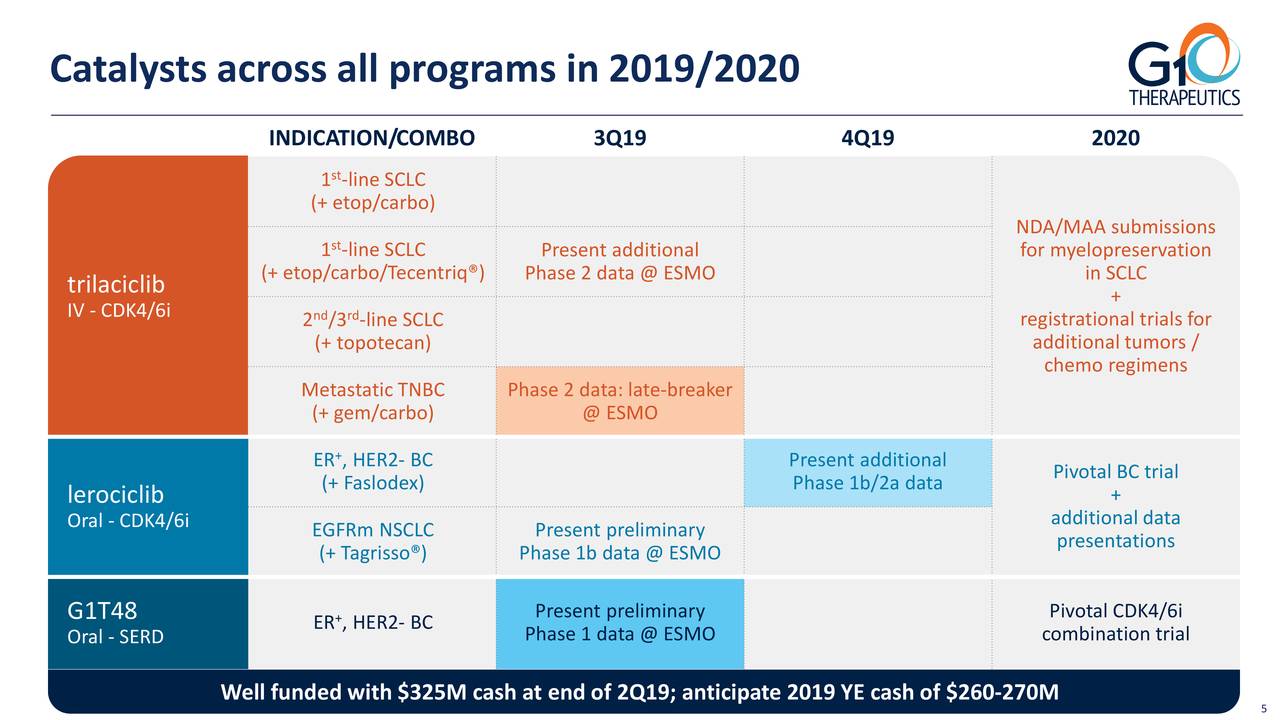 Tim Plaehn of The Dividend Hunter recently published a new free report covering three cheap dividend stocks he likes right now and that should be long term holdings in 401Ks and retirement accounts. The new research can be downloaded free HERE.
Next up is Immunomedics (IMMU) which has seen a lot of analyst activity over the past 24 hours.  In that time frame, Cowen & Co. ($30 price target), H.C. Wainwright ($26 price target) and B Riley FBR ($28 price target) have all reissued Buy ratings.
Finally, over the weekend, Mizuho Securities maintained its Buy rating and $43 price target on biosimilar concern Coherus BioSciences (CHRS).  We provided a 'deep dive' on Coherus as well as highlighted a option strategy on this name earlier in the month.
And those are four small cap concerns receiving analyst 'shout outs' this Monday.
Beware of a client who's suing on principle and paying by the hour. He rarely gets his money's worth."― Pete Morin, Diary of a Small Fish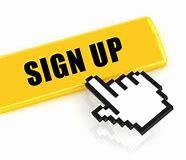 Every Monday morning we put out new research on an undervalued small or midcap stock and then outline a simple covered call strategy that can produce a double digit return in coming months even if the underlying stock doesn't move. If you are registered to receive our weekly free reports, you would have received our latest trade idea in your 'in' box before the bell this morning. If you are not signed up yet for this free service, just click HERE to download that latest report. This action will also ensure you receive all future free weekly reports as published as well.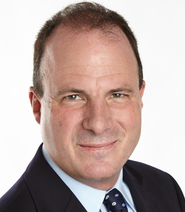 Thank You & Happy Hunting,
Bret Jensen
Founder, The Biotech Forum, The Busted IPO Forum & The Insiders Forum