The state is that great fiction by which everyone tries to live at the expense of everyone else."― Frederic Bastiat
We have another buyout in Biotech Land this morning.  Last Monday, Novartis (NVS) purchased The Medicines Company (MDCO) last week for nearly $10 billion,  touching off much buyout speculation in the small/midcap biotech space (small biotechs rose more than 4% on the day of that acquisition).  Today, we have Astellas Pharma (OTCPK:ALPMF) buying Audentes Therapeutics (BOLD) for $60 a share or some $3 billion.  
Astellas has decided to buy this biotech upstart with a new approach to developing a gene therapy for Duchenne muscular dystrophy for a large buyout premium.  Audentes closed just below $29 a share yesterday.  Astellas also seems to be signaling that it plans to add more gene therapy deals around Audentes, which it is plugging into its global research organization.
The SPDR Biotech ETF (XBI) was off 1.4% in trading yesterday, but is up nicely in pre-market trading today.
While we await the opening bell, here are four biotech stocks getting 'shout outs' from analysts this morning.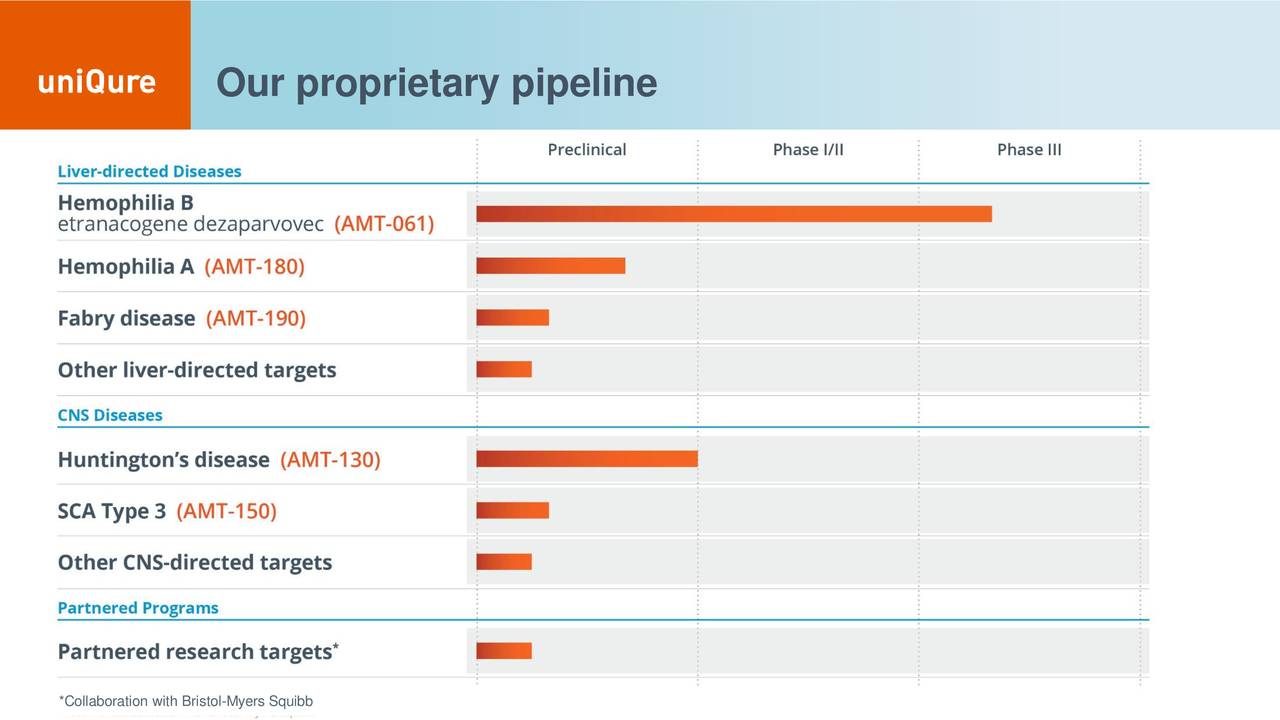 uniQure (QURE) could also be a nice mover today. Both Goldman Sachs ($98 price target) and Cowen & Co. are initiating this Netherlands based gene therapy concern as a new Buy or Outperform today.  The company will probably get some benefit from the buyout this morning of Audentes as far as additional buyout speculation in the gene therapy space.  Here is Goldman's take on the company.
uniQure is a clinical-stage gene therapy company targeting liver and central nervous system disorders and developed the first commercial gene therapy. Goldman's analyst is positive on the company's lead program AMT-061 in hemophilia B. Further, he views the Huntington's disease program as the next key value driver with first safety/biomarker data in 2020.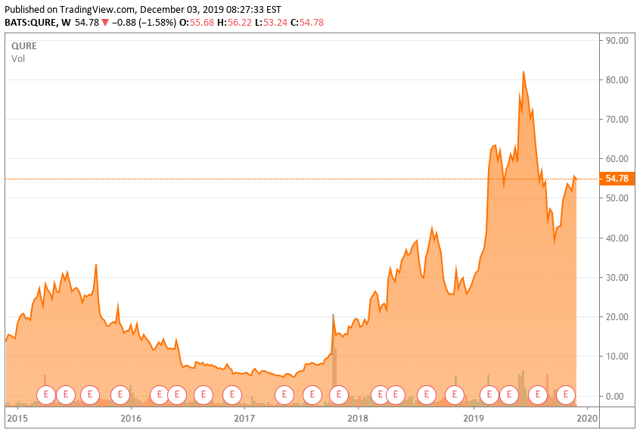 The stock has had a huge move since we gave the shares a 'thumbs up' in August of 2017.
Viewray (VRAY) is being reiterated as a Buy at both Cantor Fitzgerald ($6 price target) and Mizuho Securities ($9 price target).  The stock is up some 30% in pre-market trading after announcing a potential collaboration with Elekta
We are starting to put out 'insider alerts' several times a week. These resolved from a small or midcap stock that has just seen significant and new insider buying in its shares. To get these missives free as they come out, just become a real-time follower of our sister feed, The Insiders Forum.
Next up is Moderna (MRNA).  After receiving four buy ratings from analysts from October 25th through November 6th, Merrill Lynch chimes in today as it resumes its Buy rating and $29 price target today.  Merrill's analyst notes 'the company's phase 1 pipeline readouts having achieved a proof of concept with a "modified mRNA approach", showcasing "good tolerability, antigen-specific immune responses, and functional protein production." The analyst believes that Moderna's platform should de-risk further in 2020, with data-to-date supporting its potential to have broad therapeutic utility.'  A  recent article on Moderna was posted here on SeekingAlpha by another contributor.
Finally, BeyondSpring (BYSI) is seeing its first analyst activity around this NYC based oncology concern since mid-September.  William Blair is initiating the shares with a new Outperform rating.  The company enrolled its first patient in a Phase 3 study around its lead candidate Plinabulin for the prevention of chemotherapy-induced neutropenia (abnormally low levels of a type of immune cell call neutrophils) and did a capital raise in October.
And those are four small concerns getting analyst getting positive analyst commentary today.
We cannot have a world where everyone is a victim. "I'm this way because my father made me this way. I'm this way because my husband made me this way." Yes, we are indeed formed by traumas that happen to us. But then you must take charge, you must take over, you are responsible."― Camille Paglia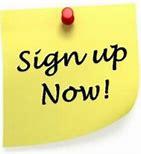 Every Monday morning we put out new research on an undervalued small or midcap stock. If you are registered to receive our weekly free reports, you would have received our latest trade idea in your 'in' box before the bell Monday morning. This week, we highlighted an 'easy single' in a mid-cap biotech concern. If you are not signed up yet for this free service, just click HERE to download that latest report. This action will also ensure you receive all future free weekly reports as published as well.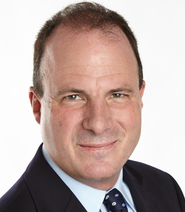 Thank You & Happy Hunting,
Bret Jensen
Founder, The Biotech Forum, The Busted IPO Forum & The Insiders Forum