Every revolution evaporates and leaves behind only the slime of a new bureaucracy."- Franz Kafka
It is good to be back in sunny Miami after a week in NYC and before a big weather front hits the city this weekend. The big banks kicked off earnings season yesterday and results were strong overall.   Goldman Sachs (GS) reported mixed results earlier today.  After slightly down days on Tuesday, pre-market futures for both the S&P 500 and NASDAQ are up a tad as we look set to open midweek trading. 
Here are four biotech stocks analysts like this Wednesday morning as the big JP Morgan Healthcare conference in San Francisco is in full swing.
Let's start with Alexion Therapeutics (ALXN).  Yesterday, William Blair reissued its Buy rating after the company JP Morgan presentation.  Today, Raymond kicked up its price target a buck a share to $162 while maintaining its Outperform rating.The analyst there 'says Alexion's CEO reiterated that no value would be added if Alexion proactively seeks to sell itself and the company refused to discuss potential interest rumors because :we have better things to do than just address rumors," and that management clarified that after consulting KOLs and regulators and due to the rapidly progressing nature of the disease, the Ultomiris for ALS program was converted from proof of concept to potentially registrational Phase 3 study starting in Q1.'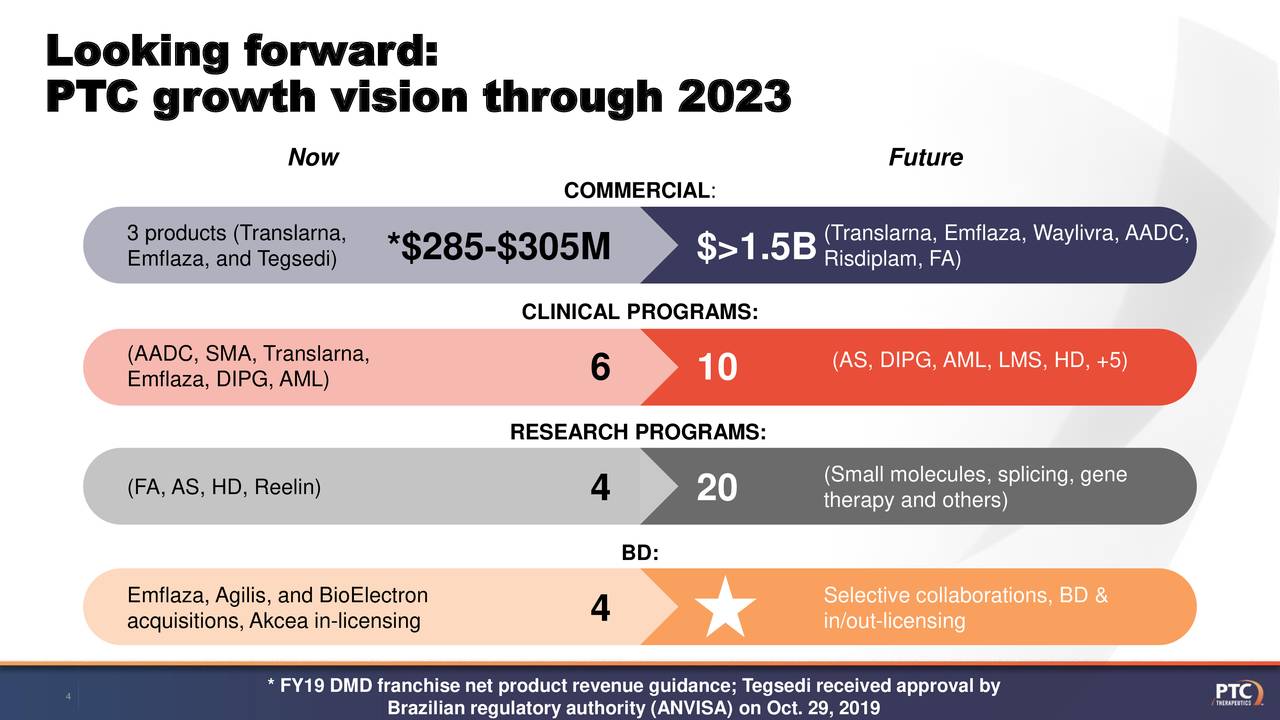 William Blair is also maintaining its Buy rating on PTC Therapeutics (PTCT) this morning while Cantor Fitzgerald is also reissuing its Buy rating and $60 price target on PTCT this morning.  Here is the synopsis of that analyst call.
'The analyst, while excited about risdiplam, thinks that "significant upside" for the shares will be driven by assets to which investors are paying little attention. PTC's priority remains to generate $1.5B in revenues in 2023. At the current $3B market cap, it would suggest that the stock is "significantly undervalued," she adds.'
Has your portfolio tripled the performance of its benchmark since the summer of 2017? The model portfolio of The Busted IPO Forum has by finding off the radar names like Axsome Therapeutics (AXSM) before their value becomes recognized by the larger market. Our latest recommendation went out Monday. To initiate your two-week risk-free trial with 20% off our already low regular price, just click HERE.
Next up is Alynlam Pharmaceuticals (ALNY).  Cowen & Co. is maintaining a Buy rating and $154 price target on ALNY.  Yesterday, Merrill Lynch reissued its own Buy rating although it did knock down its price target two bucks a share to $134.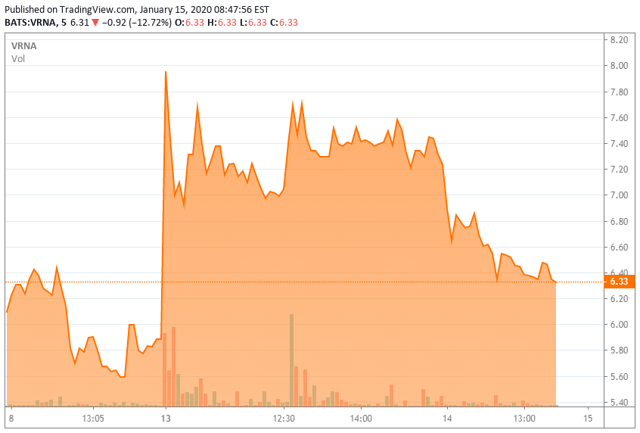 Finally, we have Verona Pharma (VRNA) which has had a wild week in the market after reporting positive trial results on Monday.  SunTrust Robinson lifts is price target a Lincoln to $34 a share while maintaining their Buy rating.  Here is there analyst's view on recent study data.
'The analyst sees the FEV1 dose-response as highly promising ahead of its Phase 3 study and believes that Ensifentrine is undervalued in what could be a $1B global sales opportunity in COPD alone.'And those are four small cap concerns getting positive analyst commentary this Wednesday.
It is amazing that people who think we cannot afford to pay for doctors, hospitals, and medication somehow think that we can afford to pay for doctors, hospitals, medication AND a government bureaucracy to administer it."- Thomas Sowell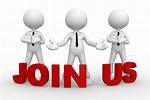 Every Monday morning we put out new research on an undervalued small or midcap stock. Monday we put out an opportunity in a $4 biopharma stock. If you are not signed up yet for this free service, just click HERE to download that latest report. This action will also ensure you receive all future free weekly reports as published as well.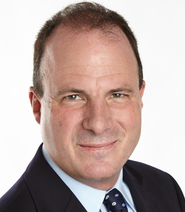 Thank You & Happy Hunting
Bret Jensen
Founder, The Biotech Forum, The Busted IPO Forum & The Insiders Forum