It seems to be the fate of idealists to obtain what they have struggled for in a form which destroys their ideals." - Bertrand Russell
I hope the entire Seeking Alpha community had a long and relaxing holiday weekend with friends and family.  There was a lot of headlines around 'surging' Covid19 cases especially in reopening states.  Mask wearing in Texas was made mandatory and curfews here in Miami were reinstated.  
As usual, there was little context to the media reporting around this latest 'spike'.  In March, the country was testing some 100,000 people a day nationwide.  Now we are testing 600,000 daily, a number that will continue to increase.  Here is what the 'spike' would have looked like if we had been testing 600,000 people a day throughout the pandemic.  Obviously, this not nearly as scary as current headlines, so this context is almost completely omitted by news outlets.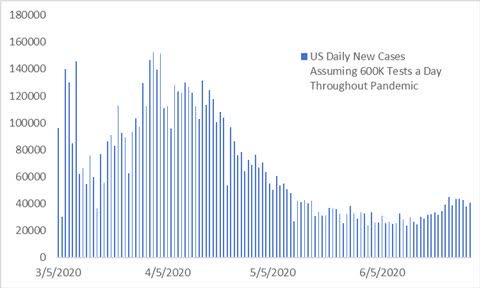 Like everything around Covid19...context is key but is rarely supplied by the media...For instance, only 15% of ICU beds in Texas (90% of capacity) are being used for Covid19 patients. In addition, 25% to 30% of Covid19 hospitalizations are misleading....the patient has Covid19 but is not in there because of Covid19. Think about the person that fractures a leg and is tested positive while in hospital for the coronavirus, but has no symptoms for that while the leg is fixed.
U.S. futures are following big gains in China this morning, and it appears stocks will rally approximately one percent at the open to start a new trading week.
Latest Post From The Biotech Maven
Here are four biotech stocks analyst firms like this Monday.
Venus Concept (VERO) sees its first analyst activity on its stock since Mid-May.  BTIG initiates the small Canadian based medical device maker as a new Buy with a $7 price target this morning.  The company garnered a key FDA approval last week.
Those 'Peaceful Protests':  For the first half of 2020, murders in New York City rose 21% over the same period a year ago, shootings are up 46% and shooting victims are up 53%.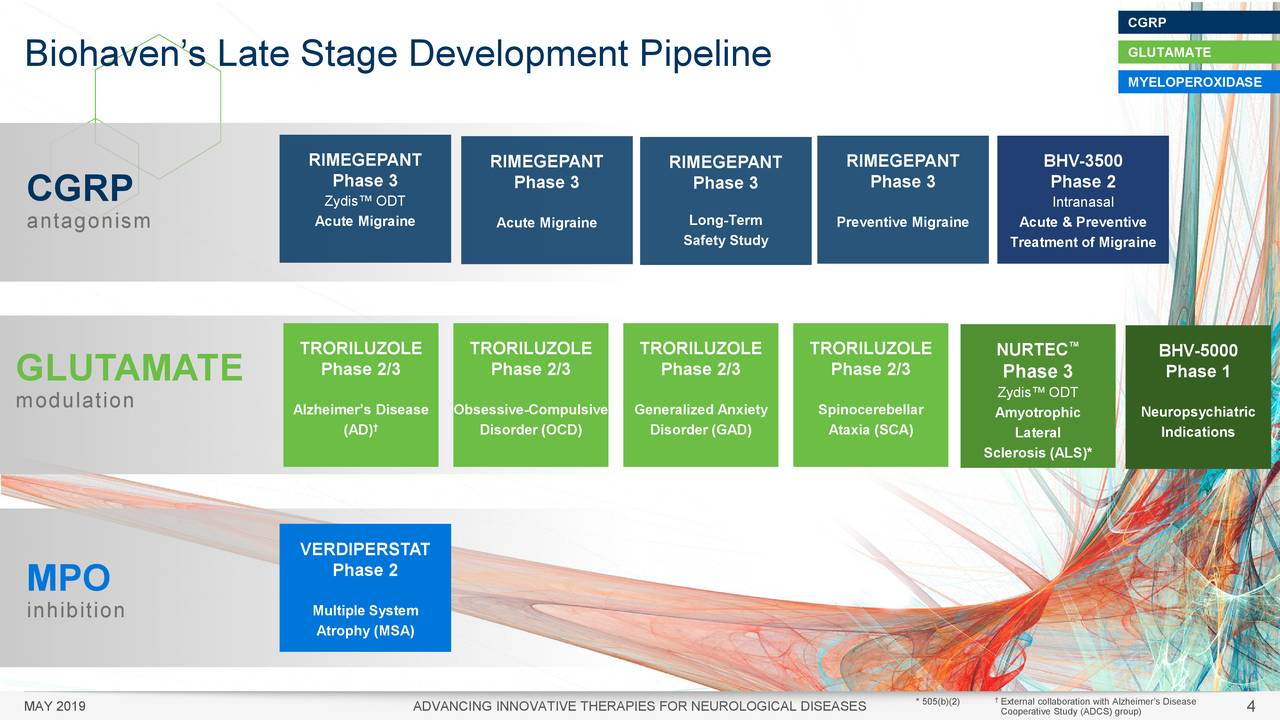 Piper Sandler reissues its Buy rating and $100 price target on Biohaven Pharmaceuticals (BHVN) today with the following commentary/observations.
Per Iqvia, the latest Nurtec growth rate was 8%, while AbbVie's (ABBV) Ubrelvy underperformed at 4%.  Piper's analyst believes Biohaven Pharmaceutical's Nurtec "continues to impress" since launch. With patient retention remaining above 40%, satisfied patients are refilling their prescriptions.
This is a name we have played quite well a few times via a covered call strategy.
.

Don't forget about this special offer from the Dividend Hunter. 50% OFF a full year subscription to one of the largest monthly dividend newsletters (over 10,000 subscribers). A ridiculously low $49 annually by clicking here.
Next up is Selecta Biosciences (SELB).  Canaccord Genuity is maintaining its Buy rating and $13 price target on Boston based 'Tier 4' name.  This is a Street high price target on SELB, which trades just below three bucks a share.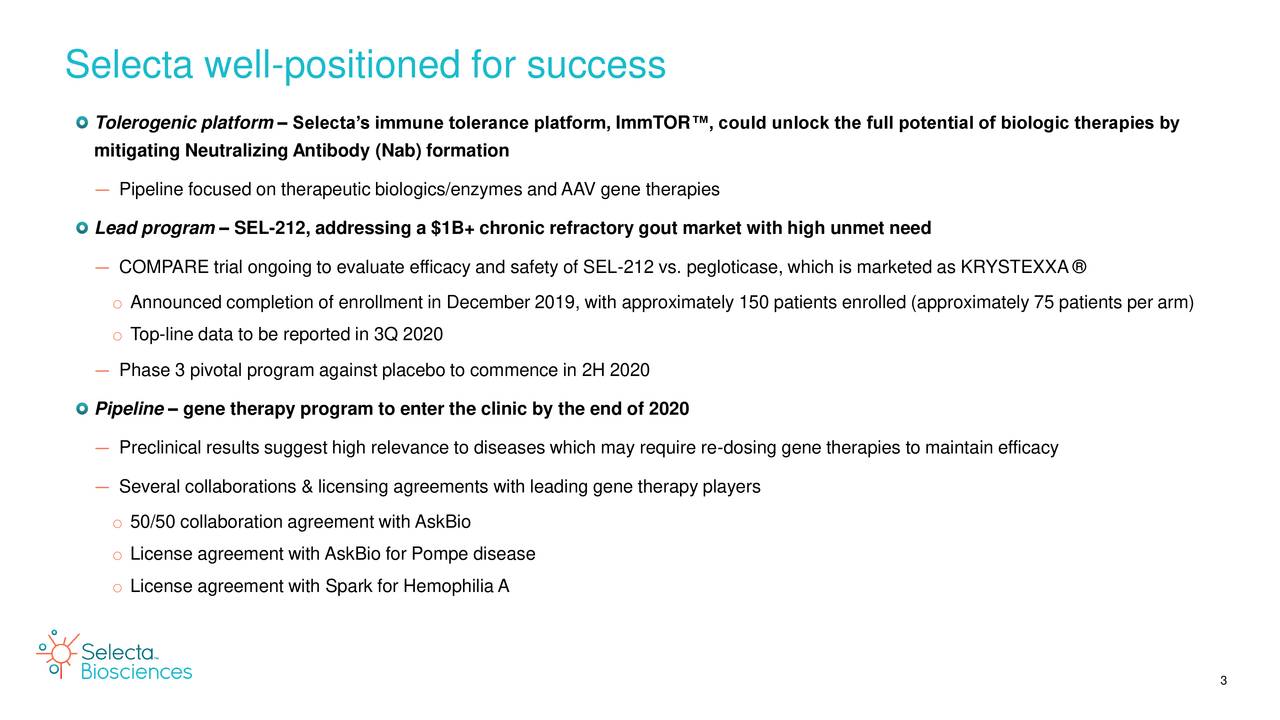 Defund The Police?:There was a record 3.9 million background checks for June, the highest monthly total since the FBI began keeping the statistic in 1998. Adjusting to reflect checks only for gun purchases, the National Shooting Sports Foundation says this works out to 2.2 million, a 136% increase over June 2019. Approximately 40% of these checks are for first-time gun buyers.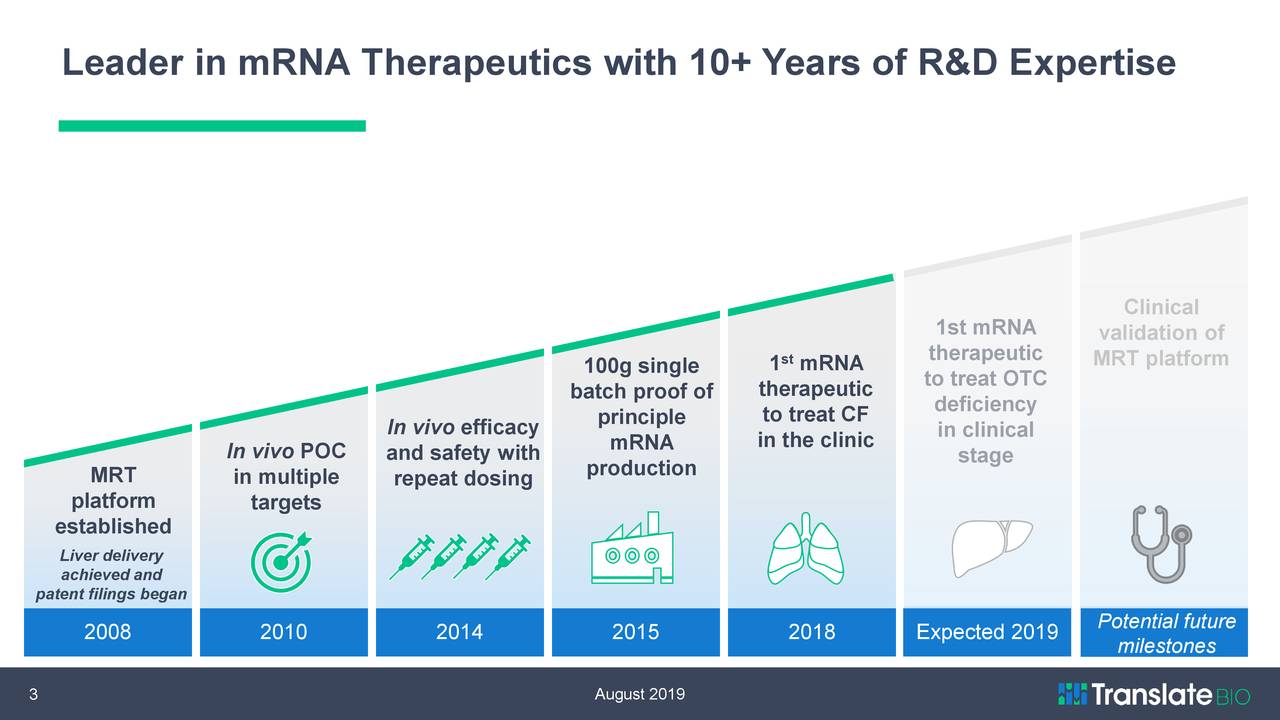 Finally, we have Translate Bio (TBIO).  Today, William Blair initiates the shares as a new Outperform.  This is the second new Buy rating on the stock in the past two weeks (SunTrust Robinson assigned a new Buy rating and $40 price target on TBIO ten days ago).  Four other analyst firms have maintained Buy ratings on Translate Bio since late June as well.  It should be noted that Translate did raise some $125 million via a secondary offering on June 26th.
And those are four biotech stocks getting the 'thumbs up' before the bell as a new trading week is about to begin.
Men are not prisoners of fate, but only prisoners of their own minds." - Franklin D. Roosevelt
THIS WEEK ONLY If you join the The Biotech Forum by clicking HERE you will get our 'option play of the week', as well as access to our model portfolio, investment archives and a very active Live Chat area during the trading day. In addition, we are providing 14 day free trials this week only.  This will also entitled you to 25% Off discount links to our sister services, The Busted IPO Forum and The Insiders Forum, at the end of the trial.  Both model portfolios have crushed the returns of the Russell 2000 since their launches.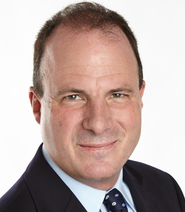 Thank You & Happy Hunting,
Bret Jensen
Founder, The Biotech Forum, The Busted IPO Forum & The Insiders Forum