If you don't hit a newspaper reader between the eyes with your first sentence, there is no need of writing a second one. "― Arthur Brisbane
The market continued to grind up to start a new trading week yesterday.  Once again, equities were led by mega names Tesla Motors (TSLA) which was up another nine percent yesterday as well as Amazon (AMZN) which rose eight percent.  This helped the NASDAQ to gain nearly three percent on the day while the S&P 500 was up less than a percent and Russell 2000 rose less than a half a percent.  The lack of breadth in the recent rally should concern most investors at this point.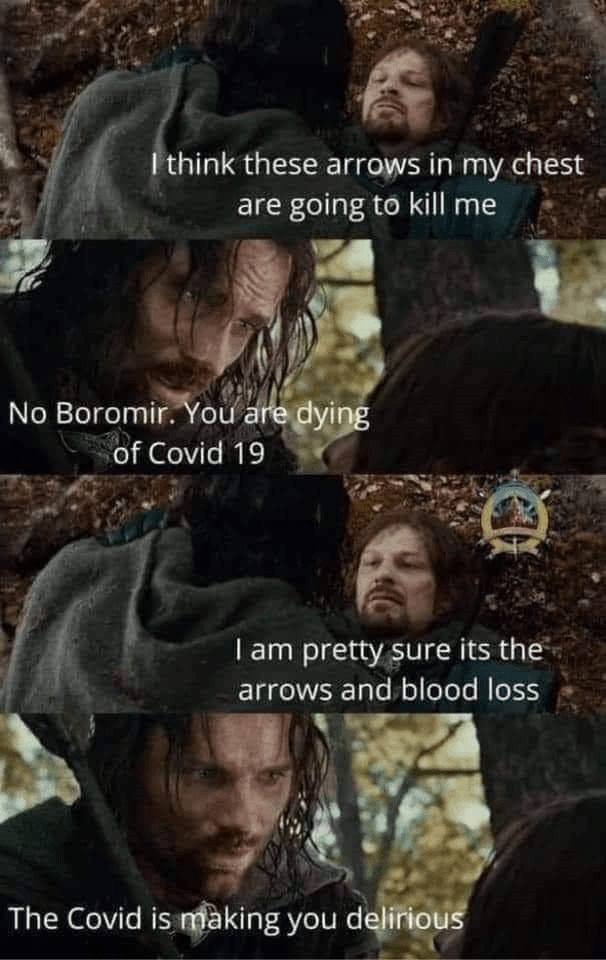 Despite huge increases in confirmed Covid19 cases in the reopening states, that hasn't translated into similar spikes in the death toll.  Arizona, California, Florida and Texas reported less than 250 fatalities combined yesterday and have a total population of approximately 100 million.  New York was reporting over a thousand deaths a day at its peak on its population of 20 million.  I know in Florida, we are testing over 140,000 people a day now compared to approximately 140,000 a week a month ago.  Our average age of a new case has dropped by more than half to just over 30 years old.  This should translate into much, much fewer hospitalizations and deaths per new case in theory.  So far, that seems to be the case  
Pre-market futures are pointing to a up opening today as the European Union has agreed to a coronavirus relief package.
Latest Post From The Biotech Maven
As we get set for a new trading day to commence this Tuesday, here are four biotech and healthcare stocks analyst firms like this morning.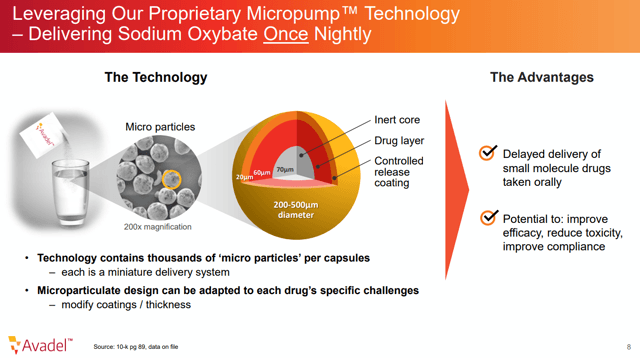 Leerink Partners initiated Avadel Pharmaceuticals (AVDL) as a new Outperform today with a $17 price target.  We just provided a 'deep dive' and 'thumbs up' on this intriguing small cap biopharma concern last week.
'Last month, a New York Times survey of more than 500 epidemiologists and infectious disease specialists found that more than 70 percent of them would send their children to school, day care, or camp immediately or later in the summer.'
Fusion Pharmaceuticals (FUSN) which came public late in June sees its first analyst action as a public company today.  Both Cowen & Co. and Wedbush ($25 price target) initiate the shares of this Canadian based small cap focusing on developing radiopharmaceuticals as precision medicines.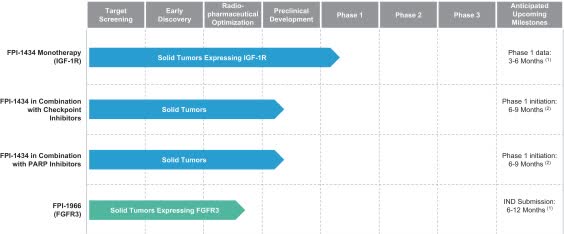 Don't forget about this special offer from the Dividend Hunter. 50% OFF a full year subscription to one of the largest monthly dividend newsletters (over 10,000 subscribers). A ridiculously low $49 annually by clicking here.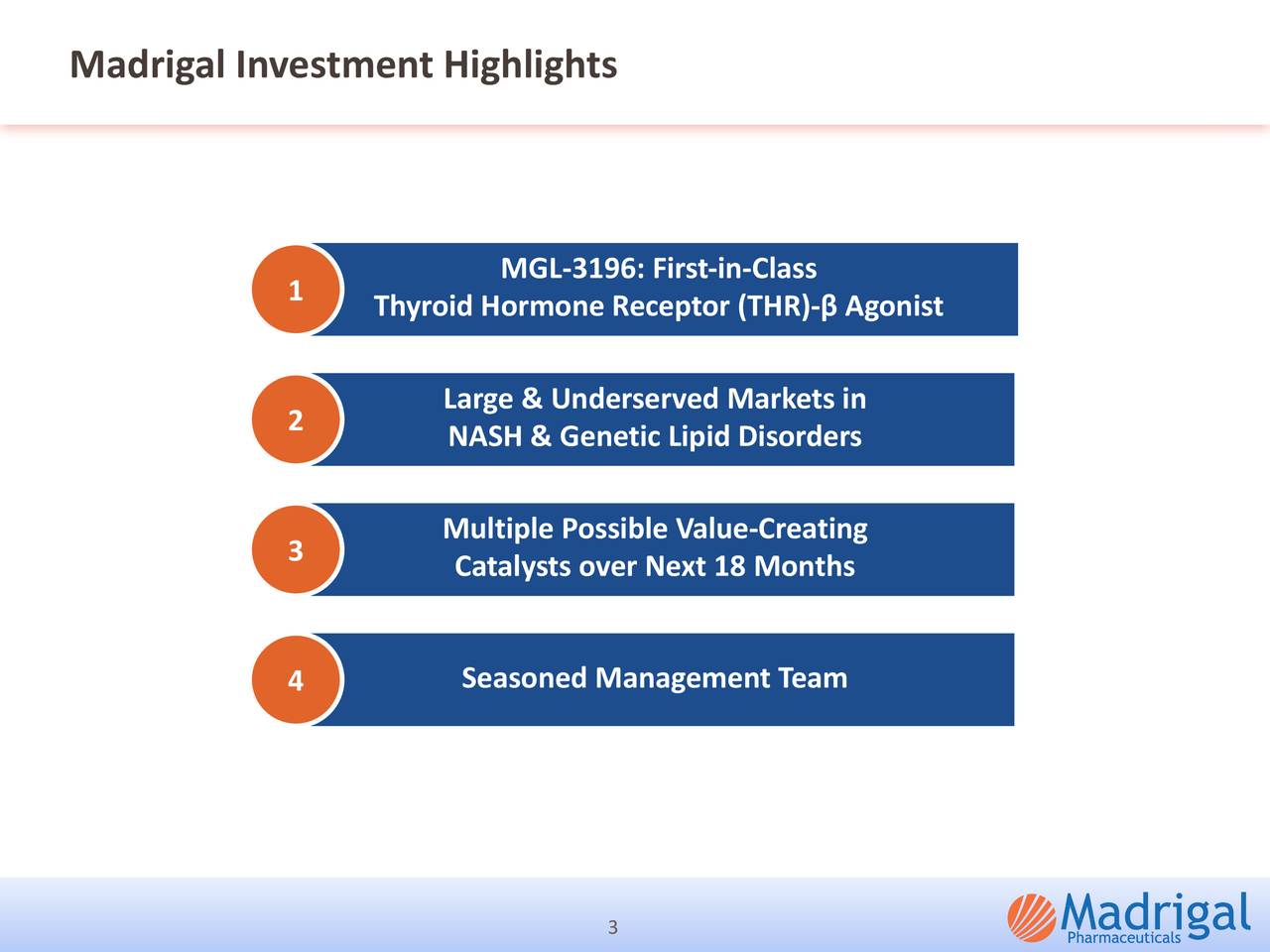 Madrigal Pharmaceuticals (MDGL) sees its first analyst rating of the third quarter today.  JMP Securities is initiating the shares as a new Outperform with a $230 price target.
The U.K. decided late last week to not report Covid19 deaths on a daily basis until they revamp their calculation procedures. It seems they were reporting anyone that tested positive and subsequently died as an 'official' Covid19 casualty. In theory, that could mean an individual could have tested positive in March for the coronavirus and died of a massive heart attack or motorcycle accident in July and been included in the daily Covid19 tally.  Hopefully, this bit of common sense eventually makes it over to the States.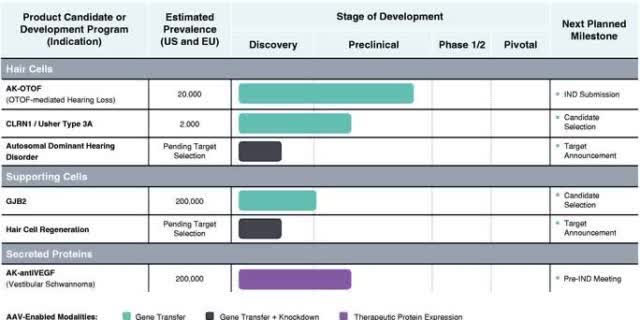 Akous (AKUS),  a firm that is developing genetic treatments for various hearing loss conditions and whose pipeline consists of pre-clinical compounds, sees its first analyst action since coming public one month ago. Merrill Lynch ($24 price target), Cowen & Co., BTIG ($35 price target) and Piper Sandler ($40 price target) all initiated the stock as a new Buy today.  Here is the view from the analyst at BTIG.
The company has the potential to become a leader in the precision genetic therapeutics to the inner ear space. The analyst sees "material potential" for Akouos' gene therapies and therapeutic protein delivery programs in development for hearing loss."
And those are four biotech names getting some love from analyst firms this Tuesday morning.
First of all, the word "newspaper" doesn't really exist anymore, because the first part, "news," is gone from it. What's left is only "paper."― Maxim Behar
Live Chat on The Biotech Forum continues to be very active with new trade and the lucrative covered call ideas available thanks to the spike in market volatility in 2020 throughout the trading day. If you join the The Biotech Forum by clicking HERE you will get our latest 'option play of the week' which will come out later today as well as access to our model portfolio, investment archives and a very active Live Chat area during the trading day.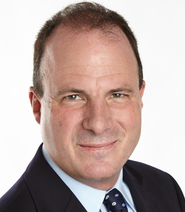 Thank You & Happy Hunting,
Bret Jensen
Founder, The Biotech Forum, The Busted IPO Forum & The Insiders Forum