The media are less a window on reality, than a stage on which officials and journalists perform self-scripted, self-serving fictions."― Thomas Sowell
The markets have opened flattish/slightly down today even as weekly unemployment claims rose for the first time in four months this morning.  This is not surprising given how local/state politicians have been dicking around with on again off again reopening phases....especially with the restaurant industry. Continuing claims came in lower than expected, which is a nice positive in the report. The next Covid19 relief package is slowly advancing in the Senate.
Latest Post From The Biotech Maven
As trading is underway this Thursday, here are four biotech and healthcare stocks analyst firms like this morning.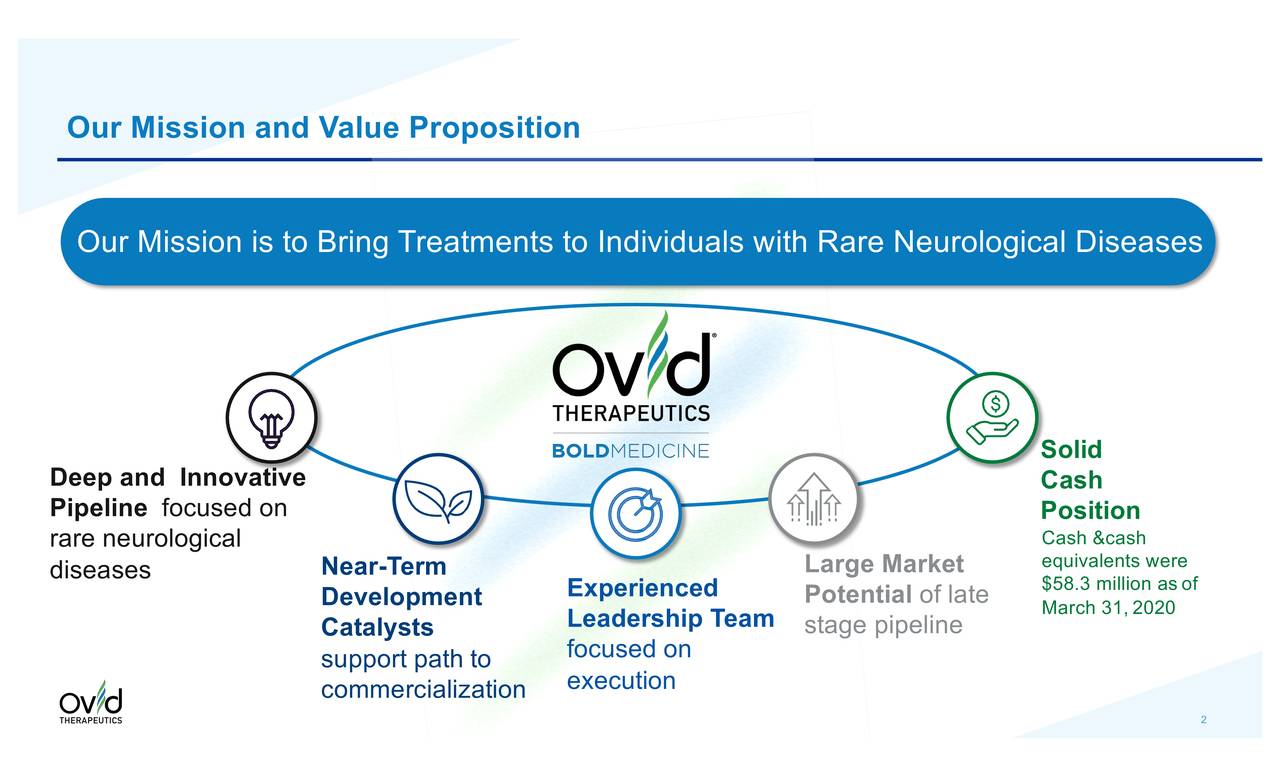 Ovid Therapeutics (OVID), a recent 'option play of the week' at the Biotech Forum, is seeing increasingly positive analyst activity recently.  Today it is Ladenburg Thalmann reiterating its Buy rating and Street high $21 price target.  Last week, both Citigroup ($9 price target) and RBC Capital ($13 price target) did the same.  The company also announced a new research collaboration this morning.
More than 50 million Covid19 tests have been conducted in the U.S., 754,858 on Tuesday alone.
CytoSorbents (CTSO) is maintained as a Buy with a $16 price target at B Riley FBR this morning.  Tuesday, H.C. Wainwright reissued its own Buy rating and slightly less optimistic $14 price target on CTSO,  The company disclosed the pricing on a new secondary offering yesterday.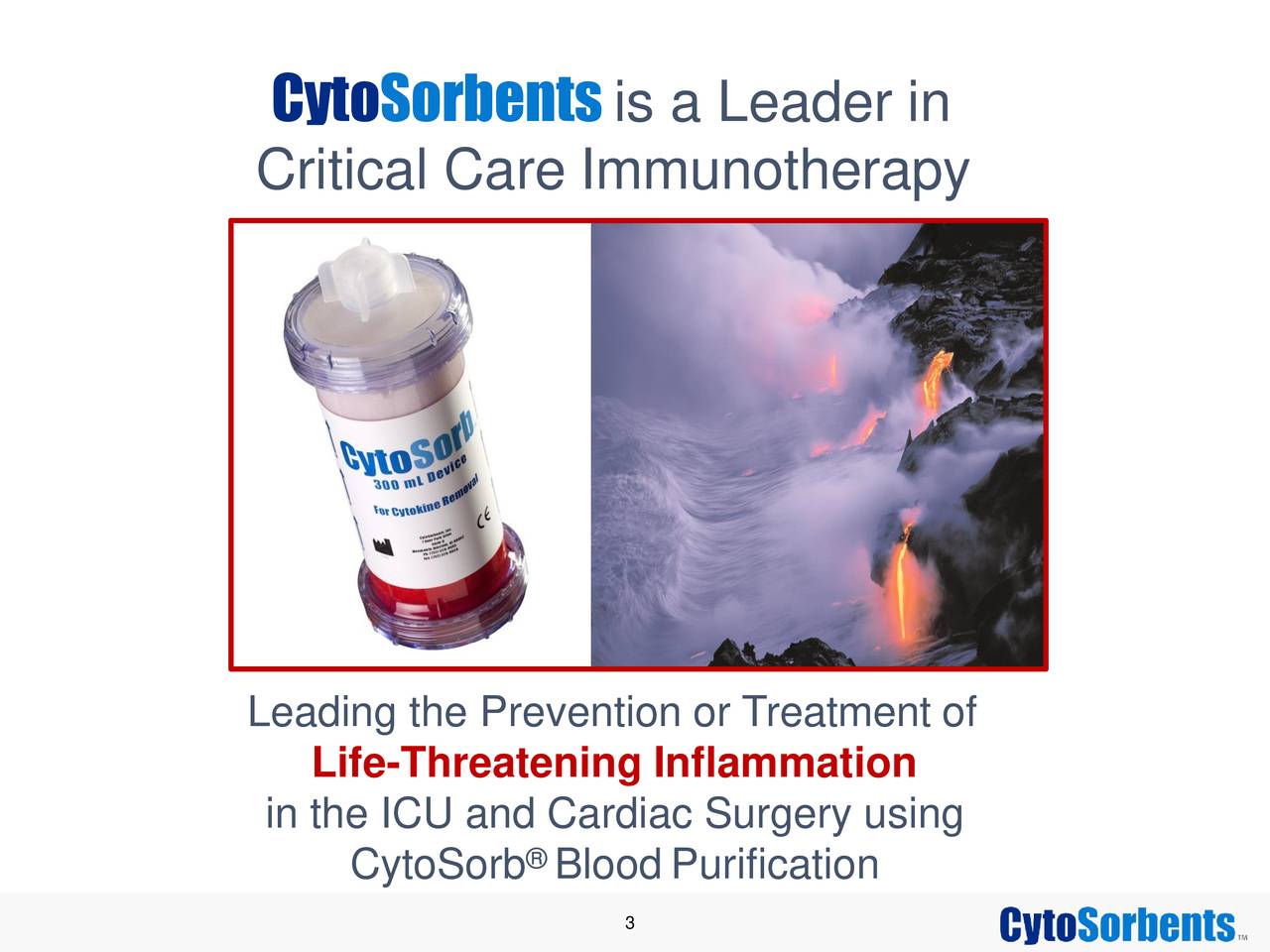 Don't forget about this special offer from the Dividend Hunter. 50% OFF a full year subscription to one of the largest monthly dividend newsletters (over 10,000 subscribers). A ridiculously low $49 annually by clicking here.
Surmodics (SRDX) sees its first analyst action of the third quarter.  MainFirst Bank upgrades the name from a Hold to a Buy with a $61 price target this morning.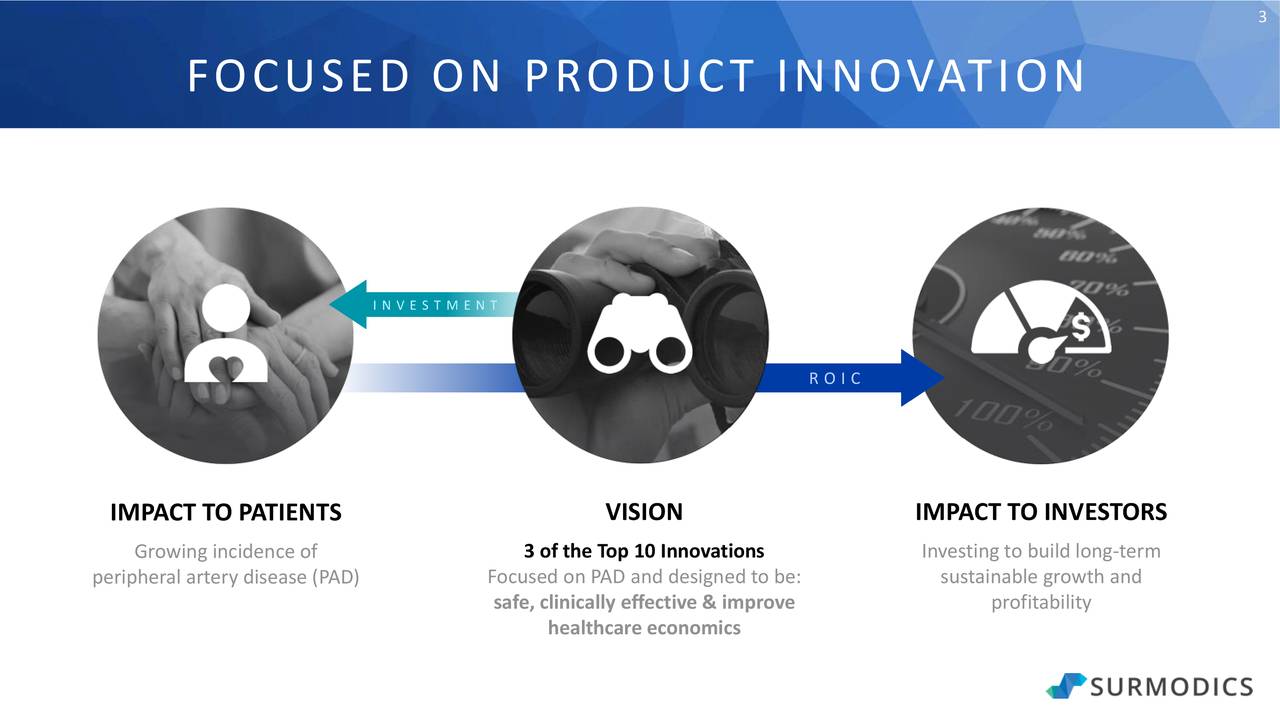 Chicago has seen 385 murders this year as of mid-July, a 48% increase from the same time last year.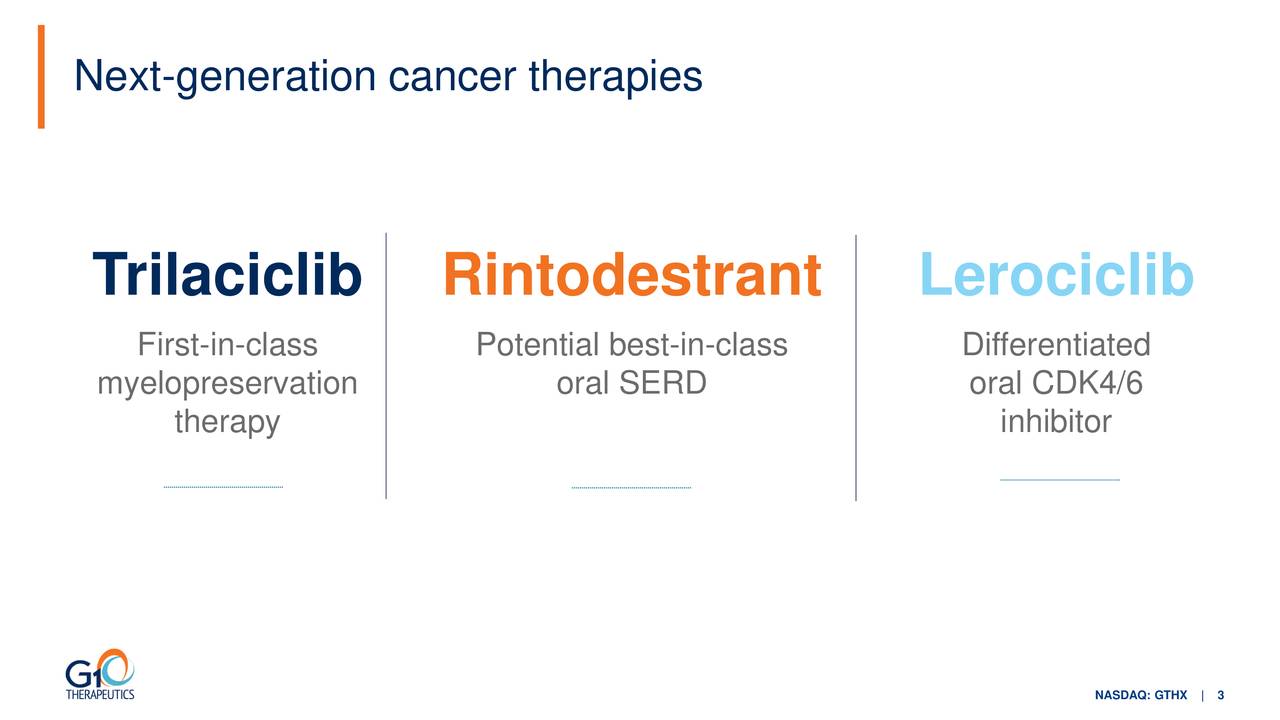 Finally, G1 Therapeutics (GTHX) is seeing some love from analysts today.  Needham assigns a new Buy rating and $74 price target on GTHX this morning.  In addition, H.C. Wainwright reiterates its own Buy rating and $82 price target on the stock today.
And those are four biotech names getting some love from analyst firms this Thursday morning.
Political pundits are under professional obligation to regard the obvious as being too obvious."― P. J. O'Rourke
Live Chat on The Biotech Forum continues to be very active with new trade and the lucrative covered call ideas available thanks to the spike in market volatility in 2020 throughout the trading day. If you join the The Biotech Forum by clicking HERE you will get our latest 'option play of the week' which came out Tuesday as well as access to our model portfolio, investment archives and a very active Live Chat area during the trading day.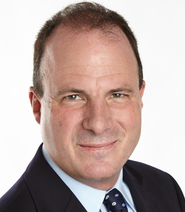 Thank You & Happy Hunting,
Bret Jensen
Founder, The Biotech Forum, The Busted IPO Forum & The Insiders Forum