When truth is replaced by silence,the silence is a lie."― Yevgeny Yevtushenko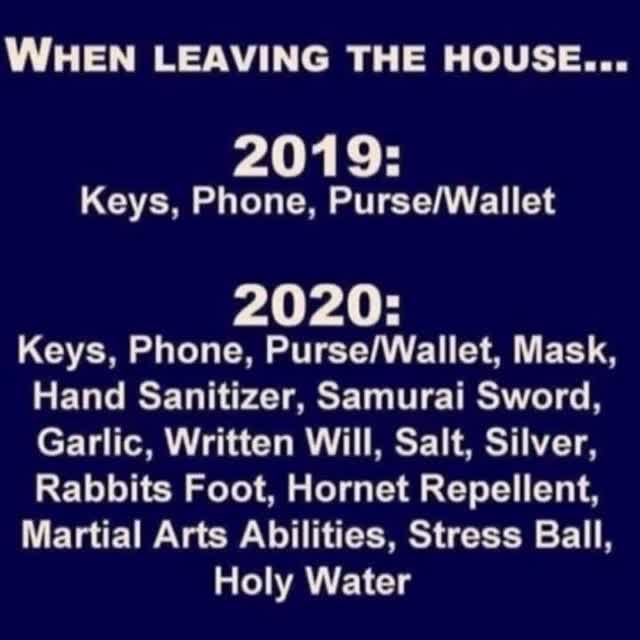 The markets closed last week on a sour note.  The three major indices were all down between a half to one percent as the latest Covid19 stimulus package moved slowly forward even as Federal unemployment benefits run out at the end of the month.  Gold hit a record high on Friday on all the money printing by the central banks in response to the pandemic.
The housing market is one of the few strengths of the economy right now.   'Sales of previously owned homes rose 20.7% in June over the prior month to a seasonally adjusted annual rate of 4.72 million.   Compared with a year earlier, sales increased for homes between $250,000 and $500,000, while declining for lower-priced and higher-priced homes.   Some of the hottest markets in May, which would be reflected in the June sales data, were Phoenix, Nashville, Tenn., Jacksonville, Fla., and Austin, Texas'.  These data points support my thesis that the middle and upper middle class exodus from high tax/high density cities such as Chicago, San Francisco and New York City is accelerating thanks to the lock downs as well as protests/riots/looting in major cities across the United States.
The net outflow of homeowners from Seattle has soared from 363 in the second quarter of last year to 6,007 in the second quarter of this year - a jump of more than 1,500%.
Pre-market futures are pointing to a slightly up open.  Going to be a busy, busy week on the earnings front as 40% of the S&P 500 reports second quarter earnings results this week.
Latest Post From The Biotech Maven
As trading is set to get underway this Monday, here are four biotech and healthcare stocks analyst firms like this morning.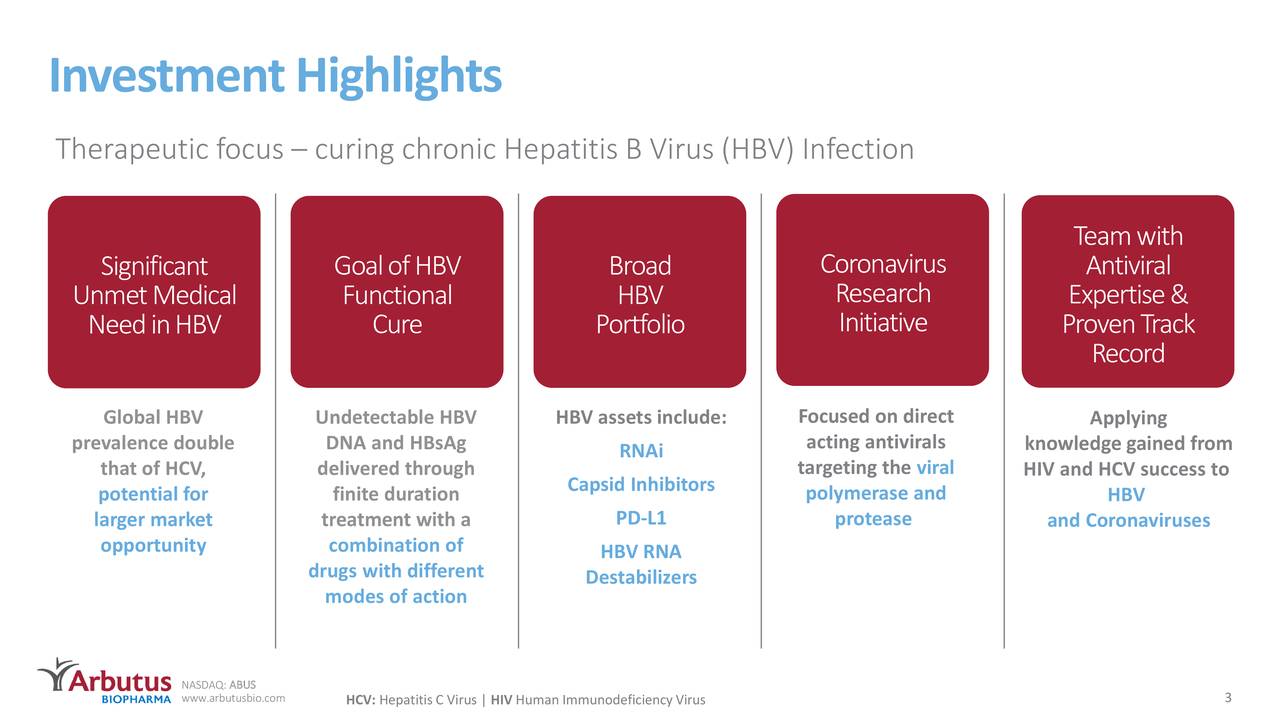 Arbutus Biopharma (ABUS) is assigned a new Market Outperform rating and $8 price target today by JMP Securities.  Last week the small cap concern saw its first analyst activity of 2020 after a favorable patent ruling.  On Friday, Chardan Capital and B Riley FBR reiterated Buy ratings on ABUS while Robert W. Baird downgraded the name to a Neutral with a $4 price target.  
With 3% of the state's population, Hidalgo, which borders the Mexico border, accounted for a quarter of deaths in Texas this past week.  Hospitalizations in the Lower Rio Grande Valley have increased 55-fold over the last two months compared to six-fold statewide and in Houston. The region now has about as many Covid-19 hospitalized patients per capita as New York City did at its peak.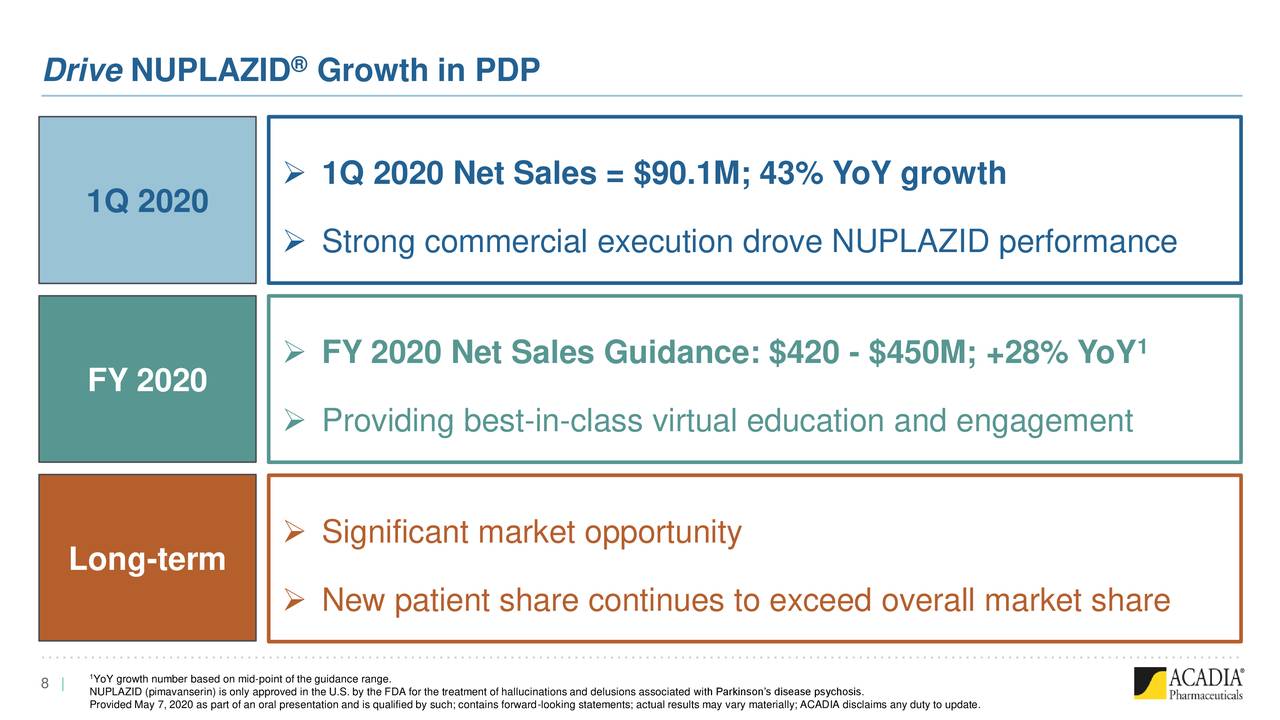 ACADIA Pharmaceuticals (ACAD) continues to see plenty of analyst action after disappointing trial results last week.  Today, Oppenheimer chimes in with a Hold rating and $42 price target while Cantor Fitzgerald maintains its Buy rating and $56.  Last week after study data was disclosed, eight analyst firms including Needham and Citigroup reissued Buy ratings on this mid-cap biopharma name.  Price targets proffered ranged from $55 to $63 a share.

Don't forget about this special offer from the Dividend Hunter. 50% OFF a full year subscription to one of the largest monthly dividend newsletters (over 10,000 subscribers). A ridiculously low $49 annually by clicking here.
Immatics (IMTX) gets its second analyst rating since it came public earlier in the month.  Today, SVB Leerink initiates the shares as an Outperform with a $17 price target.  Friday, Jefferies took a similar action with a $14 price target.
In New York City, business owners are threatened, while criminals go free. Shootings are up 130%, murders up 30%, burglaries up 118%, but arrests are down by 40,000 from last year.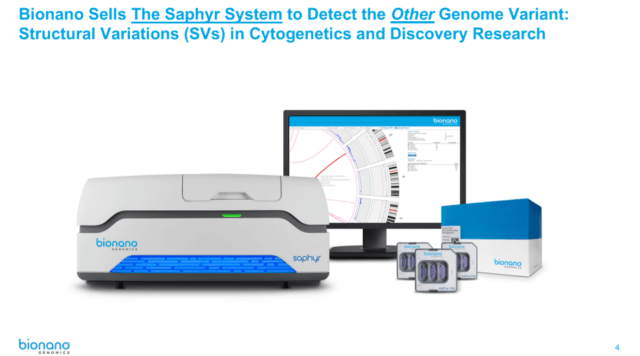 Microcap Bionano Genomics (BNGO) gets its second analyst plaudit since launching a new testing kit last week. Oppenheimer maintains its Buy rating and $1.50 on BNGO today.   Thursday, Maxim Group assigned a new Buy rating with $2.00 price target on the stock.  There also was a recent article on Seeking Alpha on this name.
And those are four biotech names getting some love from analyst firms this Monday morning.
Man is not what he thinks he is, he is what he hides."― André Malraux
Live Chat on The Biotech Forum continues to be very active with new trade and the lucrative covered call ideas available thanks to the spike in market volatility in 2020 throughout the trading day. If you join the The Biotech Forum by clicking HERE you will get our latest 'option play of the week' which will be out tomorrow as well as access to our model portfolio, investment archives and a very active Live Chat area during the trading day.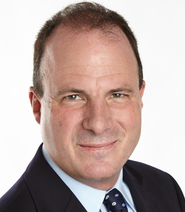 Thank You & Happy Hunting,
Bret Jensen
Founder, The Biotech Forum, The Busted IPO Forum & The Insiders Forum