I have a higher and grander standard of principle than George Washington. He could not lie; I can, but I won't."― Mark Twain
Markets rallied strongly to start a new trading week yesterday.  The NASDAQ led the rise with a one and three quarter percent gain, the Russell 2000 was up one percent while the S&P 500 lagged with a three quarters of one percent rise.  Gold hit new all-time highs on the weakening dollar and all the money printing being done by central banks during the pandemic.
The Senate put out its initial blueprint for the fourth Covid19 stimulus bill.  It provides another $1 trillion in relief funds.  There should be at least a week of rancorous debate as the House wants to spend over $3 trillion in their version of the legislation.  Markets could get more volatile until this is resolved.
Pre-market futures are pointing to a slightly lower open.
Latest Post From The Biotech Maven
As trading is set to get underway this Tuesday, here are four biotech and healthcare stocks analyst firms like this morning.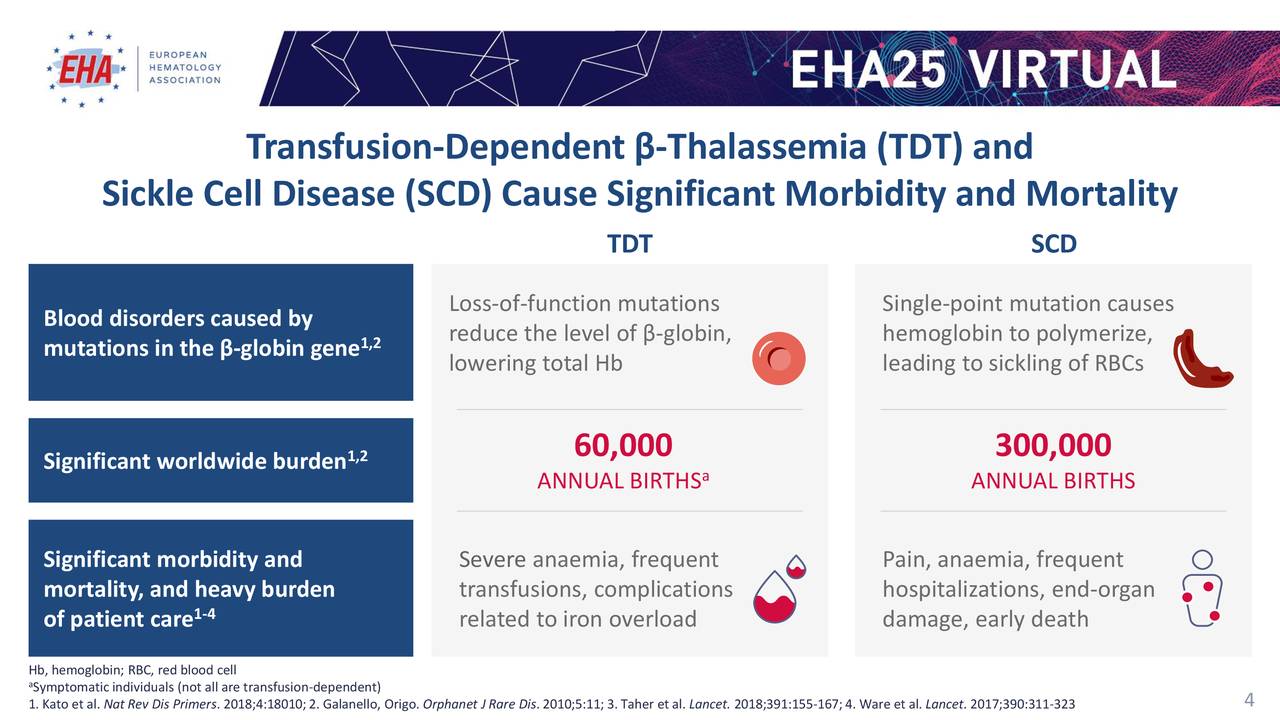 Crispr Therapeutics (CRSP) seeing plenty of analyst action early today after posting quarterly results late yesterday.  Needham is assigning a new Buy rating and $105 price target on the stock this morning.  William Blair, Barclays ($102 price target) and Chardan Capital ($100 price target) all reiterate Buy ratings on the stock as well.
So far, almost 100,000 inmates have been released from prisons and jails around the country because of Covid19.  A freed parolee in April beat an elderly man nearly to death for $80 outside a Bronx bodega. As of July 19, shootings in New York City were up 77.5% compared with last year. Thirteen percent of early releases from Rikers have already been rearrested, according to the NYPD.  Ironically, the mortality rate in jail, is over 20% less than being in the general population to this point.
Immunic (IMUX), which we just did a deep dive on, is seeing some analyst commentary this week as well.  Yesterday, Wedbush maintained their Buy rating and $58 price target on Immunic.  Today, H.C. Wainwright is doing the same with a more conservative $45 price target.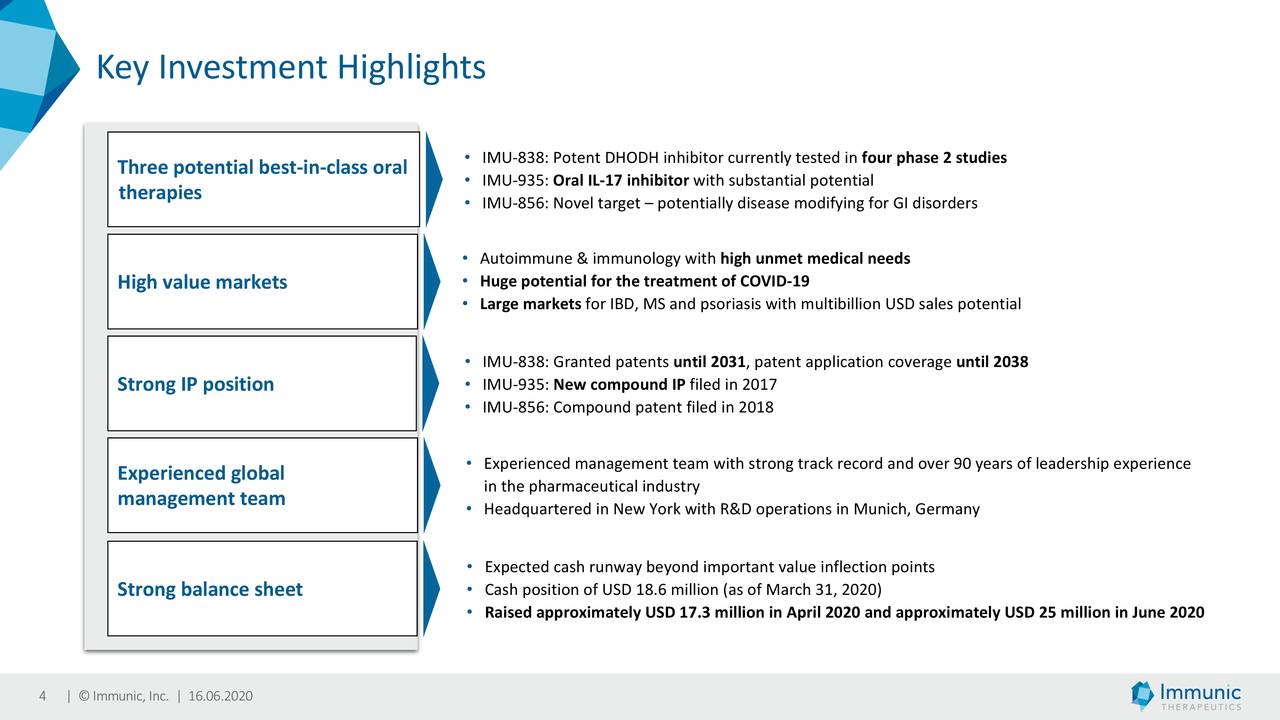 Don't forget about this special offer from the Dividend Hunter. 50% OFF a full year subscription to one of the largest monthly dividend newsletters (over 10,000 subscribers). A ridiculously low $49 annually by clicking here.
Palatin Technologies (PTN) picks up its first analyst endorsements of the third quarter.  Yesterday, H.C. Wainwright maintained its Buy rating and $2 price target on PTN.  Today, Canaccord Genuity reissues its own Buy rating and $3 price target on Palatin.
Job losses in Northeastern states have been more severe than in the rest of the country. But New York stands out even in the Northeast for the size and scope of job losses, which have resulted from Governor Cuomo's reluctance to ease his lockdown orders even now that new infections are under control. Manufacturing job losses in New York (12%) have been especially steep compared to Massachusetts (5.4%), New Jersey (5%), Connecticut (4.9%), and Rhode Island (4.5%). Ditto construction jobs, which have fallen 16.8% in New York compared to 13.3% in Massachusetts, 9.5% in Rhode Island, 9.4% in New Jersey and 5.5% in Connecticut.
Finally, Kodiak Sciences (KOD) is getting a shout out this morning from SunTrust Robinson who is maintaining its Buy rating and $89 price target on this 'Tier 4' concern developing biologic therapeutics to treat retinal diseases. 
And those are four biotech names getting some love from analyst firms this Tuesday morning.
The visionary lies to himself, the liar only to others."― Friedrich Nietzsche
Live Chat on The Biotech Forum continues to be very active with new trade and the lucrative covered call ideas available thanks to the spike in market volatility in 2020 throughout the trading day. If you join the The Biotech Forum by clicking HERE you will get our latest 'option play of the week' which will be out later today as well as access to our model portfolio, investment archives and a very active Live Chat area during the trading day.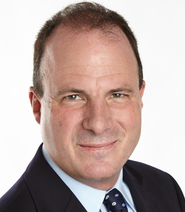 Thank You & Happy Hunting,
Bret Jensen
Founder, The Biotech Forum, The Busted IPO Forum & The Insiders Forum