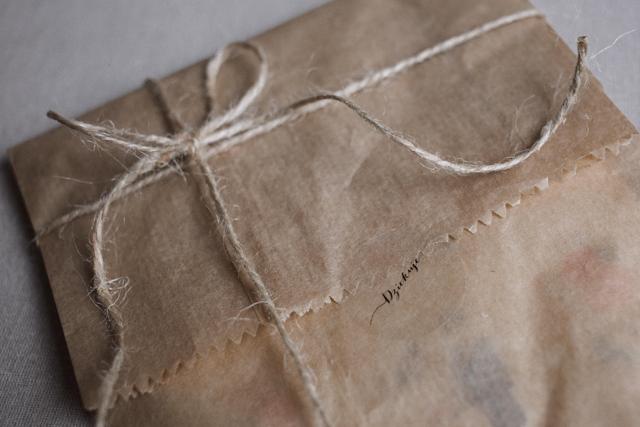 Packaging Materials
One of the main challenges of pot dispensaries is on the packaging materials. They need approval for a specific product packaging based on the cannabis extracts and products that they're selling.
Usually, packaging products are made with silicone, paper, glass or metal.
On the other hand, being child-resistant is also one of the main requirements for medical marijuana packaging. For example, the label must not contain an element, such as a cartoon character, which can make the packaging attractive for children.
The Laws And The Differences Between States
States have different laws regarding the manufacture, production and packaging of cannabis products, such as medical marijuana extracts and variety of vaporizers. So while it is legal to make medical cannabis packaging, the regulatory compliances and rules are a challenge for the cannabis product manufacturers.
For example is the labeling on the packaging. Cannabis dispensaries should keep up with the labeling rules and regulations per state. They should clearly state expiration dates, ingredients, warnings, contact information and recommended dosage.
One example is the "Not for Kids" warning symbol on the label of consumable cannabis. It is implemented in Washington, and it started taking effect on February 14, 2017.
So without even saying, medical marijuana packaging can become complicated as the rules and state laws often change.
The makers are hoping to have better federal laws soon, as they will also change cannabis-packaging requirements. For this reason, manufacturers should stay on top of the game and should be many steps ahead in order to stay compliant. If they would be, they can keep their packaging consistent while the laws are changing.
Finance
Another challenge in dispensary marketing is the current financial conditions. As you may know, many businesses are established by small business owners that can automatically lead to lack of finances and with shop operation limited within an individual state.
Following, this lack of fund is a challenge despite the potential of the medical marijuana industry because the many manufacturers are lagging behind. They're also limited to keeping a number of products to meet the daily requirements. And with it, they also have a hard time in establishing a customer base and keeping long-term relationships with their customers.
Also contributing to the challenge is that only residents can obtain retail licenses. It's not a good indication for large dispensary owners who are not state residents themselves.
And speaking of financial challenge is lack of credit because many banks stay away from the cannabis industry despite its legalization.
Branding
Sources revealed that fewer cannabis purchases happen at physical or brick and mortar stores because of the emerging e-commerce market. A part of the challenge, customers are always on the lookout for brands.
One thing to help is marijuana packaging that is significant on dispensary marketing and branding because it can help a business gain an edge in the competition due to its specific and unique design.
It can help in establishing a brand that conveys a promise of product quality. That is why it's integral for business owners to decide on the branding message and focus on it in designing product packaging. If successful, the product packaging design can aid in easy recognition, recall and association to the product by the customers.
Otherwise, lack of brand familiarity will take businesses a long time to make their products familiar to medical marijuana or recreational marijuana customers who should be aware of the products and brands available to them.
Final Words
The challenges pot dispensaries are facing are due to the changing state rules and laws. For example, there are specific requirements applying to package materials and labeling. Other challenges include finances and branding.
Despite these major challenges, mainly of small businesses, owners who are trying to keep their business find ways to compete and still carve a name in the industry amidst these obstacles.
And just like in any industry, proper dispensary marketing is one of the things they need. Part of it is product packaging that can attract new customers, keep the business and make it compliant with the laws and regulations per state.
If you're ready to differentiate your brand, you should get in touch with product packaging specialists for your cannabis dispensary today!