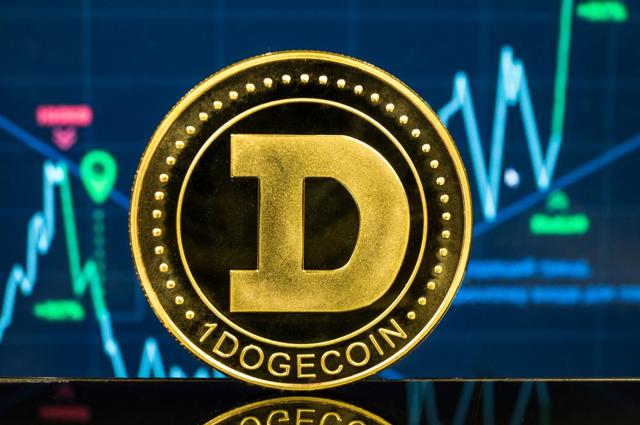 Over the few years cryptocurrency has changed the market, more and more people are getting familiar with crypto space and the choosing the right cryptocurrency to invest is one of the main part of investment but today Dogecoin is one such cryptocurrency which is good for ROI.
Dogecoin, cryptocurrency is inspired by popular 2013 meme. started out as little more than a joke based on a popular Internet meme soon gained traction. It was founded by jackson palmer who has never expected that dogecoin will gain popularity among people that it has now a days.
Dogecoin is famously known as the joke currency. Palmer found the cryptocurrency as a joke, but he did so under the motivation of many people.
Dogecoin is one of the most well-known coins in the market, and its transaction volume has increased steadily over time.
More and more cryptocurrency players are giving different numbers in predictions and claims that the dogecoin will take its price to another level in upcoming years.
The Dogecoin price is low as compared to its competitors in the market. This makes it a low risk investment, and also a profitable one for beginners.
Currently the price of dogecoin is 0.002040 USD, ranks in 26th with market cap of $242,022,034 USD.
According to some estimates its good to be invest in- in term period between 1 to 5 years for better return on investment.
According to coinpedia dogecoin price prediction the price will go up in upcoming years as they have described predictions very well. Addtionally, coinpedia has predicted top cryptocurrencies.
Thus if you are interested in investing in dogecoin then is a right time to invest for better return on investment.
If you are investing with one year turnaround, its good time to invest in the coin. If you want quick profits within the next few months, its risky for investor.
What's your thought on dogecoin price prediction by the end of 2019? Will its price reach high in future?