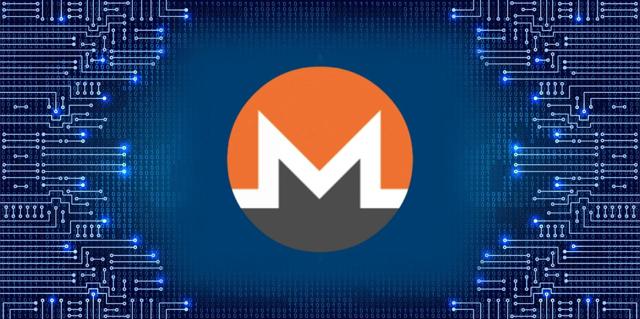 Over the few years cryptocurrency has changed the market, more and more people are getting familiar with crypto space and the selecting the right cryptocurrency to invest is one of the main part of investment but today Monero is one such cryptocurrency which is better for Return on investment.
Monero was released in the year 2014,it is the world's first private, secure, and untraceable digital currency of the internet.
Monero is an open source, proof-of-work (pow) cryptocurrency. Riccardo Spagni started this cryptocurrency along with other six developers. Moreover, there is no concept of pre-mining or ICOs, which makes it a trustable currency backed by market forces.
Team monero will continue to focus on integrating beneficial privacy based features into its platform. Moreover, these features will only provide to improve upon the privacy and anonymity that Monero already provides.
Currently Monero (XMR) is in 13th position and its price value is $53.78 USD with market cap of $906,536,921 USD.
Several crypto experts predicts that the price of monero will reach heights by the end of 2019, in the same way Coinpedia predicted monera price prediction the price will go up in upcoming years which is good for long term investment.
Monero's market works like that of various different digital forms of money. Those keen on putting resources into the cryptographic money can buy it altogether through trades such as Poloniex, Kraken and Bitfinex .
More importantly, one thing which triggers in every investor is- is it right time to invest in monero? Is investing in monero gives better return on investment.
By keeping in mind the predictions of experts investing in moreo is right and gives better return on invest.
What's your point of view on monero price prediction will its price jump high by the end of 2019?