Since I have more time on weekends, I have checked several charts.
One thing i have found out is whenever 13 dma crosses over 20 dma, we had some correction. Of course the size of the corrections varies, but it has grown more since March 2009.

Interestingly, many indices are presenting 13 dma breaking down 20 dma.
I think it is a do or die moment.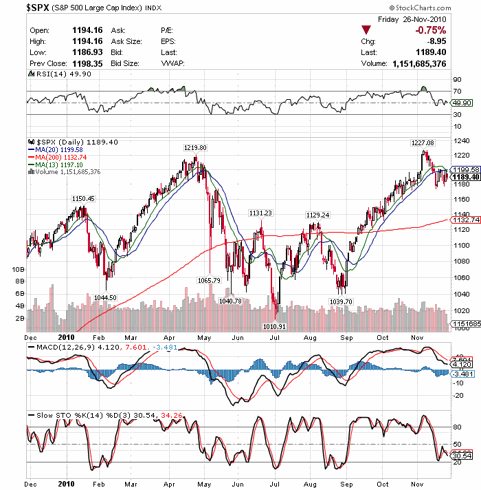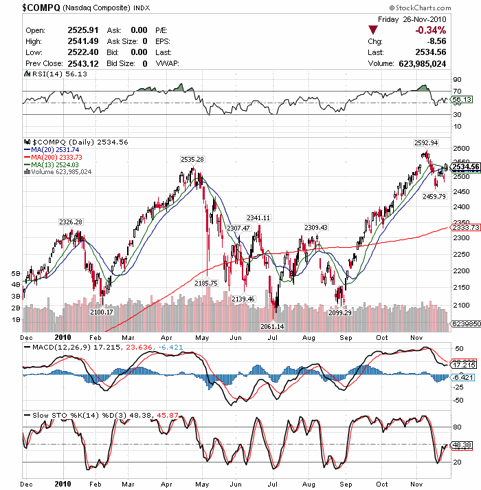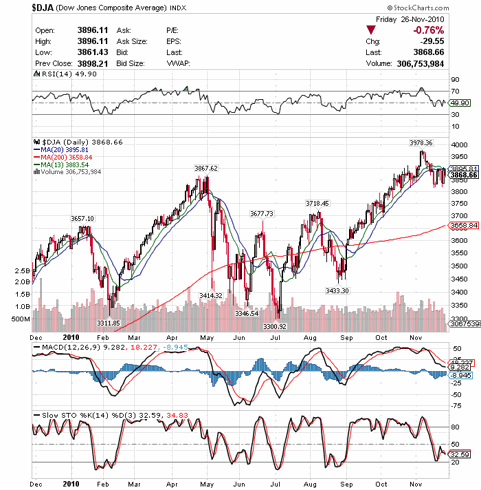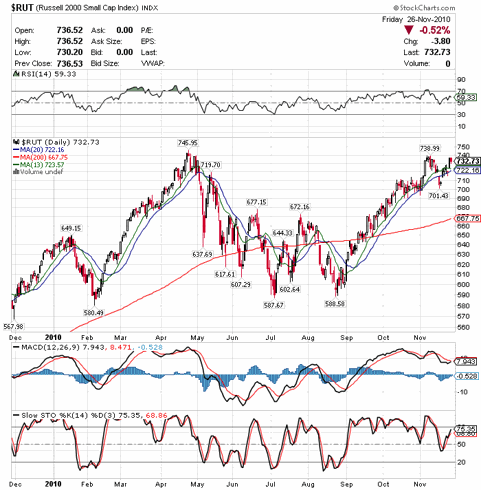 Disclosure: LONG TZA