Gotta love these dips.....until you don't of course. (see chart at the bottom)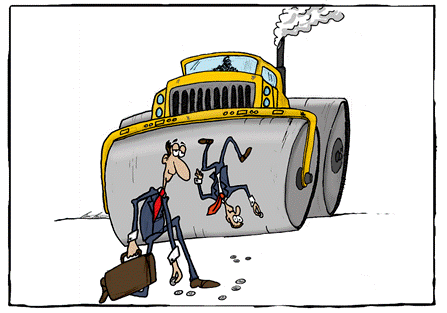 Updated Portfolio risk temperature: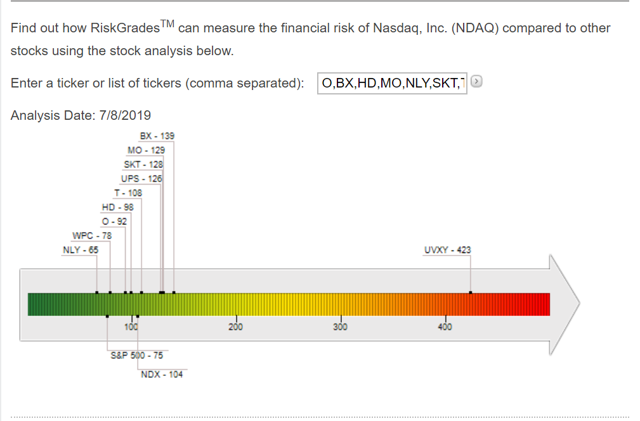 I think they call that the "Barbell Allocation Strategy" - perfect for the impending arrival of the roaring bear this fall - right?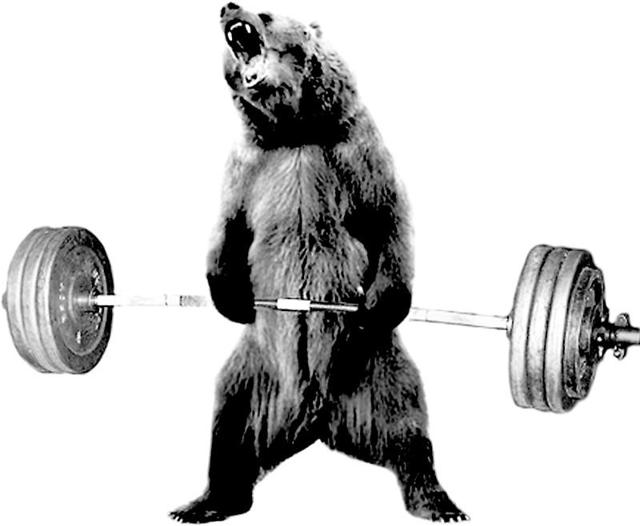 OK, enough with the pretty pictures, here's where we are headed going into the Potential Powell Punt - or will it be the expected Put?

"Everyone is data-dependent until the data doesn't support the narrative.."
7/8: Grabbed T for the div and added BX to the "own shares" category:

7/9: Rolled the UVXY out and down, sold the T Puts and the HD Puts on the opening dip, then evened out the BX calls on the rebound in the afternoon, aka the "what's going to happen......." panic ramp.

leaving me positioned here: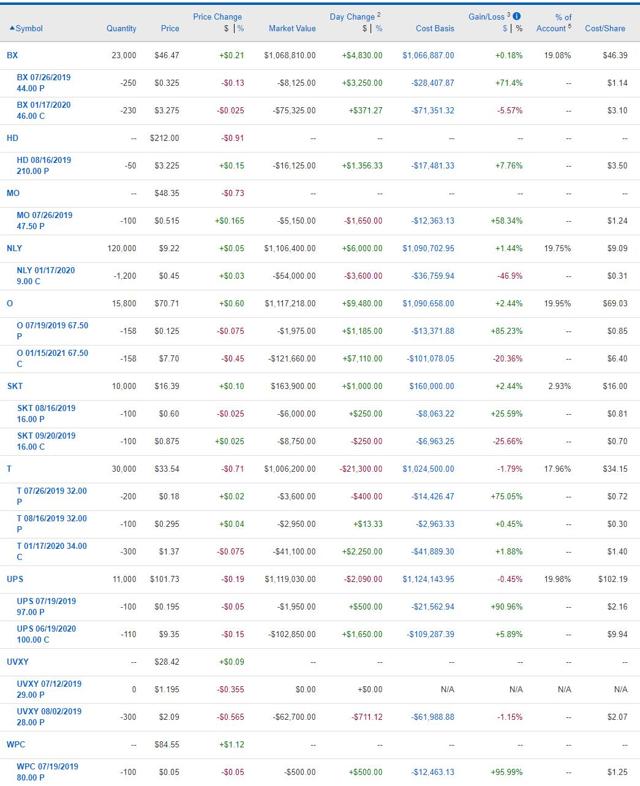 Ahhhh, the 8th wonder of the world, Portfolio Margin.

Thinking about adding PG next as it is going exdiv this month. I mean PG? WTF. Am I that old?

Still, it's a +20.85% kick back on the the trade open.
As soon as I have all 20 positions I'll only have 5% in each one, which ought to be enough diversification to not rock the boat too much if things get messy. 
Will they?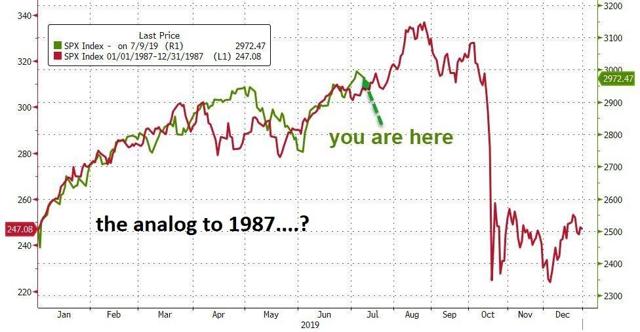 My UVXY ought to triple.
YRMV
Disclosure: I am/we are long UVXY, O, T, MO, HD, WPC, NLY, UPS, BX.