Having a little fun with JNJ today over here. As you know from a previous blog entry, I picked the wrong week (7/11/2019*) to use my option proceeds from other trades to "diversify" into the "Medical equipment Pharmaceutical & Consumer Goods" sector so my cost per share was $139.15. THEN they put out the bad news. Oh well.
As of today's close, @ $132.50 I'm -4.78% or -$51,870.00 on paper.. Sounds painful. But is that actually the case?
No.
Why not?
Well along the way I've sold a few Put positions that have given me premium credits totaling:
JNJ
$11,154.00 (7/11)
$12,481.42 (7/12)
$7,981.51 (7/16)
$4,481.59 (7/16)
= $4.63 per share credit
so $139.15 - $4.63 = $134.52/share, and 150 of those Puts will get rolled this month for a further reduction in the net share price. I have enough shares so I won't actually be BTFD as I mentioned in the discussion thread, but I will be selling or rolling Puts 2X a month for the rest of the year. I'm projecting ~$6/share/per month in net premiums harvested so that ought to get me back to 2012 pricing in about a year.... it's like having a time machine!!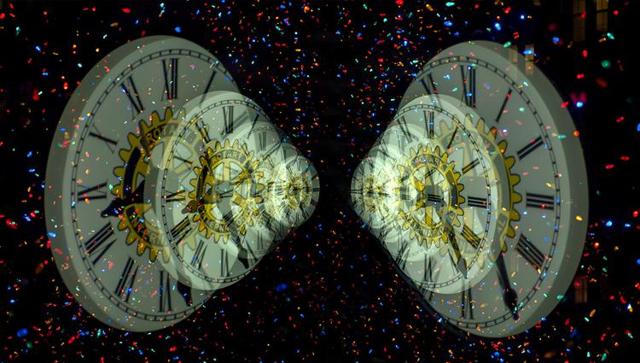 Fun stuff.
OK, back to your regularly scheduled bickering about the price action of JNJ.....

YRMV
*the actual trades:

7/17/2020 UPDATE:
Sold some calls on the am bump:

Average cost now $133.88/share
Disclosure: I am/we are long JNJ, BX, O, MO, NLY, AMZA, PG, SKT, WPC, UVXY.