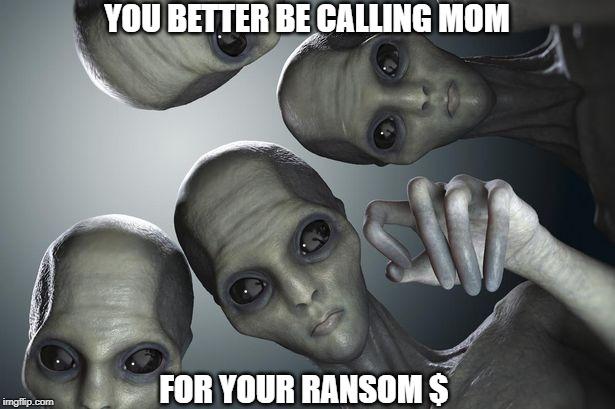 is ET going to go up, or down? Lots of opinions here. I don't care, I'm just in it for the monthly income. Here's the wager:

And what happened last week to get there: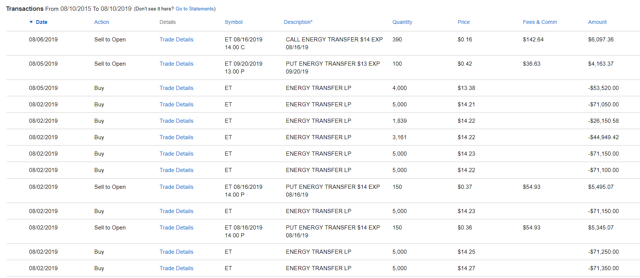 And what that means to the net income return so far:

Hopefully I can reduce my net share cost about the same amount every month going forward.
I know - BORING. But when you get old this kinda stuff seems interesting for some reason. 
Did I ever share with you my collection of belly button lint?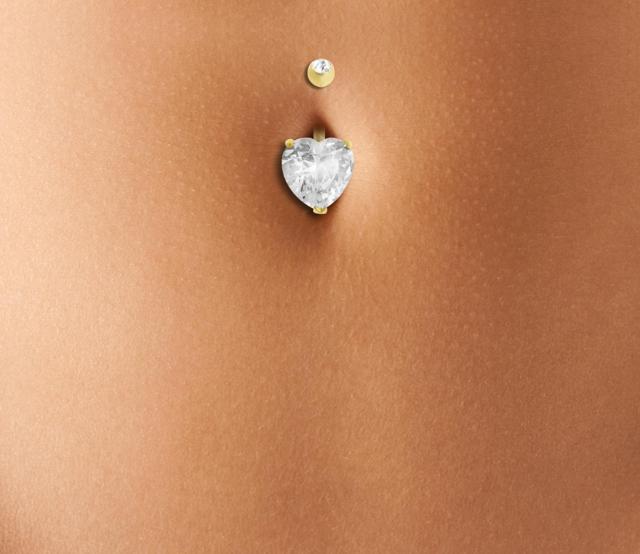 YRMV
Disclosure: I am/we are long ET.