Must be my lucky number. 13 trades (ABBV, BX, CAT, GPC, KO, LOW, MO, MSFT, WMT) on the calendar again, 15 if I roll DIS & UPS up Monday. I'm sure there will some tweet related extracurricular fun too - we can always count on the chosen one to deliver!! Lots to do there that will make some decent returns, but the 400 Puts on MO will be the largest income generator I think.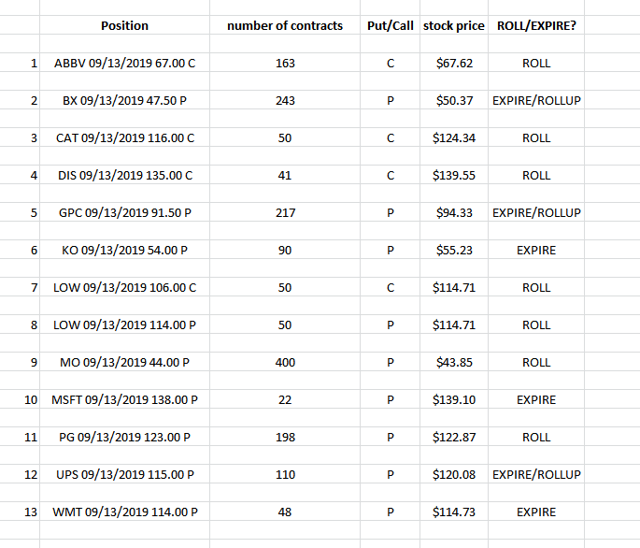 Could be a big week. 9/20 will be bigger, but let's stay focused on the targets directly ahead of us shall we?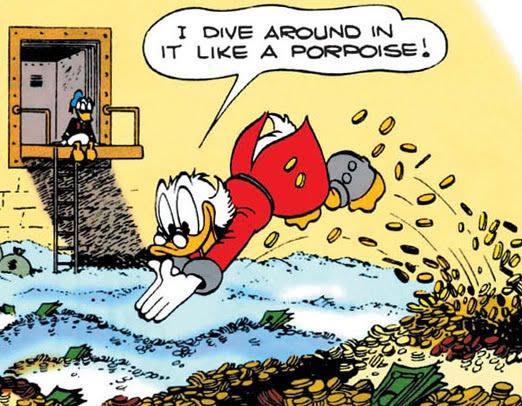 4 Divs coming in from XOM, JNJ, MMM, SCL: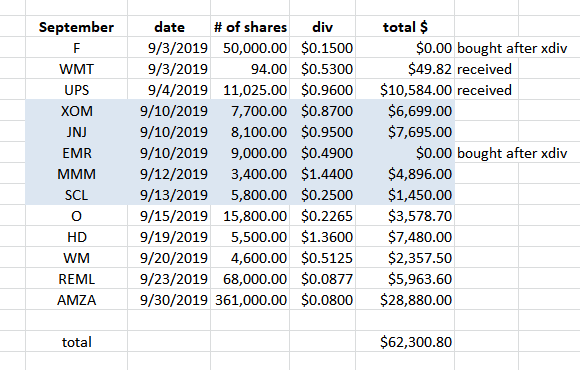 TradingCat cares not. He gets enough to eat and a belly rub every day.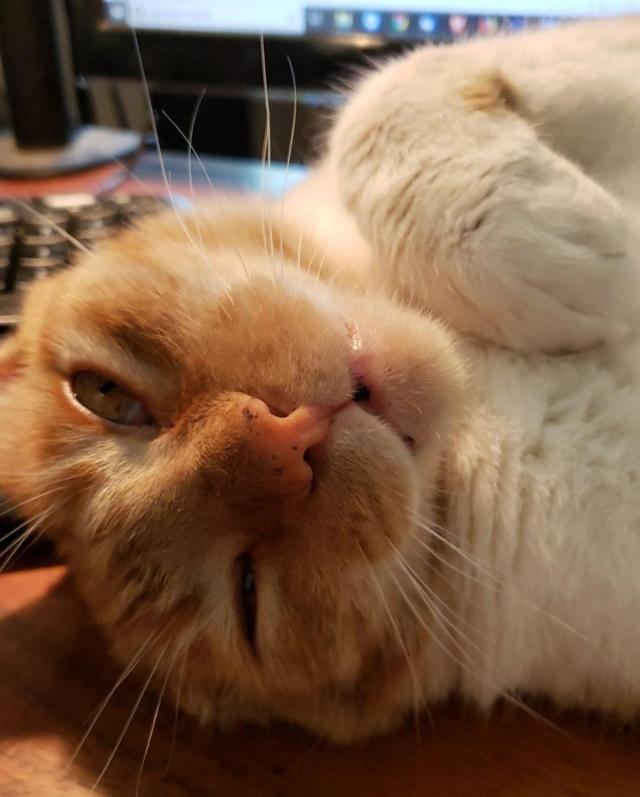 YRMV