CHI - NAH and The Chosen One make nice.
EVERYTHING TOO THE MOON!
PM Margin back to a level where I can take off my Depends:
Portfolio Margin Excess: $2,478,095.33
CVS Puts and MO Puts expire. Everything else rolled out, isn't TeamViewer wonderful?
So were are shopping!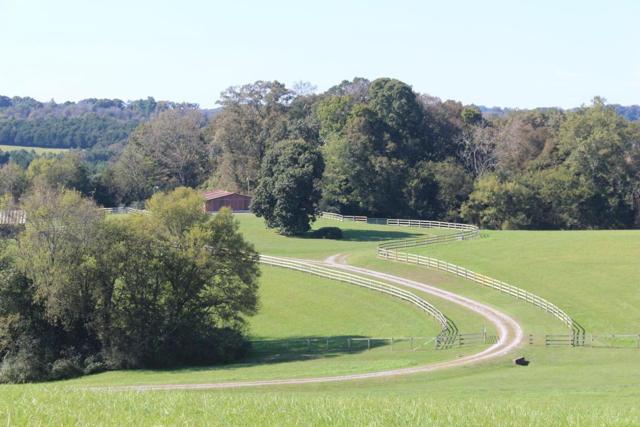 "111 Amazing acres on the TN River in Loudon, TN. NO STATE INCOME TAX! Extensive frontage on the wide, navigable and fish filled Sweetwater Creek inlet. Dockable with permit. Lush pastures are kept seeded and mown for hay. 9 stall barn with laundry, office, automatic waterers, set up for foal watch. 5 board fenced paddocks with run in shed. Small caretaker cottage, hay storage shed barn. Property is greenbelted for low property tax. So many potentials for this tract: farm, family recreational, development, hunting, skeet range, fishing and of course horses. Flat and rolling terrain. Partial survey available. TVA flowage easement along Creek. Multiple homesites with panoramic vistas of river and mountains. Must see!!!"
singin my song. Now we just have to talk them down a few $100K
Full trade updates Monday.
THE GRITS  & GRAVEY ARE CALLIN!!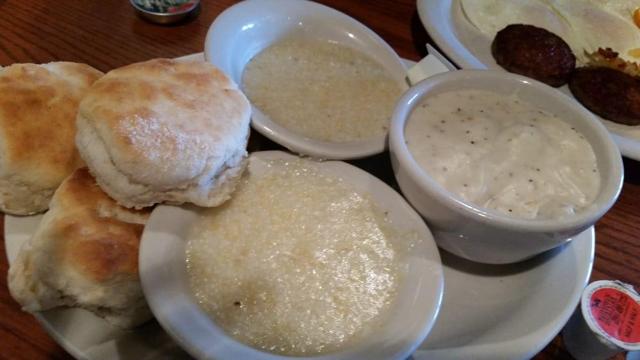 YRMV
Disclosure: I am/we are long EVERYTHING.