CLICK! CLICK! CLICK! Rollin out & Rollin up & Rollin down! and even a little buying. Took advantage of MCD dropping to load up and got 3,000 more shares. Of course it dropped further. DUH!
Oh well, at least my unadjusted cost basis is down to $205.61:

Rolled down the $210.00 Calls I had to $205.00 and added some more for Friday, I might roll those down again. (I did) Kicked out the $215.00 Puts so that I do not get more shares than I want. Then all sorts of things happened and here we are: (MCD, CVS, ABBV, DIS, PG, HD, GPC, MMM, MSFT, TGT, UPS, V, NLY)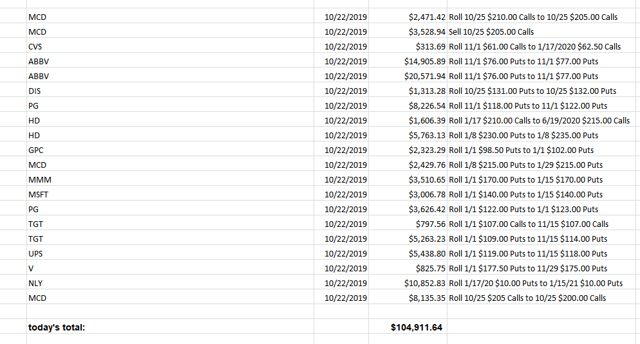 I'd call that some serious can kicking.
Leaves me here for Friday:
10/25
All that buying of greasy burgers and selling of options bounced the total margin numbers around but we will have to see where they settle on Friday, hopefully lower than today.
I think I need one of these.. SammyTheHain knows which one I'll pick!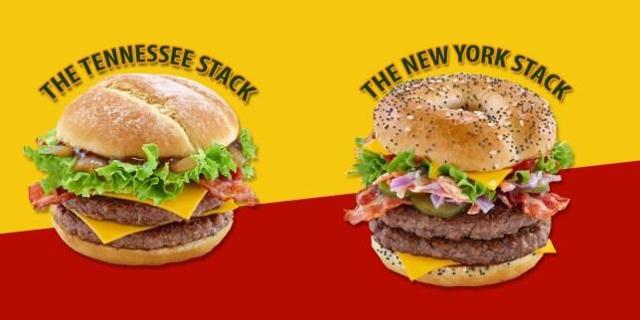 YRMV
Disclosure: I am/we are long EVERYTHING.