Idle hands are the devil's workshop you know - and you know what happens when there's nothing to do..... why you think of something to do.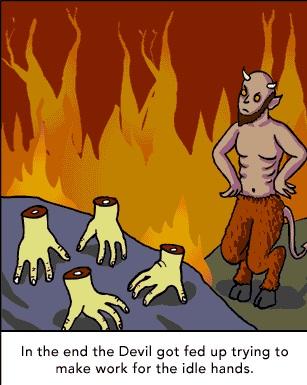 Look what I found: (KO)
Coca-Cola declares $0.40 dividend
Of course this guy thinks this is a bad idea. But that's what makes a market - right?
So I bought some more shares as the price today was less than my current average cost and sold some more $53.00 Calls for Friday 11/22.
Gets me to here on that position: (2.58% of the BB portfolio)

I also bought 2,000 shares of CB for the same reasons.
Of course those buys messed up my margin reduction plan graph.
Before:

After:

I'll get back on the Jenny Craig Margin Weight Loss plan tomorrow. Really I will, I PROMISE.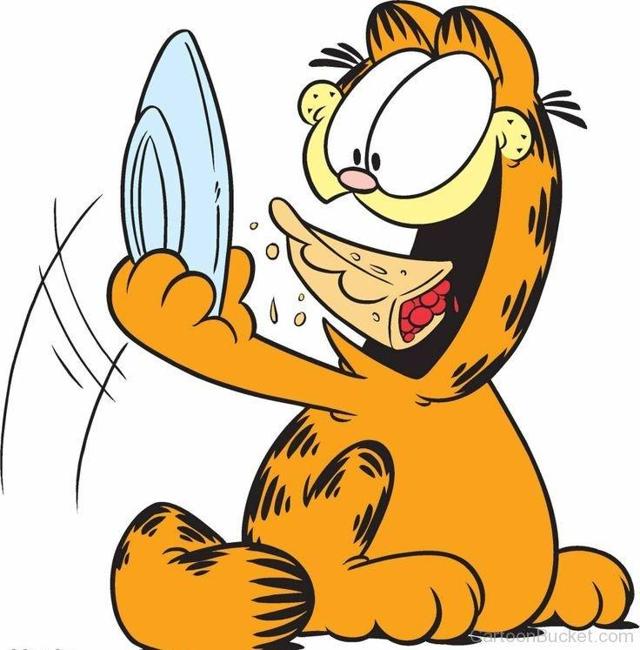 YRMV
Disclosure: I am/we are long EVERYTHING.