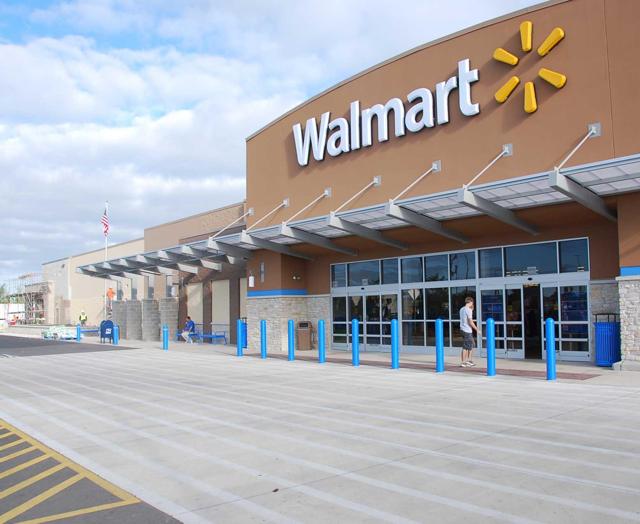 Retail giant Walmart and healthcare services company Humana have been in joint talks since at least early 2018. Finally, that has materialized into something customers can purchase -- low-cost healthcare bundles that can include dental, optical, and primary care -- as well as free prescriptions for generic medications.
Particularly of note is the decision for healthcare bundles to also include "alternative" treatment, reflecting a growing interest among consumers in access to more holistic styles of healthcare.
Offered through Walmart Inc.'s Sam's Club, and named Sam's Club Care Accelerator Together with Humana, the program has rolled out in North Carolina, Pennsylvania, and Michigan and targets mainly existing Sam's Club members who pay high health insurance premiums or have large deductibles. However, representatives have stressed that the Care Accelerator is not an insurance plan, but a discount health program.
Four service bundles are currently being offered, with prices from $50 to $240 per year, with plans to incorporate customer feedback into future offerings.
This comes quickly behind other pushes into the healthcare sector by Walmart and Sam's Club. Walmart opened its first dedicated healthcare clinic in Atlanta, Georgia just weeks ago, offering low-cost dental, optical, hearing, and mental health care as well as primary care. Sean Slovenski, Walmart's president of Health and Wellness, has said that the retailer will continue innovating in the healthcare space.
Sam's Club, meanwhile, is just months into its partnership with Liberty Hearing Aids and Lucid Hearing, a three-way collaboration that is undercutting national competitors in the hearing aid market.
In combination, Walmart and Sam's Club operate over 8,400 pharmacies, vision centers, and hearing centers in the U.S. In comparison, retailers Walgreens and CVS each operate around 9,000 pharmacies.
Amazon and Apple are two other retailers that are making steady inbounds in the healthcare sector, forming a trend which indicates that the industry as a whole is on the verge of a large wave of disruption.
Disclosure: I/we have no positions in any stocks mentioned, and no plans to initiate any positions within the next 72 hours.
I wrote this article myself, and it expresses my own opinions. I am not receiving compensation for it. I have no business relationship with any company whose stock is mentioned in this article.