The Frankenstein Funds Get ZAPPED!! (With $) - February End Of The Leap Month Wrap Up
2/29/2016
I must be that extra day this leap year, or maybe it was my lucky TWD Zombie Head, but whatever it was, the last trading day of the month rocked just like my crystal ball projected...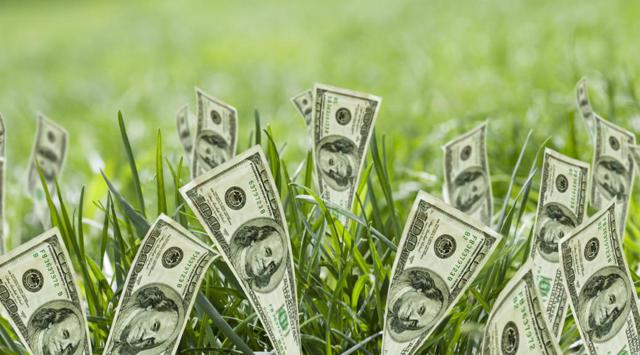 As you can see that little red rectangle below that was drawn this am pushed this month past the $2 handle: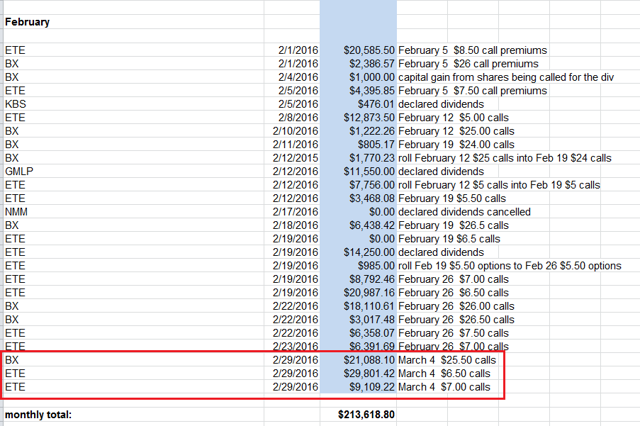 so that was my best month ever. I have to say, retirement isn't too bad even if I don't live in Georgia.
Sadly a lot of the $ not currently sitting in the stock positions producing those call premiums will go to paying off debts per the deal with the ol lady, but maybe I can get.. WHACK!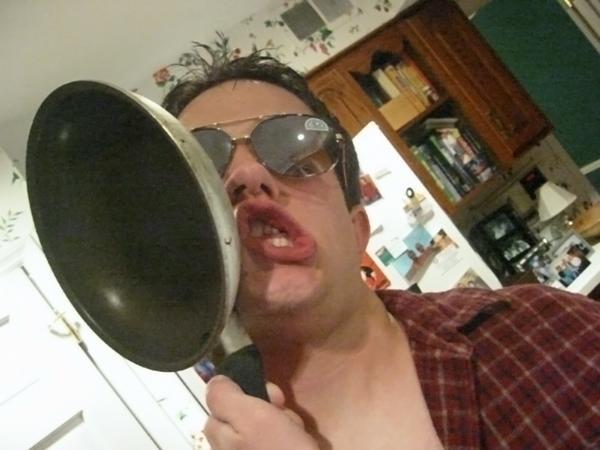 - OK OK OK! I'll pay.
Ouch.
Anyways, here's the YTD since vassk introduced me to my new mistress, the ever mysterious and seductive ETE.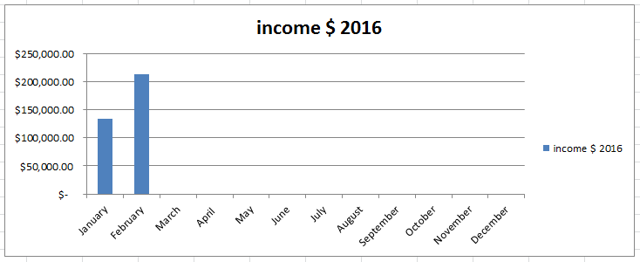 And now that the blue line is higher than the red line: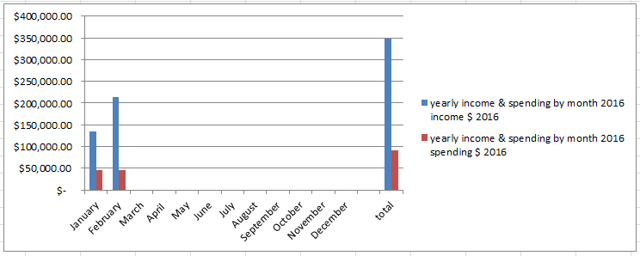 We ought to be Ramsified in short order.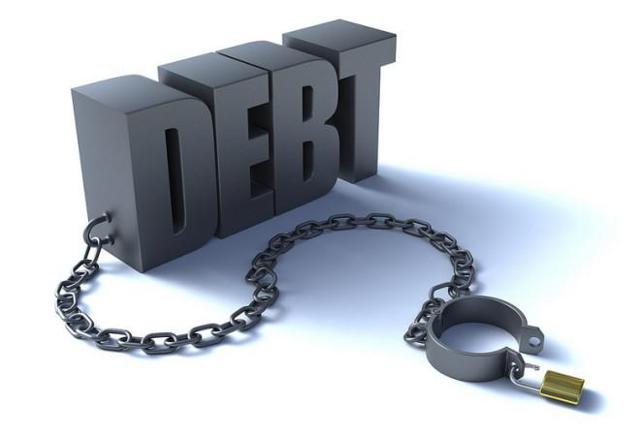 YRMV, especially in Georgia.
Disclosure: I am/we are long ETE, BX, GMLP.
Additional disclosure: Behold the turtle. He makes progress only when he sticks his neck out.