Account Equity Percentage: 89%
5/21/2016
Well it's time to wake up finally. Lost my TERP and WLL to the Call Option buyers Friday. The remaining May 20 BX options expired worthless. Time to reallocate.
Supposedly - at least in a normal world - TERP would be going xdividend next week. But no word on that yet. Just in case though I think I might load up again and sell calls 2 weeks out to see if I can catch them. Hmm. only $0.20 difference for 2 weeks vs 1 week = not worth the terminal boredom.
so...... here's Monday's plan - replace what was called: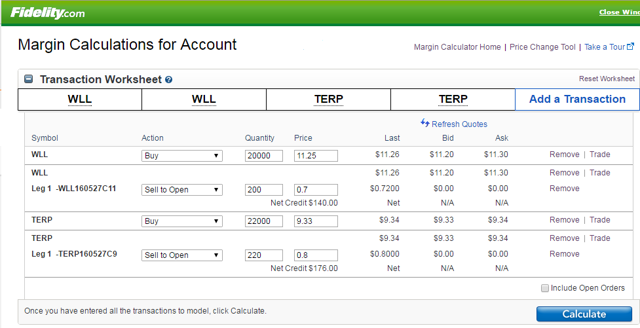 then hit the hammock until SRPT gets the thumbs up or the thumbs down..........
Sarepta Therapeutics, Inc. (NASDAQ:) stock climbed $1.55 (or +8.81%) to $19.15, with a total volume of 7,477,212 shares traded on Friday. There appears to be no relevant recent information from the biopharmaceutical company that may explain the stock's movement. The U.S. Food and Drug Administration's (FDA) target review date for eteplirsen - Sarepta's lead product candidate for the treatment of Duchenne muscular dystrophy - is currently scheduled for May 26, 2016.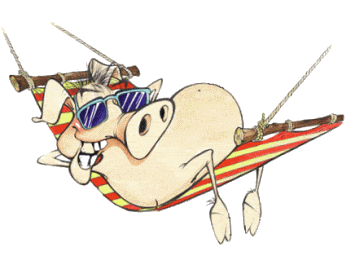 YRMV..............
Disclosure: I am/we are long SRPT, BX, TERP, WLL.
Additional disclosure: Sometimes it's tough being me, but someone has to do it.