Greed Is Good, But Maybe Not When Turkey Is Burning
7/15/2016
I lucked out again today with SRPT recovering from the bad news from yesterday and making a run to regain $21 that it did not quite make. But close enough for me to get out of more than half of my exposure to SRPT when the puts expired.
Plus it was still trending up a little in AH trading:

The positions I held at the close:

So the $19.00, $19.50 and $20.00 puts expired worthless at the close.
The $21.00 position (highlighted in yellow) was rolled out to next week today so they would not be put to me for a net credit of $2.40/share. The $22.00 position expires next week anyway so no one wanted them today.. but I'll revisit them next week.
Damn what a cash generator these have turned out to be.
Happy Trading - it's time for one of these: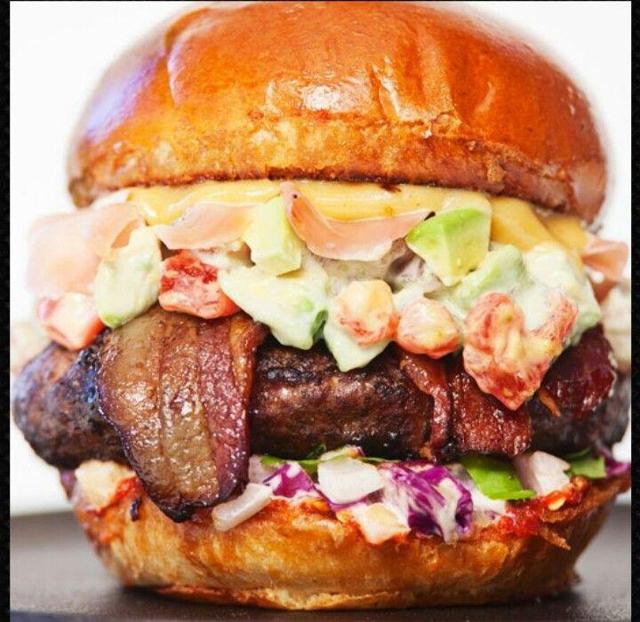 YR (and heartburn) MV
More SRPT fun here, here, here, Yikes, It's all SRPT ALL THE TIME. Maybe it's time to diversify, and maybe, just maybe it will all work out well.
Disclosure: I am/we are long SRPT.
Additional disclosure: just another week in the trenches