There's Gold In Them There Hills! (NYSEARCA:JNUG)
12/3/2016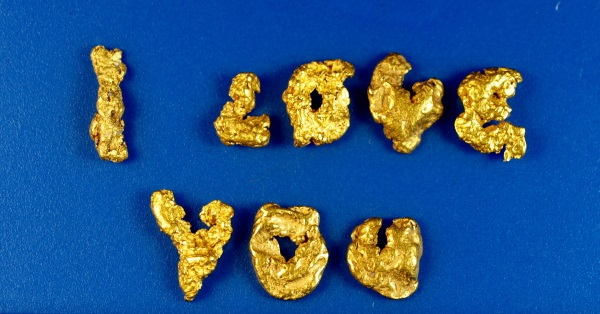 One of my pals that has more time than huevos told me about JNUG last week but it turned out he did not trade it himself.
Maybe he just wants to see if I'm dumb enough to try it?
Hmmmm.... Nice premiums.
So how did I play that one? Well I sold 50 December 9 $7 puts last week for $0.84/share net to me but then ran out of BP.

What to do, what to do..... some lively discussions followed.

HAHA - well we all know who won that one.
First lets remember what a "house call" is.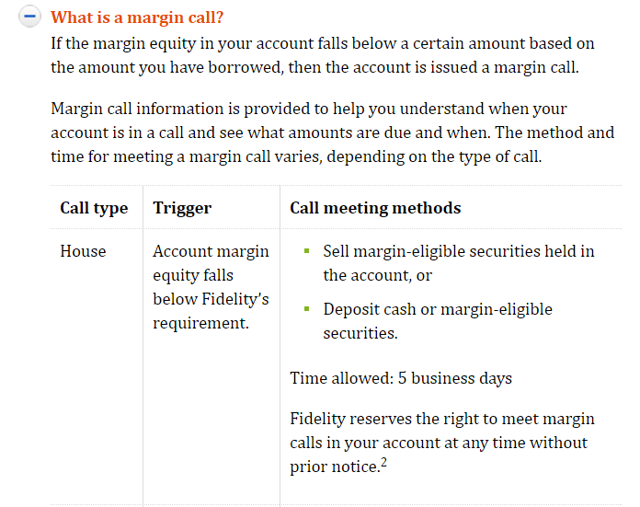 The key condition there is "Time allowed: 5 business days" (barring market meltdowns of course, then it's 5 minutes)
Net/net, if you place an option trade with an expiration date of December 2 on November 30 or December 1 you can get a "free loan" until expiration as long as it does not trigger an "Exchange Call" - those are bad.. For some odd reason Fidelity does not charge interest on option trade caused house calls....
So I sold 100 December 2 $6.50 Puts on 11/30 and 100 more on 12/1:


JNUG ended the week at $7.31. Too bad I did not sell the $7 - right?
sigh, the crystal ball was cloudy as usual.

Anyhoo - that a was not too bad of a result:
+$4,829.97 net credit after commissions using 100% OPM!
Did I mention that was OPM?

As I remember about $80K was required to "hold" that trade.
Next weeks (12/9) $7 puts are looking like about a $0.45 or $0.50/share premium if the stock price dips a little on Monday.

Since I have some "real" BP Monday: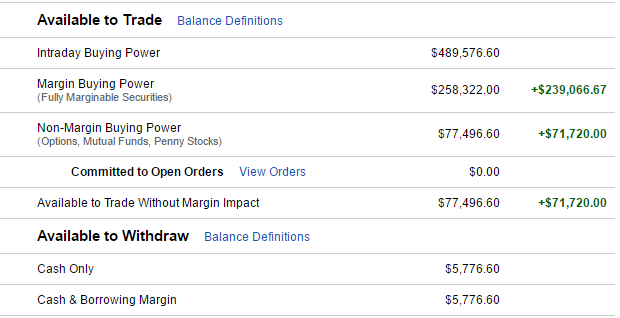 I think I'll save that JNUG trade for later in the week after we see what the fallout is for what happens in Italy this weekend and maybe sell one of these GPRO options Monday..

YRMV
Disclosure: I am/we are long EVERYTHING.
Additional disclosure: sell SELL SELL! buy BUY BUY!