Evidently The +50% Up Front Return Was Not Good Enough For The Old Ladies...they want MORE!
12/25/2016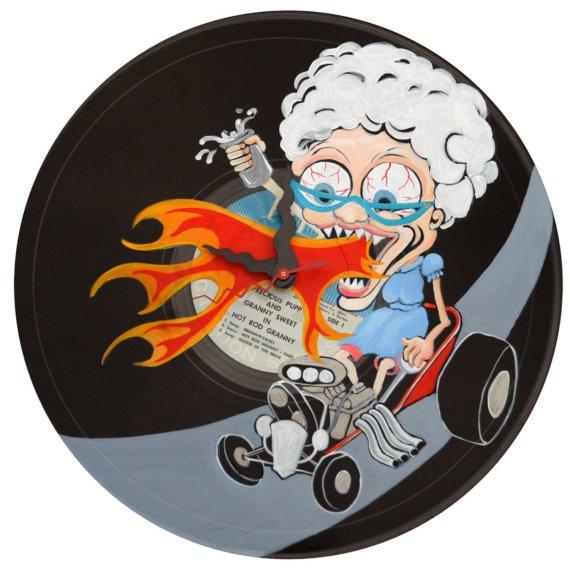 The +50% immediate income return was not enough. Sigh.
OK, so we will just go out 6 weeks with JNUG and plan to flip this trade (or similar) 8 times this year - talk about the velocity of moola:

for a quick 28% pop,
and since that will just tie up $95K, I found them another fun one for February 17th with another

stock (NYSE:SDRL):

for a quick 49% ROI pop.
What will they do will all this cash floating around?
plus they wll have $60K still in reserve.................
No wonder they love me.
YRMV
PS: Merry Christmas and a Profitable New Year to all
Disclosure: I am/we are long EVERYTHING.
Additional disclosure: These are some wild old ladies.