The Journey To Rice And Beans: Week 1, Day 4
5/4/2017
"It is simultaneously true that the sun will most likely come up tomorrow, and that on a long enough timeline, the survival rate for everyone does drop to zero."
Well yesterday was quite the ride. Has gold lost it's luster? Don't "they" know we are about to go THERMONUK-LER with that fat guy with a bad haircut?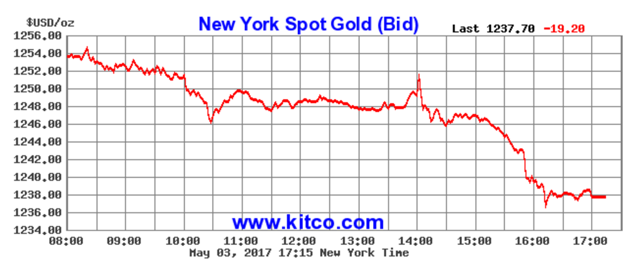 The NUG followed suit: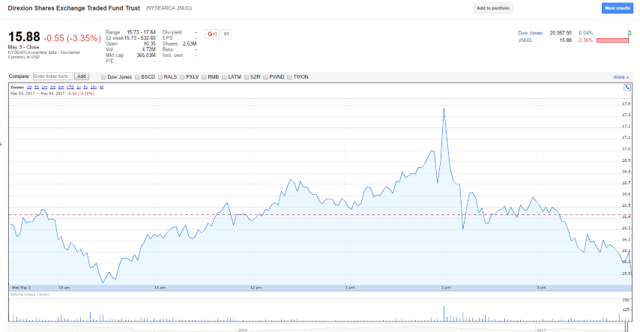 Hmmm. You would almost think that there was some correlation in the price of gold and JNUG again. What's that all about? It seemed like it was completely divorced from reality the last few weeks.
Anyhoo as CLF tanked along with the NUG - I ended the day here: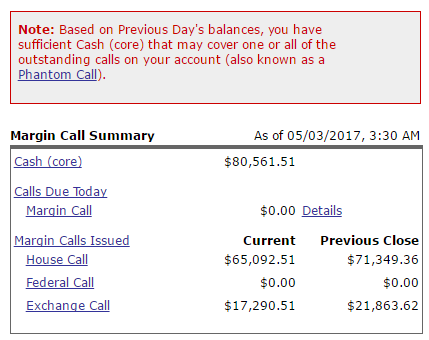 I know that's wrong, but I won't get to see how wrong until 6am or so on the 4th.
Hmmm - after the midnight "update":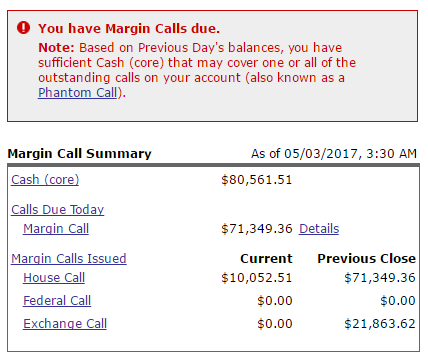 but it appears to be met:(but maybe not)

Guess I'll find out @ 6AM...........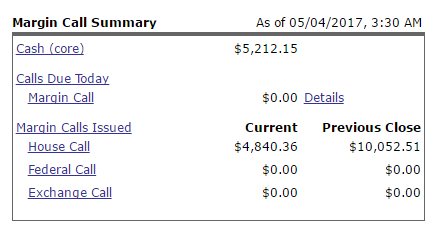 Well that's more manageable - except that gold is -$18.50 premarket.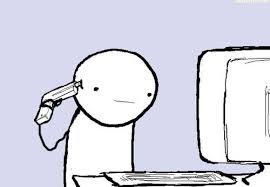 PS: Did I mention that iron ore is limit down in China this am too?
YRMV
Disclosure: I am/we are long TRUMP.
Additional disclosure: MAKE IT STOP!