Today was interesting. The DOW TOO THE MOON!!!!! on light volume and talking head BS. NASDAQ still circling the toilet.
Conflicting #'s hit the tape, dollar goes up smacking gold (aka JNUG) etc etc.
I had three things to do today:

Sell the BBRY over $10 to cover the house call - DONE @ $10.02!

Sell calls on SYNA - DONE @ $0.80! !

Looks like I was the only player at that table today:
Beg Trish for some $ for the PayPal CC and assorted bills due by Friday - DONE!

Talked the old ladies through 5 trades on JNUG and CBI put options for their various accounts. Dammit they are making $.
Sold some WLL $5.50 calls in my IRA with the $ from the options that expired last week. Then sold some JNUG $17.50 Puts in the ROTH IRA.
Hit the bank and the gym and Costco already - time for a nap.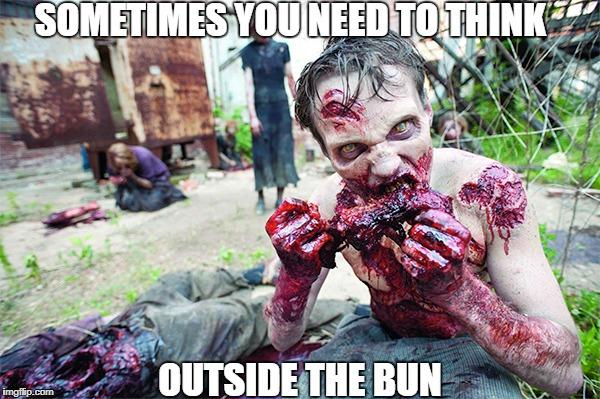 Hope you all have a happy 4th, and don't blow any fingers off - although they might make tasty appetizers for Uncle GGjr.....
YRMV
Disclosure: I am/we are long SYNA.
Additional disclosure: I am/we are LONG EVERYTHING - and that includes Trump - can we all say BODYSLAM! ?