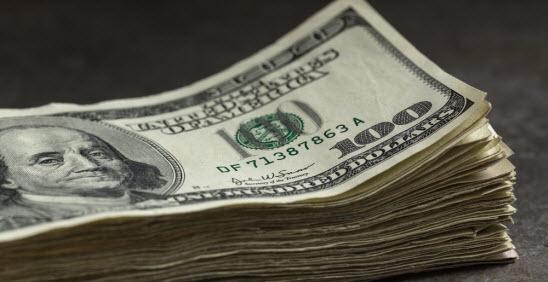 So, when is $74,548.80 more than $109,800.00? Well, when it can make more per week (on a % basis) than the $109K was making per year. That KBS REIT was paying about $460.00/month or ~$5,520/year. ZZZZZZZZZZZZZZZ
We can do better.
Before: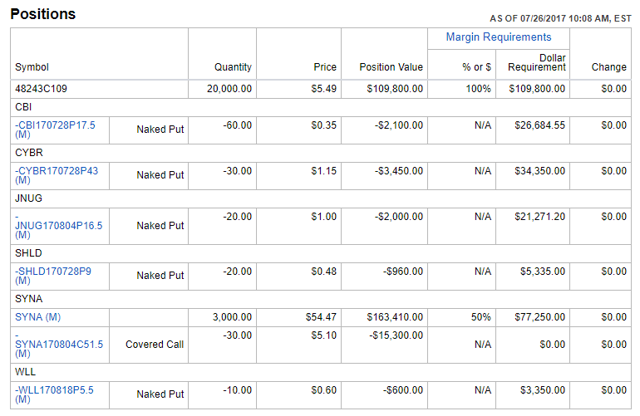 After: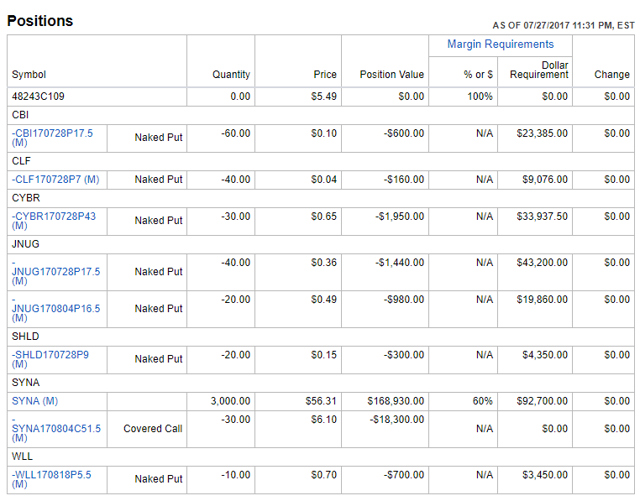 So what happened to that $74,584.00? Well you might notice that the maintenance requirement for SYNA jumped from 50% to 60%. UGGG. That ate up $15,450.00 - BUMMER.
I took the $59,134.00 left and spent it on 40 JNUG $17.50 Puts for 7/28 and 40 CLF $7 Puts for 7/28. That ate up $52,276.00 leaving $6,858.00 and it generated $1,852.59 in premiums, or +3.54%, or 33.56% of what the KBS made in a year on only half of the equity - in 1 day. Hey, this might just work!
I took out $1,200.00 of that to make sure the rent check due next Tuesday would get paid and we'll see where things end up Friday at 1:00PM. 
Right now it looks like 4 out of my 5 put positions will expire...........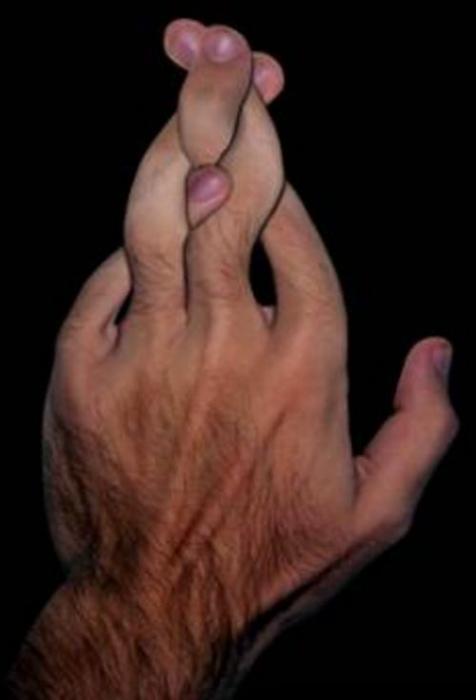 YRMV
Disclosure: I am/we are long SYNA.
Additional disclosure: JUST SHOW ME THE M O N Y