Positions: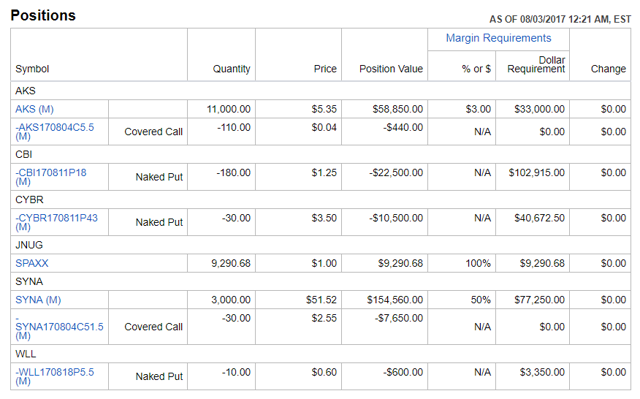 This weeks play by play....
Monday - Monday was the last day of July, and I booked a big one!
Tuesday - I covered my JNUG $16.50 Puts for $0.07 and put the $ into 40 more CBI $18 Puts for the 11th with an average fill of $1.0175/share net.

Wednesday - Dang it, no buying power today. in fact I now have a micro aggressive sized house call:
Maybe I'll go out and eat some corned beef hash and eggs to create a safe space for my arteries to clog up in and then get the car ready for Laguna.. so I did that.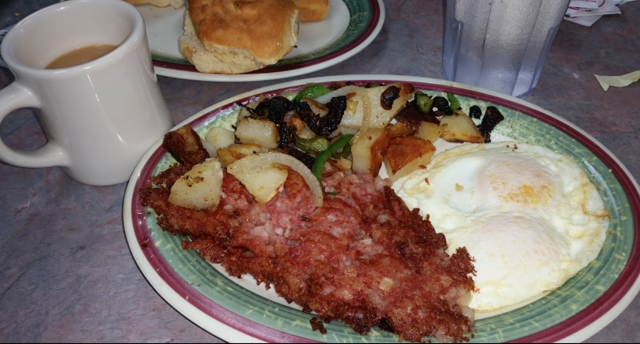 mmmmmmmmmmmmmmmmmmmmmmmmm!

Dang it. With SYNA & CYBR dropping bigtime and everything following along that house call is now up to 
But maybe it's not real after all: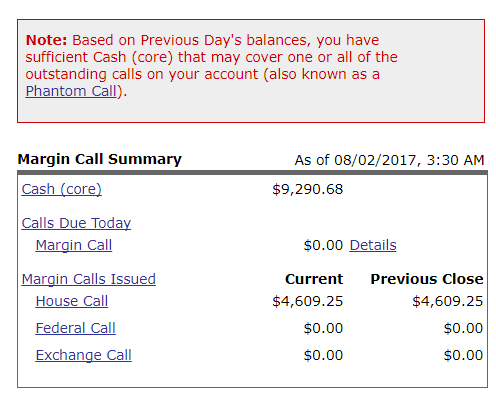 I'll have to see in the am.
Thursday - Dang it - I still have that house call. But it's not due until 8/8. Pfffffff
With the SYNA ($51.50 Puts) in the crapper as I type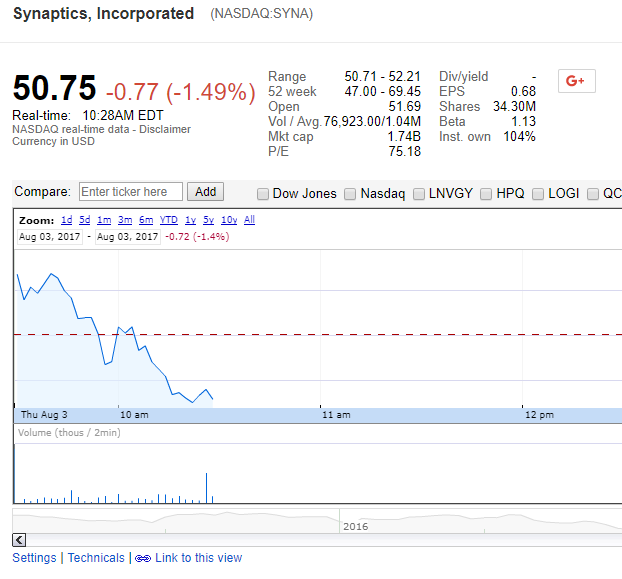 and the AKS $5.50 calls flat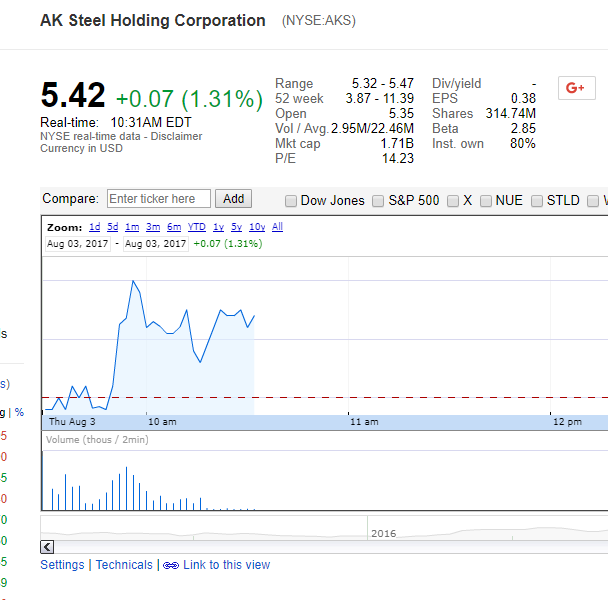 I think I'll just head out to the track and see what happens by Friday @ lunch... Good thing I have Trish's phone number!
Happy trails!
YRMV
Disclosure: I am/we are long AKS, SYNA.
Additional disclosure: Zoom - Zoom