"I Think We're Making Progress" - Trump Softens Tone On North Korea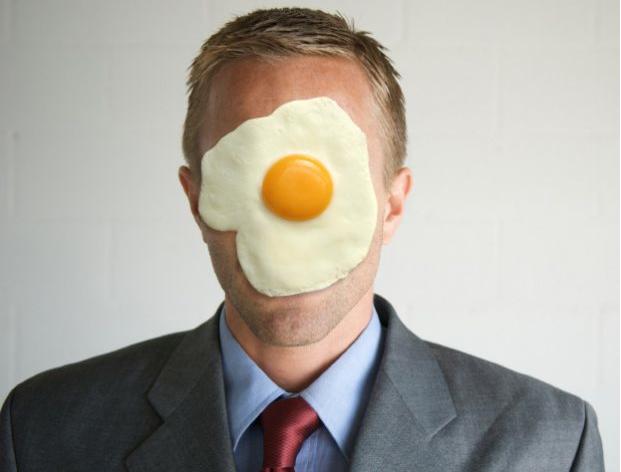 Oh well. It seemed like a good idea back in August.
I had 110 VIX Puts to roll today, and that would have cost me ~$6,600.00 with the VIX at it's current level: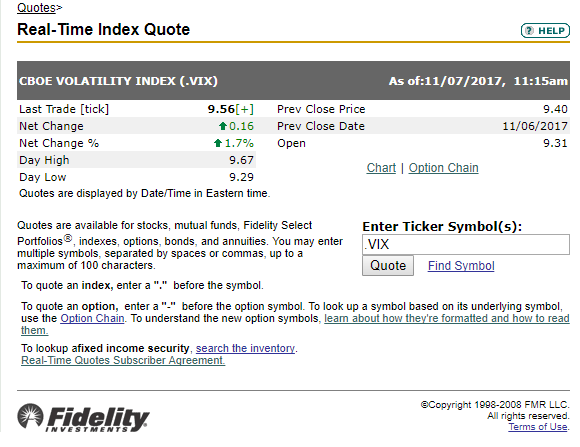 So I decided to just rip off the band-aid.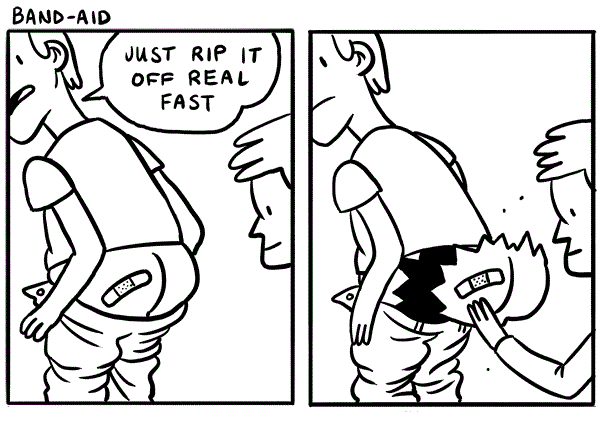 OUCH!!!!!!!!!!!!!!!!!!!!!
-$23,370.57 later I just have 100 VIX 11.50 Calls due next week (11/15). 
But then I also had ~$14K of house surplus/buying power.
So I sold 30 more VIX 10.50 Calls that expire 11/22.
Net credit +$3,274.30.

Then I rolled 35 of the existing 100 11.50 Calls to the 11/22 10.50 Calls to create 2 positions of 65 options each expiring every other week.
Net credit +$2,592.33
= net/net -$17,503.94 for the day.
The plan going forward would be to roll each position up or down and out 2 weeks as needed to generate around $1 net credit.
Of course as soon as I got done doing this Ms. VIX went up over 10.

and I have another small call due next Tuesday.....
sigh.
YRMV
Disclosure: I am/we are long SHLD, ENDP, CLF.
Additional disclosure: WTF.