It's Sunday and time to game Monday. Here's the dartboard I came up with to use my ATTWMI* balance for this week:
| | | |
| --- | --- | --- |
| Available to Trade Without Margin Impact | $42,070.46 | +$35,121.76 |

As you can see, creating straddles with existing and/or new positions is the best bang for my limited investment bucks these days. No YUUUUGE new positions. Ok well maybe that's not entirely correct.
Take RIOT for example. That's some crazy S***.
or OSTK. Seen their latest ad?
I guess they forgot their roots:
Overstock.com, Inc. is an American internet retailer headquartered in Midvale, Utah,[1] near Salt Lake City.[2] Patrick M. Byrne founded the company in 1997 and launched the company in May 1999. Overstock.com initially sold exclusively surplus and returned merchandise on an online e-commerce marketplace, liquidating the inventories of at least 18 failed dot-com companies at below-wholesale prices.[3] The company continues to sell home decor, furniture, bedding, and many other goods that are closeout merchandise,[4] however, it also sells new merchandise.[5]
Or maybe he just wants to get out while anything blockchain is fadtastic!!
Still, it they both might be good for a weeks long thrill ride and it will give me something to do while I wait for Monday afternoon / Tuesdays VIXie roll. I hope I can get out of the VIX Puts this week without a huge haircut, but unless there is a fight over something in the tax bill or a lack of votes to pass it or the looming CR redux coming up AGAIN on the 22nd I may not..
COMON YOU PINHEADS, JUST DO IT.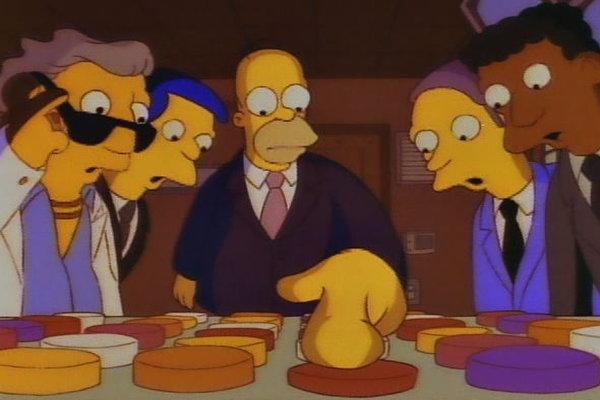 YRMV
Disclosure: I am/we are long CBI, ENDP, CLF, WLL, RIOT, OSTK.
Additional disclosure: mmmmmmmmmmmm free finger sandwiches