I'm thinking too much today. It must be all the "Holiday" espresso roast I got on the BOGO at Starbucks yesterday. Not too bad, @ $7.50/lb bag. Maybe I'll go back and clean out the shelves.
I saw this yesterday:
"If you want to know what's swirling around the minds of the American population, just look at Google search trends.
It's all fun and games "buying the f**king dip" until someone mentions "sell stocks." "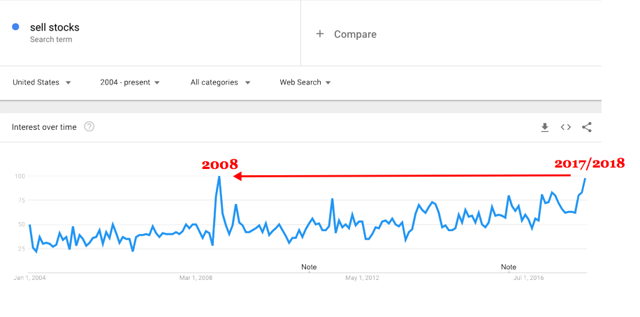 If "everyone" is thinking this way...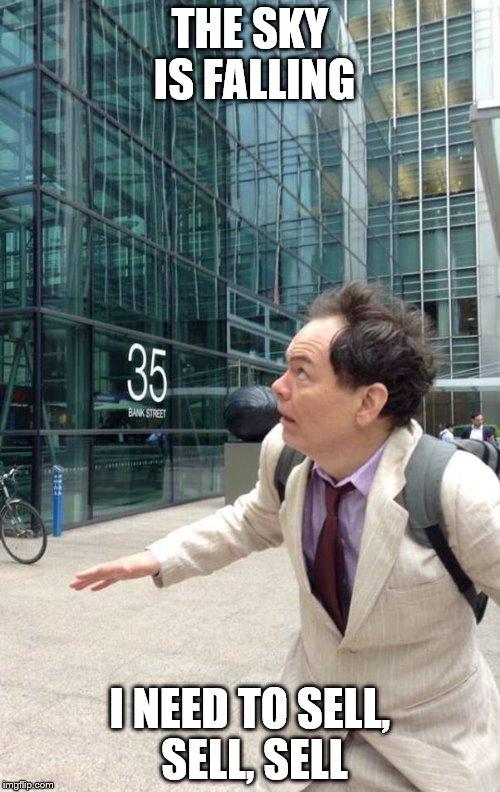 Then it might be a good quarter to sit on my thumbs.
I do still remember what happened 2 years ago when ETE smashed me into the poorhouse:
Feb 8, 2016 - "Tech stocks were the ATM machines. That's where everyone made the most profits. But the bigger they are, the harder they fall," said Michael Block, chief market strategist at Rhino Trading. One of the only bright spots this year is gold, which tends to rise during times of fear. Gold prices have soared 12% ...
So lets look at the last 3 years of Q1's:
2015: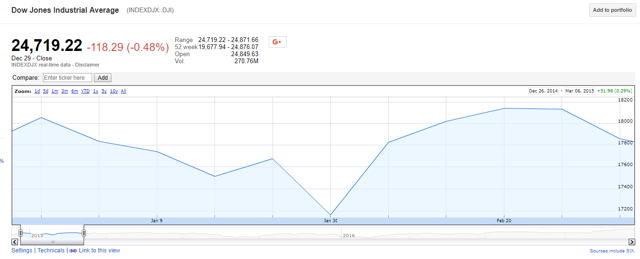 2016: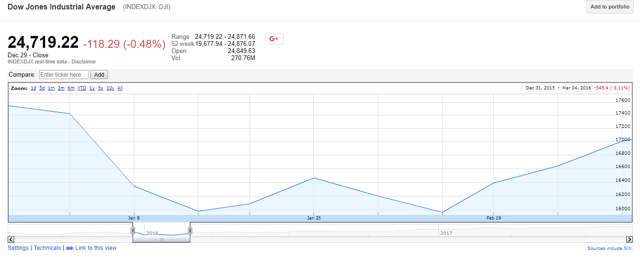 2017: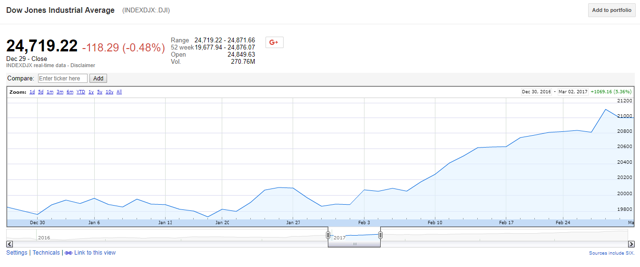 Thursday, 28 Dec 2017 | 4:04 AM PT
CNBC's Landon Dowdy takes a look at what to expect from the markets in the first month of 2018.
Not that I ever watch CNBC, (the babes are hotter on FBN) but one never knows who will be right when throwing darts over your shoulder blindfolded.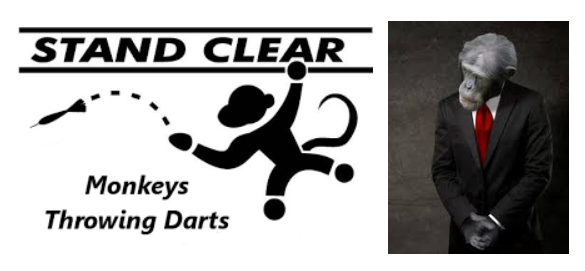 Well look at that, Futures are open......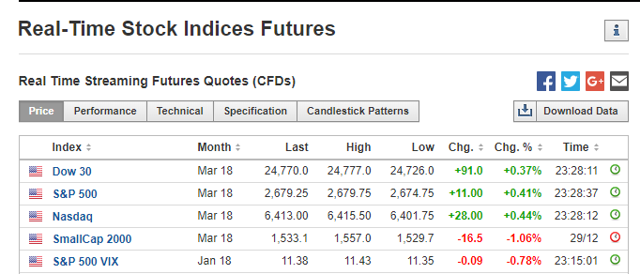 Quite the change from Friday......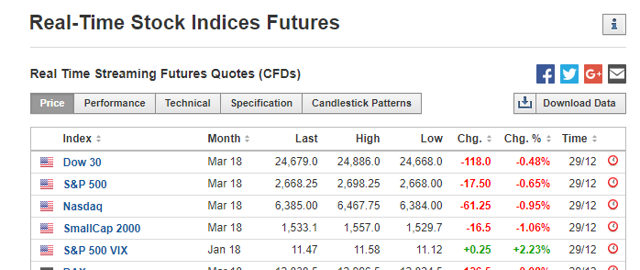 too funny.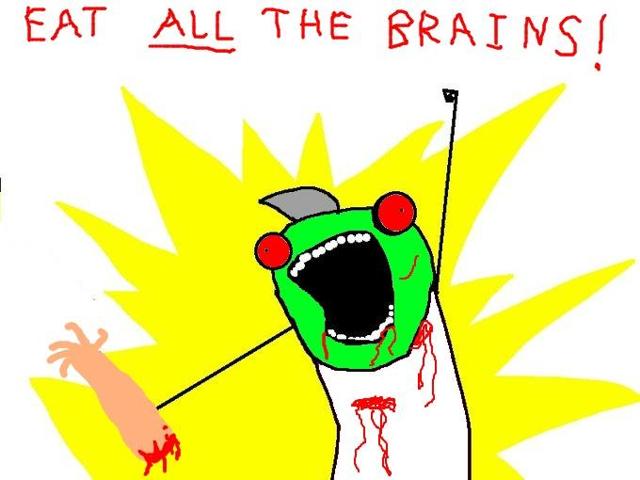 Maybe I'll wait til March anyway.
YRMV
Disclosure: I am/we are long AMZA, REML.
Additional disclosure: "...Does anybody really know what time it is..... Does anybody really care..? ...If so I can't imagine why....We've all got time enough to cry "