Apparently that's true.
Where's that locking in the profits dip?? I think maybe the herd thinks it's all FOMO all the time now so maybe it is different this time. Just in case it is different this time and all the
"The Sky is about to fall!" and
"The Bottom is about to drop out!" and
"We've never been more overvalued and overextended!"
guys are wrong (again) about the timing what do I do with all my naked Calls that were supposed to expire in the profit taking/defer your taxes for 18 months dip??? The guy in the cape has nothing on me!!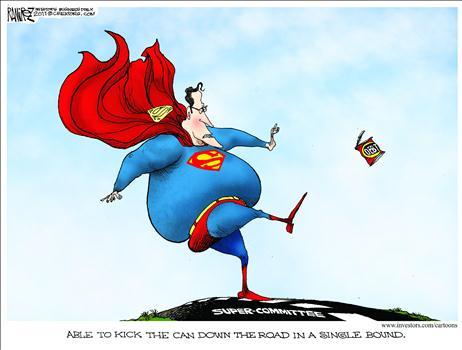 I booted all my in the money Calls all the way to summer... Like June and July. You can see what I've been up to for the last 2 weeks below..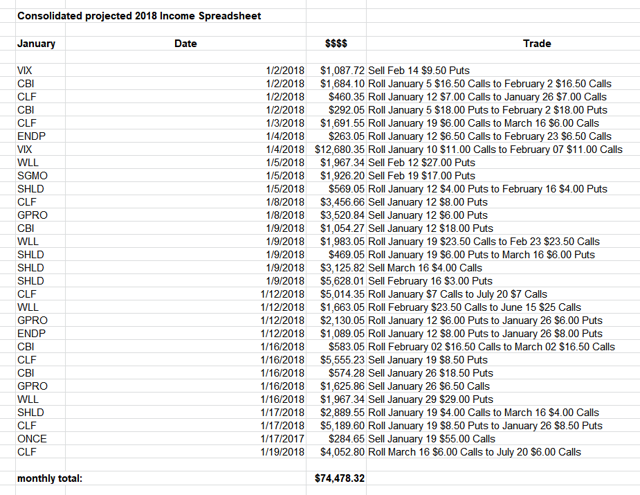 So far that's an +18.11% realized ROI for the year. It almost feels like the good old days.
So how am I going to make the spending cash with those Calls so far out?? Why sell Puts "under" the long term Calls "umbrella" to create weekly pay straddle opportunities.
Of course my naked ass is out there 'exposed' to Mr. Market as Fidelity likes to remind me whenever I put in one of these trade tickets: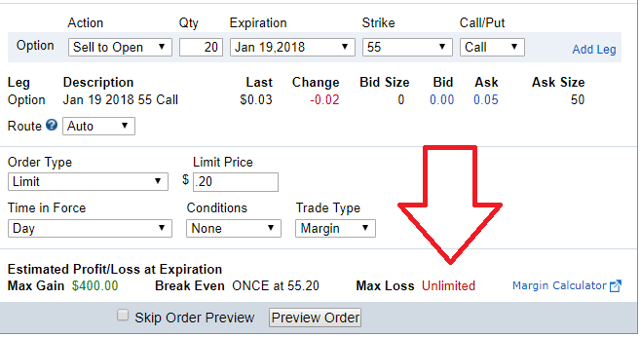 Hence the can full of Calls kicking exercise this week. 
That leaves me here after the SGMO and ONCE Puts & Calls expired today: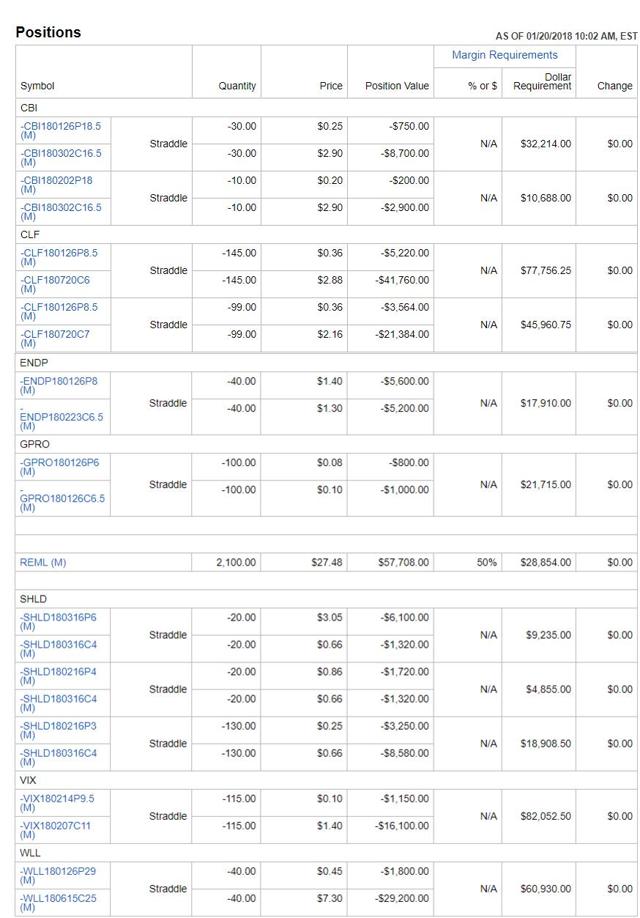 With this much $ released to play with:

So what could I do with that?
Well I could just buy the 10,000 shares of AMZA that I was going to get now that it's gone monthly. Yes the div is only a measly 15% after the cut if you are in a cash account. But I'm not, so I could still make >44% yield on actual funds tied up and I still need a passive diversifier from the REML. Since "everyone" thinks AMZA is a dog and going to $0.00 I could actually do a buy/write out 6 months and get an immediate $0.85/share credit: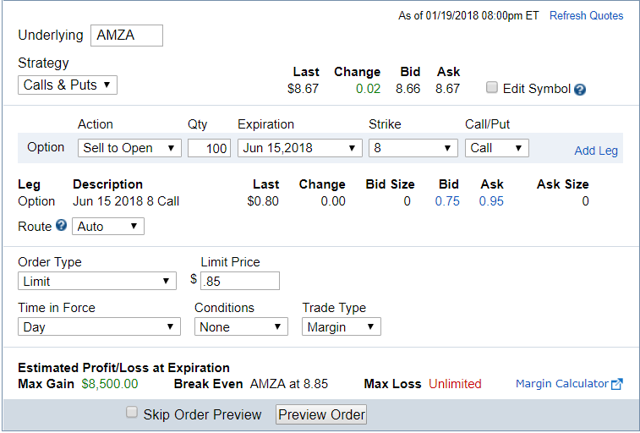 Which would lower my net out of pocket costs to $2.15/share but it does not go ex-div until the end of February (20th), so there is plenty of time for it to get cheaper. Maybe I'll flip something else 5 more times before I get into that.
Interested parties can read about their new game plan here.
Before I go crazy looking up what to do with that $32K on Monday I'll need to see what happens to everything from Fridays "Mexican" standoff, and the futures are closed..... so why worry? (at least not till Sunday night...)

Maybe I'll sell some VIX Calls Monday if everyone's freaking out. The Jan 24 11's are quoting ~$0.70 and that would not be too bad for a 2 day hold:

= 11.04% for 2 days.
Looking ahead, What's on tap for next Friday? I have these positions expiring:





As you can tell from the strikes, the ENDP and CLF positions will need to be rolled unless they recover, the rest ought to expire unless Mr. Market gets all upset about the .GOV shutdown. Yawn. If they are not there then they cannot make our lives worse - right?
Tuesday I'm going here to race around in wiggly circles so maybe that VIX play would not be the best thing in case I have to buy back or roll out a week... I guess I'll need to poke around FATPREMIUMS Sunday night.
YRMV
Disclosure: I am/we are long REML, GPRO, ENDP, WLL, CLF, CBI, AMZA.
Additional disclosure: SHUT THAT SH** DOWN!