What a fun day!! (NOT)
VIX holdback @ 11.12 Friday:

VIX holdback @ 13.84 today:

Hmmmmmm. Net increase in the holdback +$33,695.00
Ugly.
As you are an astute reader, you know that I had 3 trades to do today with GPRO, CBI and WLL because you already read this.
Well that was YESTERDAY'S NEWS. Here's what happened on those 3 trades, plus 1 more to generate some cash to help cover the house call, not that it helped much:

Net premiums credited: +$12,502.95
Unfortunately here's were we ended up at the close: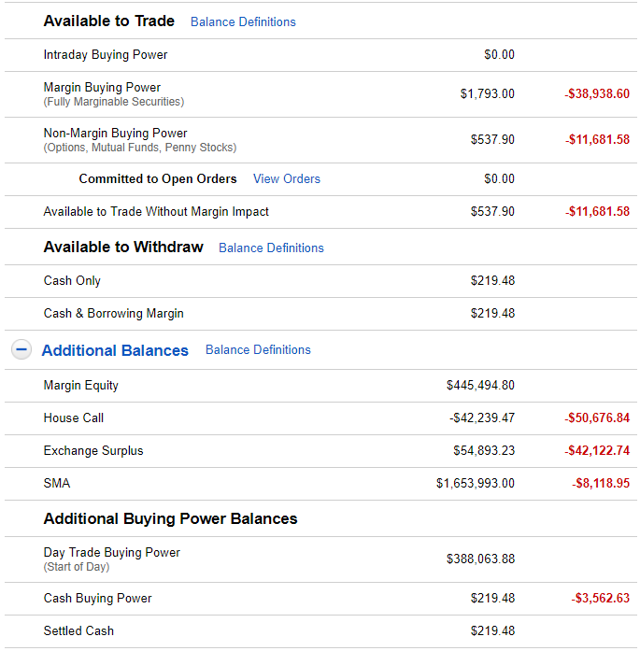 OUCH.
From +$19K Friday night to -$42K today.
OK, well I did take out $12K to pay bills with so there is that, but still, what happened to my EZ cruiser of a week?
Nothing due till..... Friday?

I'll cross my fingers until the midnight reset......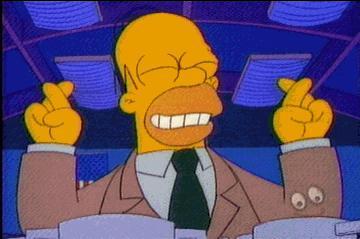 and Futures are down.....

Sigh.
YRMV
PS: 5:30AM PST update:
It must have been the doughnutz that did it - only -$20.5K this am!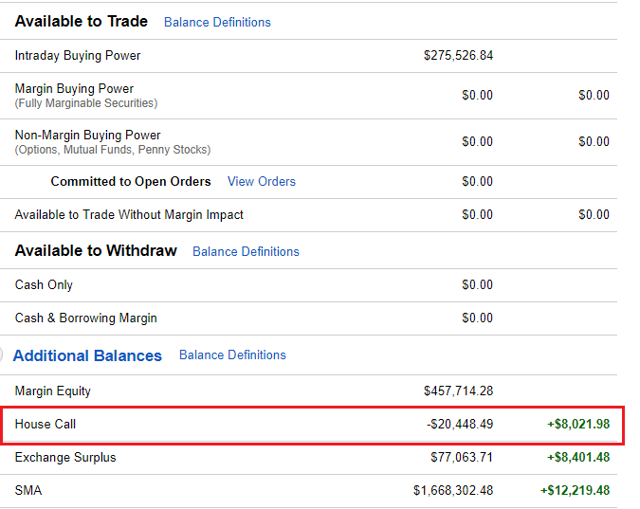 PPFFFFFFFFFFFFFFFFFFFFFFFF
Disclosure: I am/we are long GPRO, WLL, CBI, CLF, REML, ENDP.
Additional disclosure: what happened to BTFDATATH?