I met this guy the other day when the Dow was -700 or so....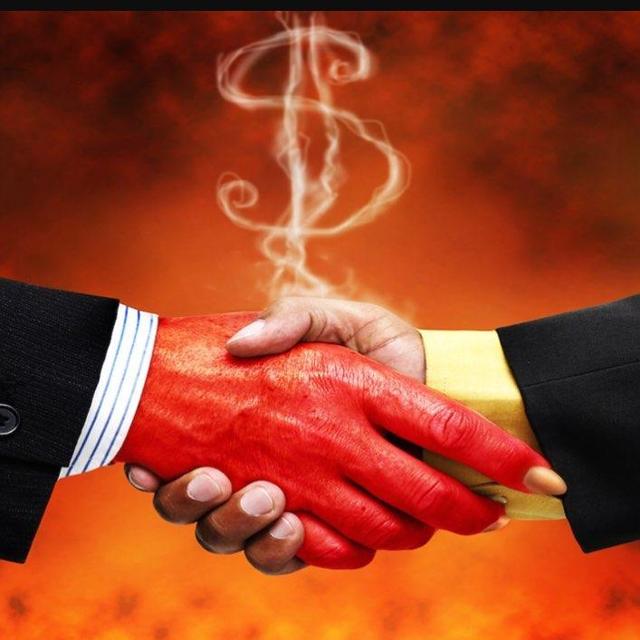 And some $ fell out of his pocket as he walked off with the contract for my worthless soul..... good thing we both like the same music I guess..........
I now have a fat equity cushion so that I SHOULD never get "that call" again. I also found a nice straddle with part of the $ left after that cushion was in place to cover the bills due over the next 2 weeks, and if I can just do it again on the 20th, start making a dent in some of the dangling balances. In case you're feeling brave, (that's you agent K!) here's the CLF straddle: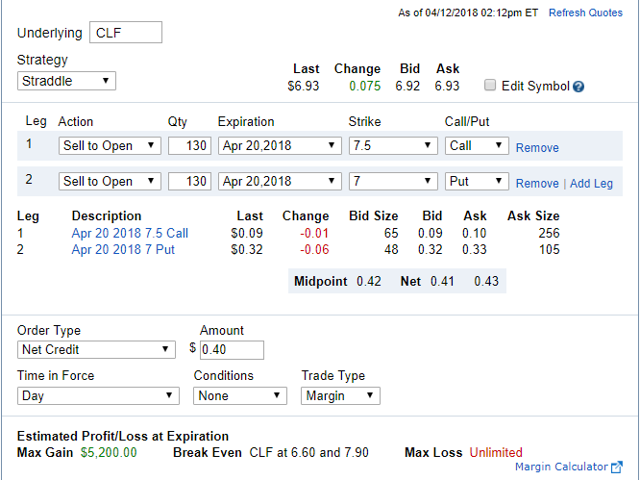 net premium credits after commissions was $5,052.05 with a holdback of $28,112.50 for a yield of +17.97% for 8 days. 
Everything else this week ought to expire.. We will have to see where I end up Saturday. Lots of stuff on tap for 4/20, I'll update that later.
Happy trading.
YRMV