What a week. Too bad this isn't a horrorpocalypse movie set.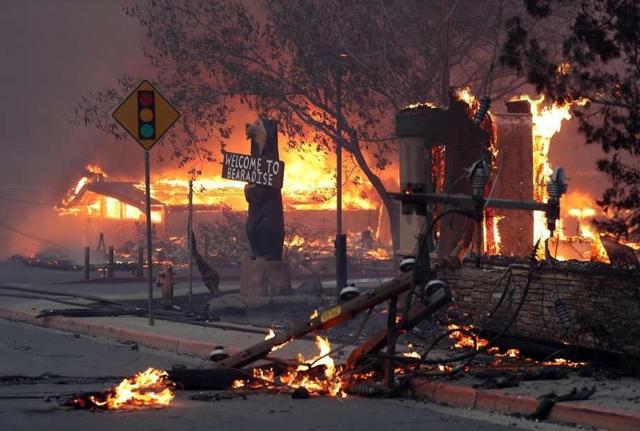 My portfolio feels about the same after having to cover, so I'll do most anything to get through this month. Even crank up a Steel Panther Marathon.
Rolled out and down with the RIOT Calls - they ought to be called the bad news bears.. Rolled out the GPRO $6.00 Puts. Since I'm pretty tied up until something happens with the GPRO positions for next week all I can do is fiddle around the edges with the $ released from the 250 CHK $3.50 Puts I had expiring Friday. At least I can put on these 3 trades:
generating these premiums: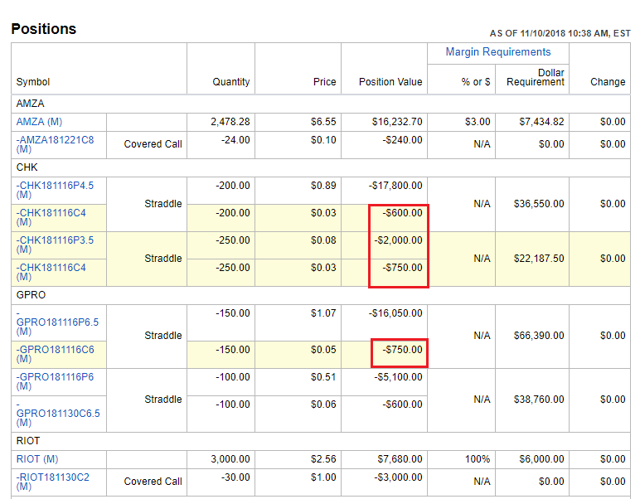 So if I get lucky Monday I'll generate ~$4K in premium credits to throw at the CC's. That's about an 18% return on newly allocated cash at risk but the rest is just parked until the 16th. or until GPRO makes a run to $6.00 or over.
uggg.
sigh.
Going for a nice drive Sunday to get my mind off the mess.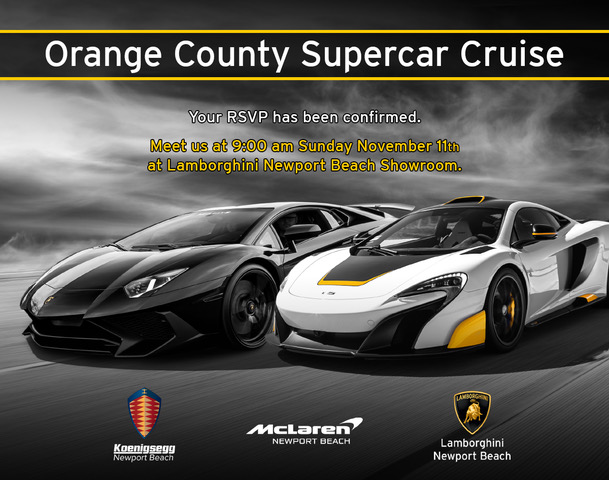 YRMV