I need to be locked up.

Squeeeeeeeeeeeeeeeeezed out one more OSTK straddle!
$2,178.69 premium credit......
Additional $6,229 cash holdback required....
= 34.96% if everything expires....... but I'll probably have to roll those $19.50 Puts next week.
paid the bills to 12/20: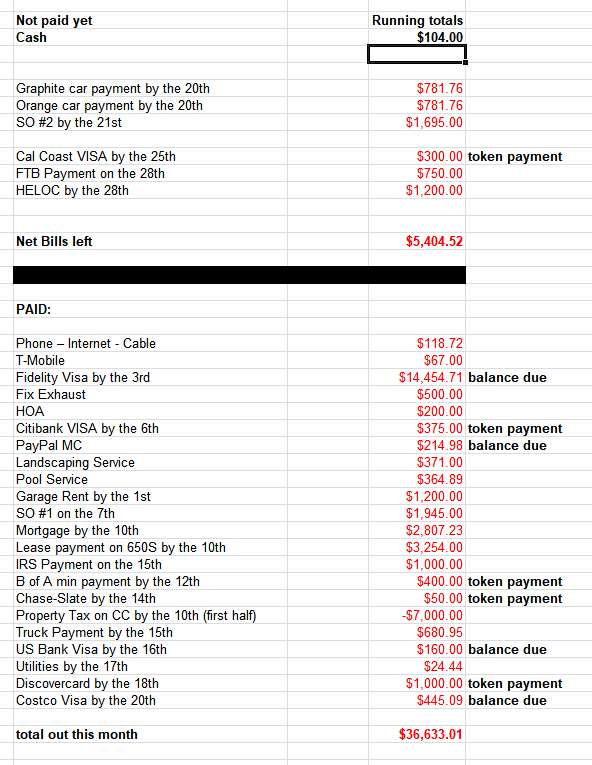 Will I wake up to a house call in the am?????
Maybe I ought to just leave town and go to a nice B&B with no internet.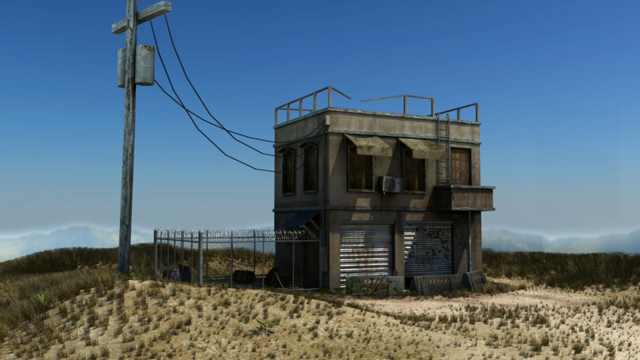 Seems perfect for the Zombie Apocalypse that's coming..
YRMV