From my " AlterEgo ".
Fortune Cookies Prescient? Who Knew?
originally posted Jun. 30, 2019 09:47 AM ET, Deleted Jun. 30, 2019 02:48 PM ET 
14 comments |About: The Blackstone Group L.P. (NYSE:BX), MO, NLY, O, T, UPS, Includes: AAPL, AXP, BAC, JPM, KHC, KO, USB, WFC
Summary:
Happy from Sad.
Good from Bad.
Glad from Mad.
Even my sister was nice for a whole day.
As we all experience, s*** happens. That's to be expected. Sometimes things surprise you though. One of them can be the results of the probate process.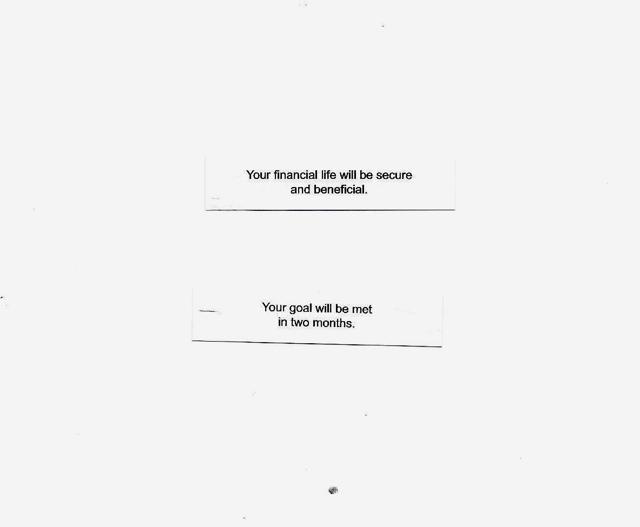 To borrow from someone else here on SA:
"Buffett's Top 8 holdings make up 75% of his portfolio. Each of these holdings along with its corresponding dividend yield is listed below"
"This comes to a weighted average dividend yield of 2.5%. For comparison, the S&P 500 currently has a dividend yield of 1.9%."
**************************************************************
Eventually I'll have 20 positions.
Of course 2.5%/year is for amateurs that drink too much caramel colored caffeinated sugar water. I'm thinking more like 25%, because I drink too much of the real thing - how about you?
If I hit that number 31O will get a newer Uber ride for Christmas.
More later after I get the spreadsheet done.
You may access that slightly more conservative blog here:
YRMV
Disclosure: I am/we are long BX, O, NLY, T, UPS, MO.
Screenshots of old comments below: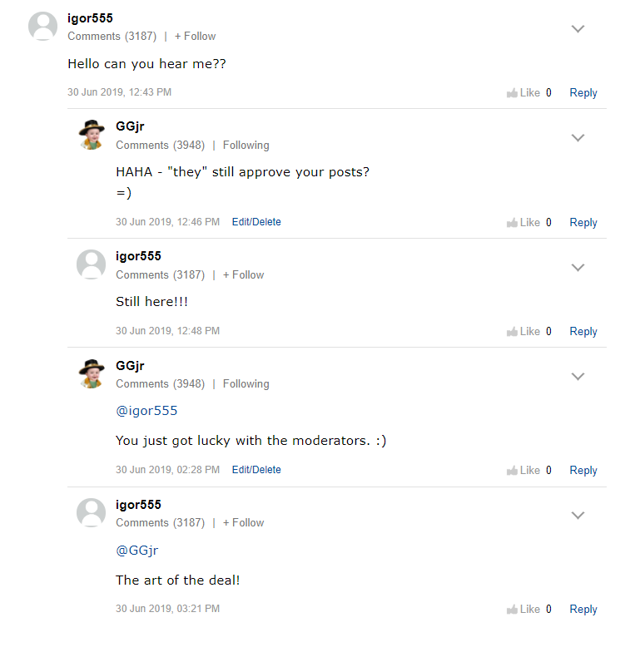 Disclosure: I am/we are long MO, T, BX, UPS, NLY, WPC, O.