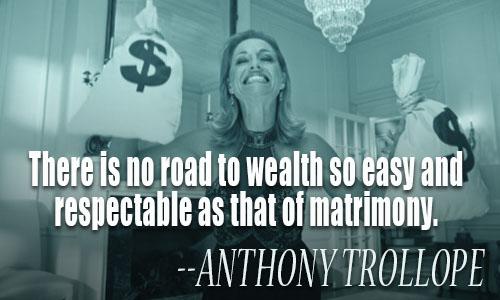 Since I can't do that, (no "assets" to shake) I had to do it the old fashioned way, by exploiting my workers..... all 256,900 of them!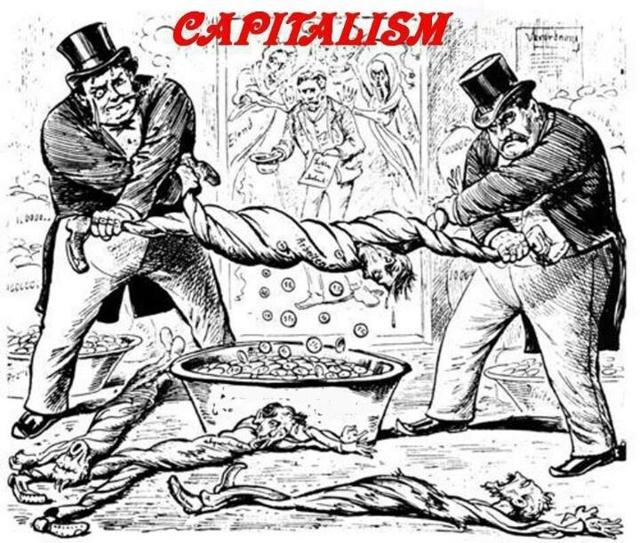 Pints of blood  -  I mean Dividends expected this month:
AMZA: 117,400 X $0.08 = $9,392.00
NLY: 71,000 X $0.25 = $17,750.00
REML: 28,500 X $0.92 = $26,220.00
SMHB: 40,000 X $0.4487 = $17,948.00
----------------------------------------------------
                  = $71,310.00 
Balance Allocations:
AMZA: 24.57%
NLY: 23.93%
REML: 25.28%
SMHB: 26.04%
Close enough for now since buying more NLY will just generate the Call option premiums until October, and the current price is above my average cost.. Maybe I'll get some more AMZA if we get a dip next week as the xdate is not for 2 more weeks. 
What else is happening this month?
UVXY to roll a few times:

GME to watch expire:

All the real action is over at the babybuffet party.....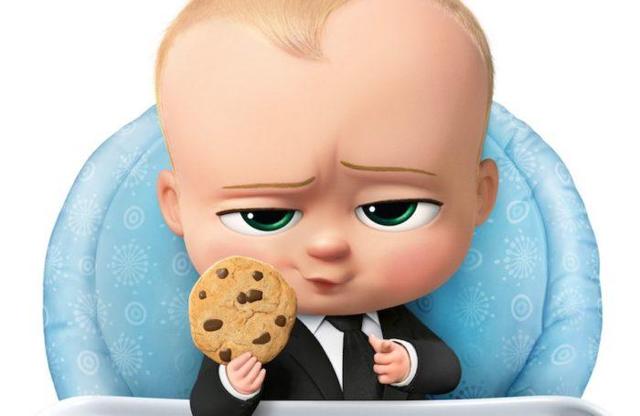 If you are nice and work really hard maybe he will give you a cookie...
YRMV
Disclosure: I am/we are long AMZA, UVXY, NLY, REML, SMHB.