As usual, not much happening here other than rolling out and consolidating the various UVXY positions to here:
UVXY 09/13/2019 $26.00 C -99
UVXY 09/20/2019 $33.00 P -99
for some FAT PREMIUM CREDITS of course.
Then we bought a bunch of REML on the slight dip:
Although I missed the bottom of $22.09 OF COURSE (sigh)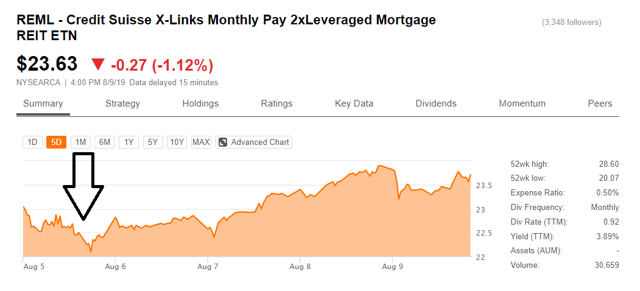 but now I'm here:
REML 46,000 @ $23.6327 with an average cost per share: $23.69 on 50% margin of course so that works out to twice this:
Current Yield (Annualized)**: 21.36%

Less the carry cost on the 2nd part of -3.4% so 21.36% + 21.36% - (3.4%) = ~39.32% net. 
SWEET. That's almost like this plan!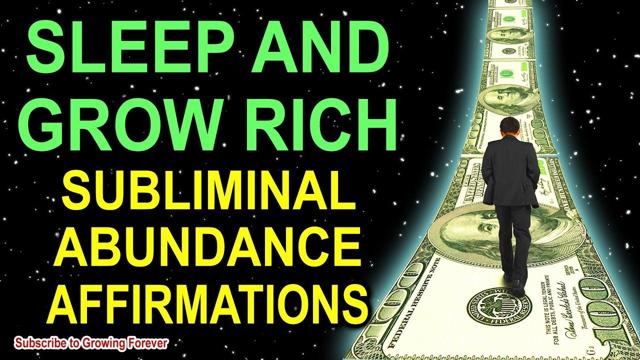 Except my plan actually works.
Details on this bad boy here. Exdates and pay dates here.
All the other fun this past week was over here:
Time to increase my carbon footprint!
YRMV
Disclosure: I am/we are long AMZA, UVXY, NLY, REML.