In the 3rd installment of the getting out of SMHB saga,
#1: Housecleaning = Bye Bye To SMHB
and
#2: Good Thing I Bailed On SMHB On Monday
We rolled out the ABBV yet again during today's -800 point hiccup to kick the can down the road until 9/27: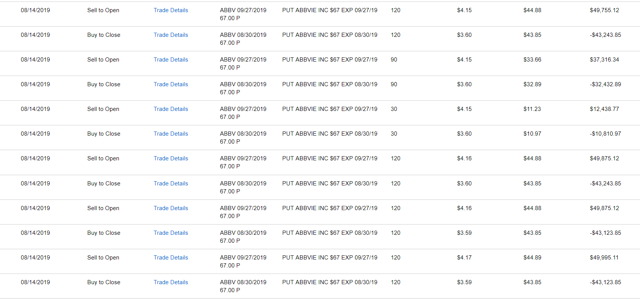 and we are now here: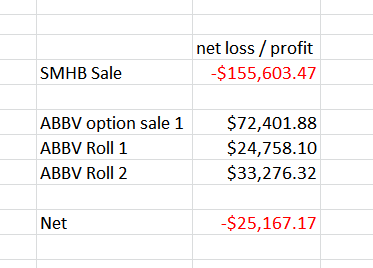 So what did we do then? we bought alotta REML. Sadly it kept going down and then more down and then down more.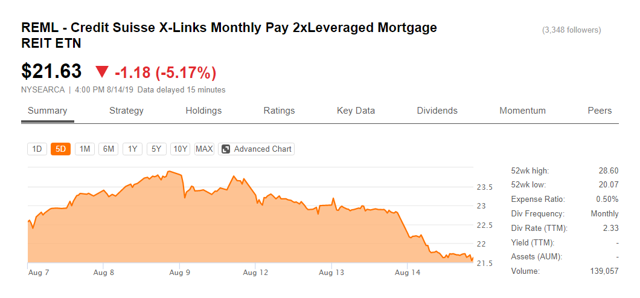 On the 9th, I was actually UP on the position. For a day.
So now we are here:

sigh.
Still one might say it's slightly less bad -  riiight?
I have not put all the $ liberated from SMHB into REML (about half) because it's still tied up holding down the ABBV. Maybe I'll steal some from the other account and get some more if there is some follow through selling to $21.00.....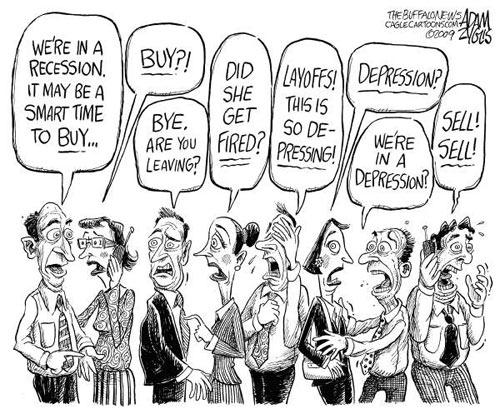 YRMV
Disclosure: I am/we are long ABBV, UVXY, NLY, REML.