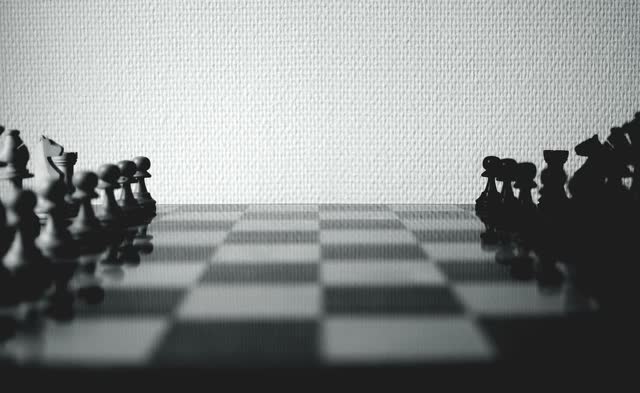 Civil War — with its enormous destruction and disruption of society — could have been a stimulus to industrialization. Ross Robertson [1]
Charles Beard labeled it "Second American Revolution," claiming that "at bottom the so-called Civil War – was a social war, ending in the unquestioned establishment of a new power in the government, making vast changes – in the course of industrial development, and in the constitution inherited from the Fathers" (Beard and Beard 1927: 53).[1]
The civil always has had a profound impact in economic,social and especially industrial complex.
No war in American history strained the economic resources of the economy as the Civil War did. Governments on both sides were forced to resort to borrowing on an unprecedented scale to meet the financial obligations for the war. With more developed markets and an industrial base that could ultimately produce the goods needed for the war, the Union was clearly in a better position to meet this challenge[1]
Britain's military machine, not the brilliance of its entrepreneurs, was the main driver behind the nation's economic miracle in the 18th century - Priya Satia.We know that Britain's almost continuous wars from 1689 to 1815 made it the preeminent global power, but Galton's view suggests they also made Britain the world's first industrial power. It's a view at odds with received wisdom about an industrial revolution driven by free enterprise – the idea that Britain's historically small, hands-off government allowed enterprise and individual genius to flourish.[2]
Priya Satia, a professor of modern British history, found evidence that war and Great Britain's gun industry played a more important role in fueling the 18th-century Industrial Revolution than scholars have previously thought.
Just as it will disrupt and reshape society, the Fourth Industrial Revolution will transform the character of war. The fundamental nature of war may remain constant, as Clausewitz argued so many years ago, but the ways in which wars are fought constantly shift as societies evolve. The synergies among the elements of the Fourth Industrial Revolution are already transfiguring the battlefields of the 21st century, in several different ways.[4]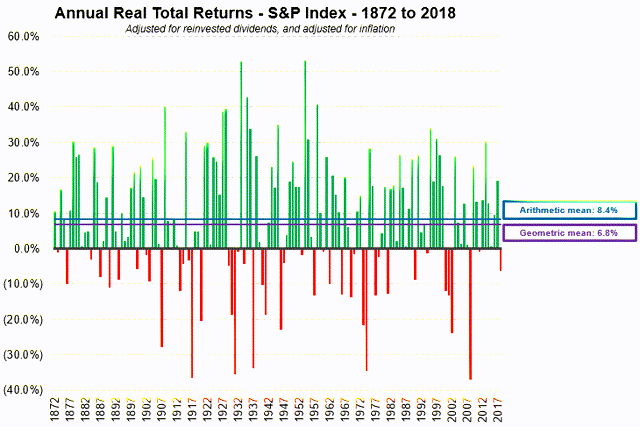 [5]
Guns are necessary , so are commodities.Wars disrupt the supply of commodities, make your investments accordingly. I post ideas of stocks on Twitter
*this article collects different ones, into showing similarities between IR and how wars have influenced them
sources
The Economics of the Civil War [1]
https://www.historyextra.com/period/industrial-revolution/how-war-sparked-the-industrial-revolution/ [2]
War drove 18th-century Industrial Revolution in Great Britain | Stanford News[3]
War in the Fourth Industrial Revolution - War on the Rocks[4]
https://themeasureofaplan.com/us-stock-market-returns-1870s-to-present/ [5]