The so called BRIC countries (Brazil, India, and China; and to a lesser extent Russia) are continuing to experience high growth.  Some of the reasons for this high growth are:


Manufacturing led economy in China
Information technology led economy in India
Natural resources led economies in Brazil and Russia
Growing middle class populations in China, India, and Brazil that need increasing amounts of everything
Infrastructure build up to support the growing economies
Will the high growth in BRIC countries continue?  If so, what investments will exploit this trend?  Share your thoughts!
Here is what I think.  This trend will continue for sometime and the following investment themes  will do well because of it:
Natural resources:  oil, steel, copper, ....
Food: agricultural products, fertilizers, ...
Infrastructure: cement, powerplants, ...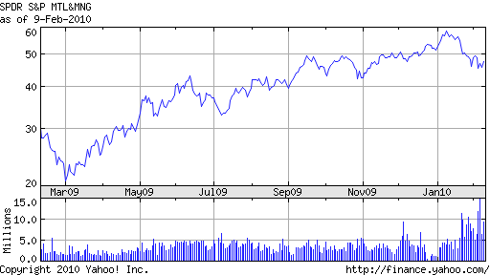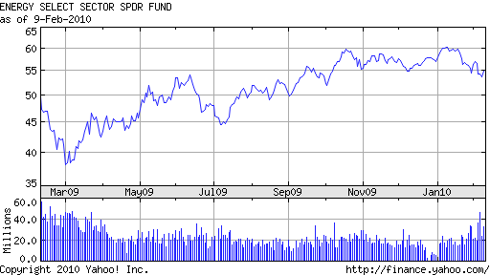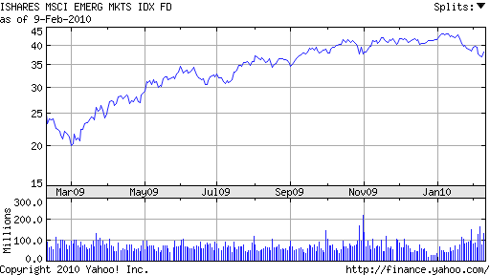 Disclosure:
For positions, see:
www.401kTimer.com
/